People who travel a lot for work or for pleasure have a lot of awesome adventures to share. Their experiences also equip them with tricks and secrets on how to score better deals even on things that seem to always be expensive like airport parking. Well, you can have one less problem to stress over while preparing for your trip if you follow the proven methods that you will see below for cheaper airport parking.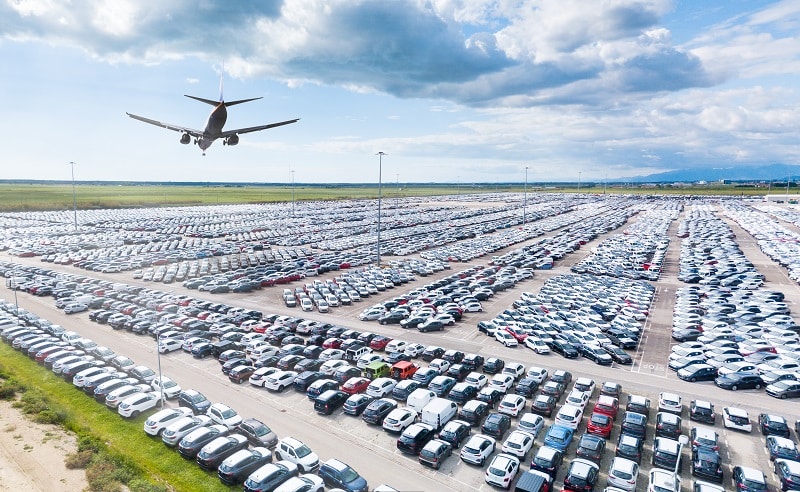 1. Find the best time to travel
It is not a joke or a myth that when summer or Christmas are close prices skyrocket. Most people take time off from work during those time periods in order to have fun and travel either to their hometowns or to beautiful destinations around the world. All the travel-related businesses know and anticipate that, so they raise their prices. You can enjoy the benefits of travelling without having to pay an arm and a leg by going on holiday during the off-season.
2. Compare airport parking prices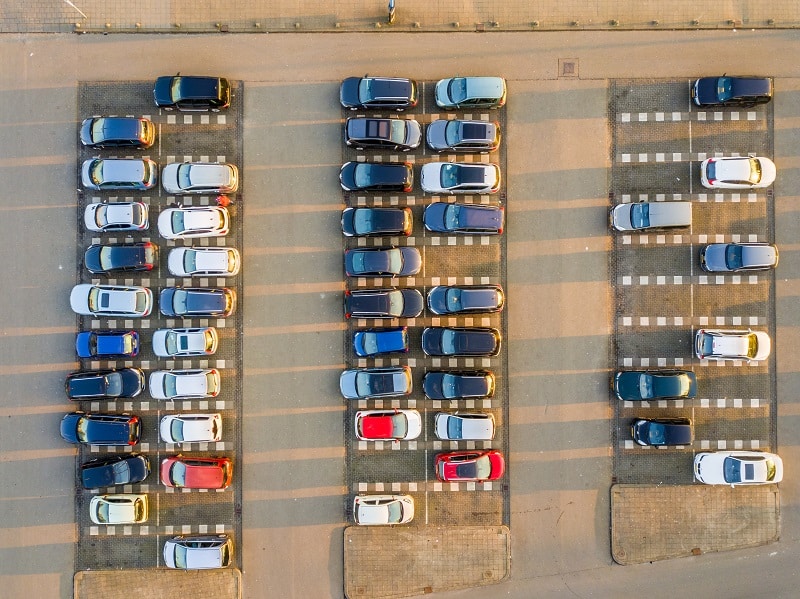 The first thing that all drivers who are looking for airport parking should do is to set their budget and check the prices at the car parks near the airport that interests them. The catch here is that you should do meticulous research and find ALL the car parks in the area. You will be surprised by the number of excellent small businesses that you will find on the second or third Google page.
3. Compare airport parking privileges
Money should not be the sole thing that you take into account when you consider airport parking. It is advisable to choose a car park that not only is close to the airport, so that you do not risk losing your flight, but also is guaranteed that it will take good care of your car. Thus, you should check all the possible advantages that a specific car park offers and not just the prices. The site bookfhr.com makes this process easy since you can see the greatest features of all the car parks in major UK airports and book a spot at the one that you prefer online. With the power of the internet, securing the best parking place for your car is easy and fast.
4. Consider alternative options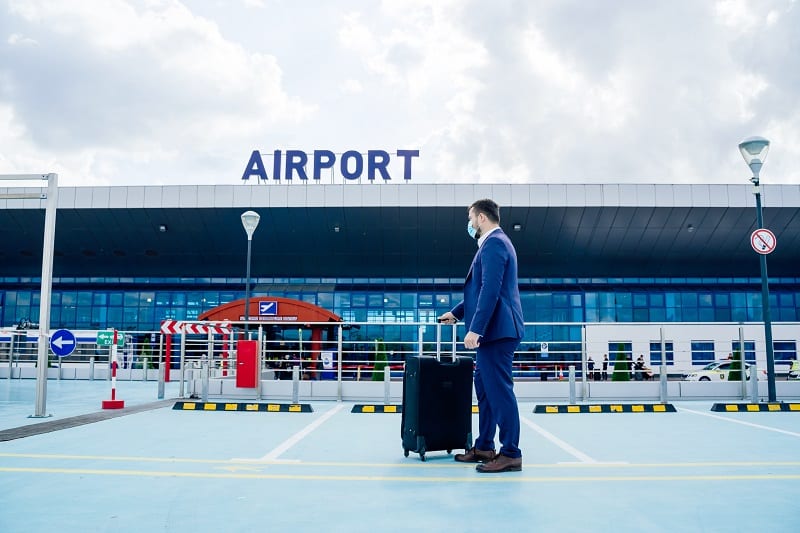 The fact that there are some airports that are always busy in the UK may be the reason why you can't find a good deal at the on-site car parks. You don't have to worry as there are some excellent and economical off-site ones. Their only disadvantage is that they are not that close to the airport. Another brilliant idea is to check if an airport hotel offers parking services as well.
5. Look for special deals
Many airport car parks offer discounts or special deals to regular customers or to people who are interested in using their services for a long time. You should have a look at their website or call them and see if you can take advantage of any deals.
6. Book now
It is important to do all the actions mentioned above carefully but also fast. All these moves will help you find the best deal on airport parking. In order to take advantage of it though, you have to be quick and secure it. The closer it gets to the date of your trip, the higher the prices will get.