The most beautiful bay of Kefalonia is the largest and the greenest of the Ionian Islands, in Greece, but also one of the most spectacular in the Mediterranean: Myrthos Beach stretches for two kilometers of pure white pebbles on the sea, in all shades of blue, along the west coast of the island.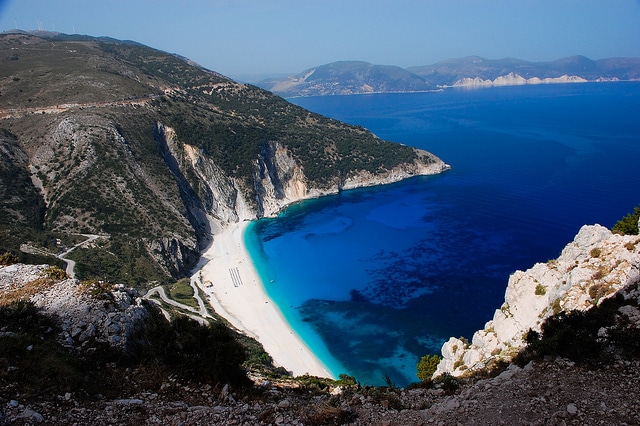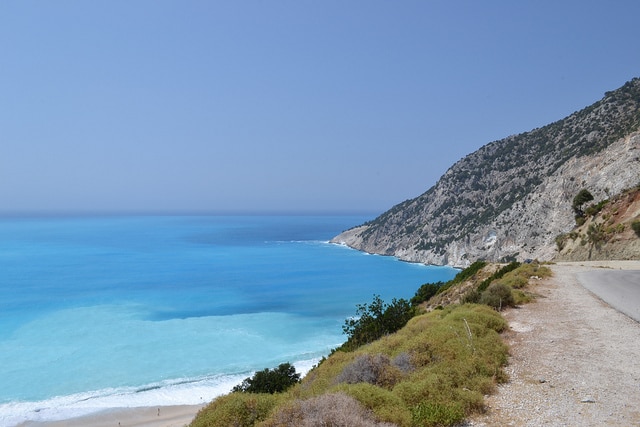 There is no construction, but a bar that serves salads with feta and olive close to an unmissable sunset. It can be reached easily by car, along the road leading to the village of Assos, dominated by the Venetian Fortress. When it cannot be more than just sun and bathrooms, we take refuge in Fiskardo, a fishing village with colorful houses, with tavernas specializing in fish.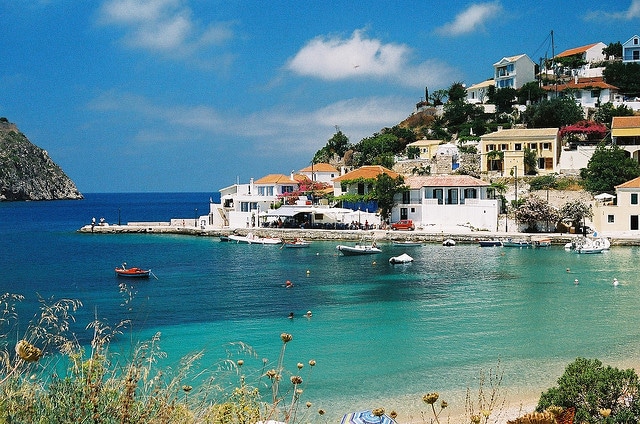 Where to sleep in Kefalonia: Irida, on the harbor (tel. 00303674941343, 25/30 euro).
In Skala, you can sleep in the delightful Hotel Nine Muses (9museshotel.com) in a studio for 140 euro, a few steps from the beach. Here and there in the hinterland are mountains, lakes and spectacular caves such as Melissani, which appeared after the collapse of the rock above it, or Drogarati, famous for its excellent acoustics and the stalagmites and stalactites in red.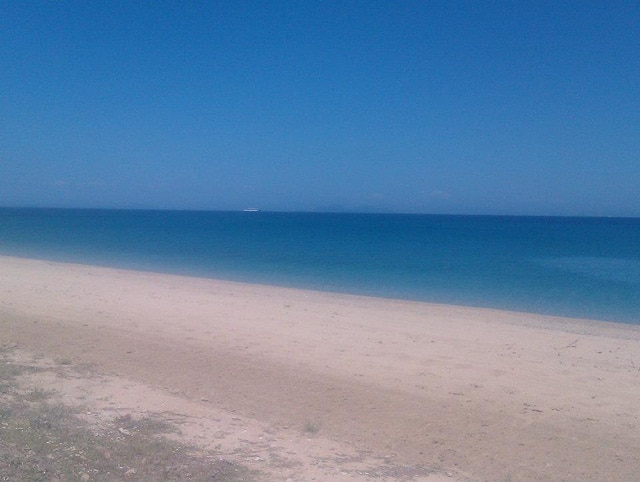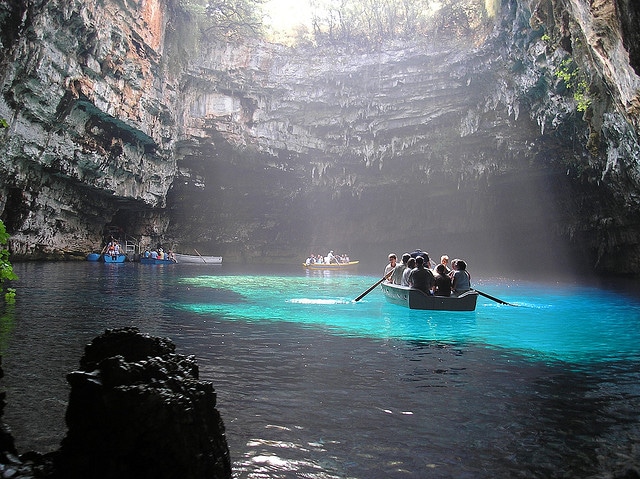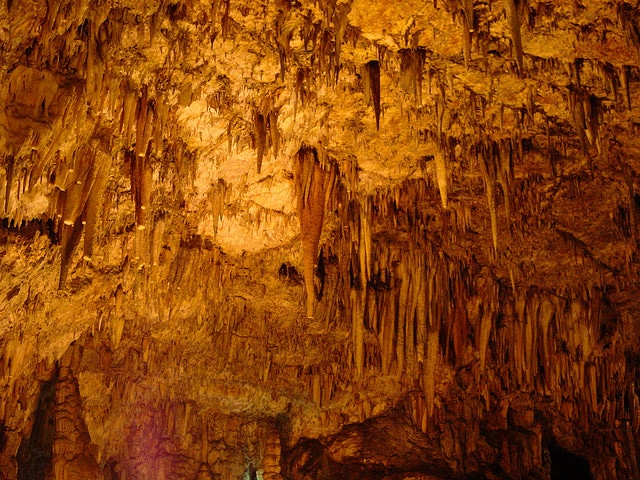 By Elsi H
Photos: ET Photo , Shovel81 , Voice of Fox , tazbabeslotus , Rhinosaurus , Mashimo9000