On the island of Hippocrates, Kos, it is definitely worth your time to visit Kefalos, the village located on the west side of the island which is "the head of Kos." It is a very picturesque place which combines sea and mountain overlooking one of the most beautiful sights of the island called the Kastri(Castle)! The Kastri is a rocky island on which the church of St. Nicholas is located. Anyone can visit it by swimming because it is situated close to the beach, or by using a jet ski! Close to the island you can see the ancient monuments and the beach of Agios Stefanos. The most popular beaches are the Paradise Beach, Markos Beach, Cavo Paradiso, Camel, Agios Stefanos and Sunny Beach. The water on the beaches of Kefalos is very clear and this is the reason why it attracts many tourists and even locals prefer them from other beaches of the island.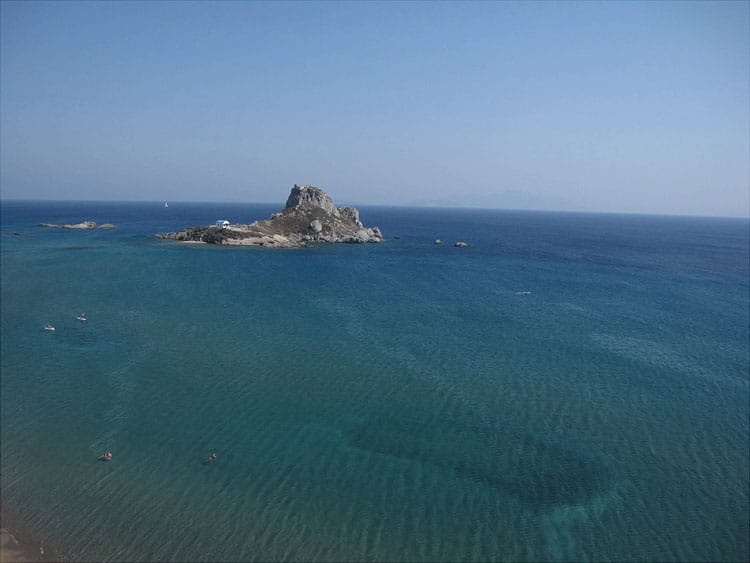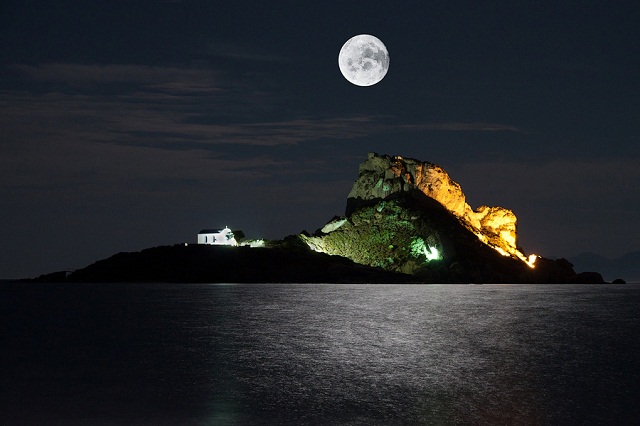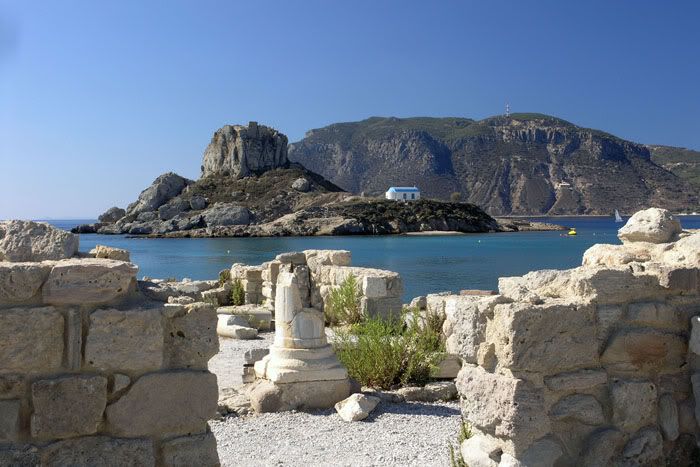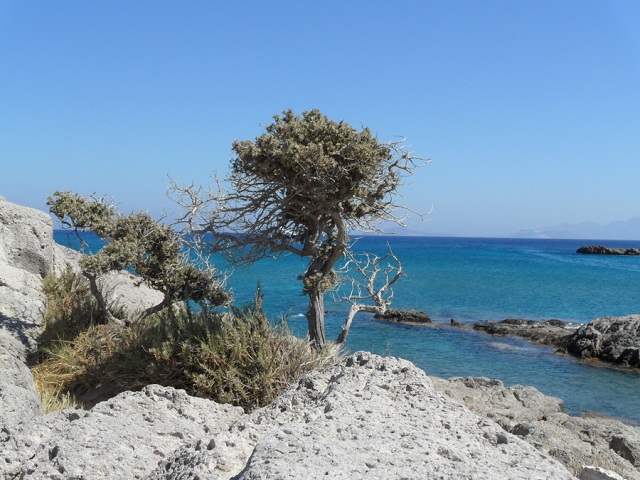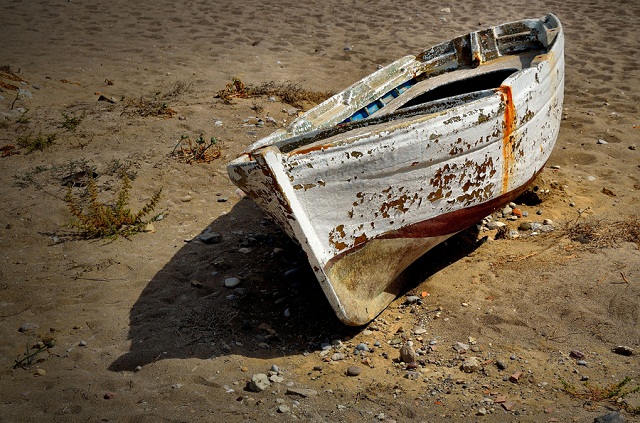 In order to reach to those beaches you can rent a car but there are also KTEL buses which execute several different routes in order to make the movement of tourists in these parts easier and more convenient. In the evening, the 'Kamari'(port), overlooking the lighted Kastri, is the ideal place to have a pleasant stroll on and enjoy a drink by the sea! A variety of Hotels and hostels are available for accommodation in the general area. Meals can be had in taverns in front of the sea or in the village. Don't miss the local cuisine and deserts made with the popular local honey.
During July and August if you happen to be in Kefalos make sure to join the local festival (panigyri) on the 26th of July in honor of Agia Paraskevi. Beside that there are also other events going on, like on the 15th of August, when the the Assumption of Virgin Mary is celebrated and on the 29th of August which is dedicated in honor of Agios Ioannis (St. John). Even in October there is an organized tour of the area and during February and March there's the carnival where the locals and tourists get to enjoy a spectacular Carnival feast.
By Valanto K
Island photo 1: John Quirk, Island photo 2: Alexander Friedrich, Island photo 3: mirek, Island photo 4: Daniel Hanitzsch, Island photo 5: Giorgos, Island photo 6: Valanto, Island photo 7: Steve Hindon, Island photo 8: rafpax.