Istanbul known to be European Capital of Culture is clearly one of the most dynamic and exciting cities today. This is mainly due to its geographical location wherein the city is divided between Europe and Asia. Even if you spend weeks in this place, it is not enough to see everything.  The sights found in Istanbul are intoxicating combining culture, religion and history. Even if the city is large, its local residents kept it clean and cosmopolitan. They are happy and friendly to tourists which add to the fun. There are top places that you want to see if you want to see Istanbul's exotic charm.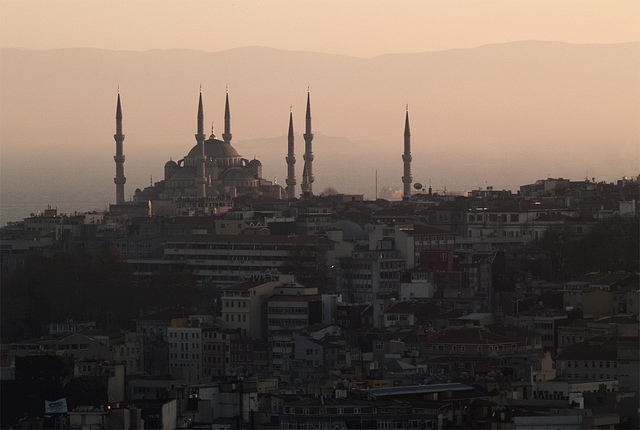 Topkapi Palace is the residence of sultans for four centuries. It has interlinking courtyards with various buildings. This is where you can find the Imperial Treasury which is a gallery of jewels. It also houses historical artifacts including tooth and hairs of Mohammed and St John the Baptists. No traveler is complete without visiting Hagia Sophia where you can find Christian mosaics and iconography which are considered valuable works of art. Blue Mosque is another place that you should see. Its interiors are lined with beautiful colored tiles. If you are visiting the mosque, make sure to be respectful on their worship.
The Grand Bazaar is the largest market area in the world with thousands of shops that sells everything from rugs, antiques, jewelries, and ceramics. It is customary to bargain for the best price which is normally half from the original price. It is very easy to get lost in the maze of stores. You can also witness dervish. They are devotees who swirl and spin in believing that they get close to God because of their movements.  It is best to reserve prior since they only perform at certain times. You can also visit the Ataturk Cultural center which houses ballet and opera. At the other side is Republic Monument that commemorates heroes of Turkey.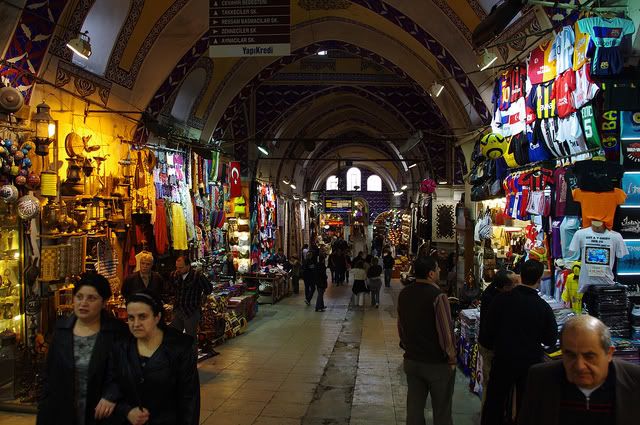 By Valerie C
Photo: City photo 1: lacamerakiara, City photo 2: [email protected]®©à , City photo 3:Multipasse5