A life dream for travelers around the world is a long ride to Europe! This remains the most popular destination as it manages to combine leading metropolis, incredible nature, unique winter destinations, but also a whole Mediterranean Sea that accommodates the best summer resorts in the world! Today we will discover the intense Lagos in Portugal.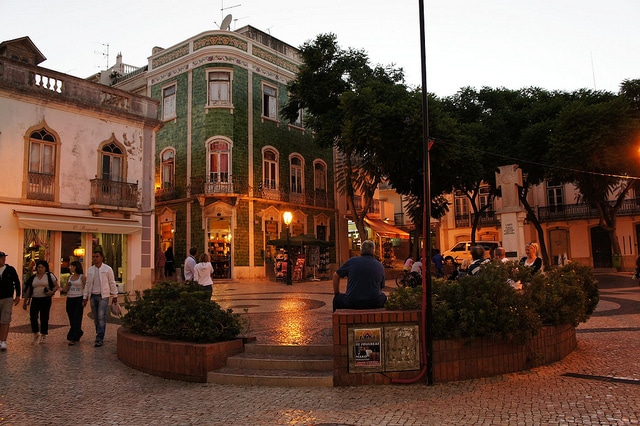 The city of Lagos is one of the largest in the southern Algarve region of Portugal, with its history dating back to the 13th century. This formerly small fishing village, has turned into a tourist attraction mainly by European tourists, who are attracted by its beautiful beaches, with impressive rock formations, creating an idyllic summer setting for anyone that wants to enjoy his summer vacation.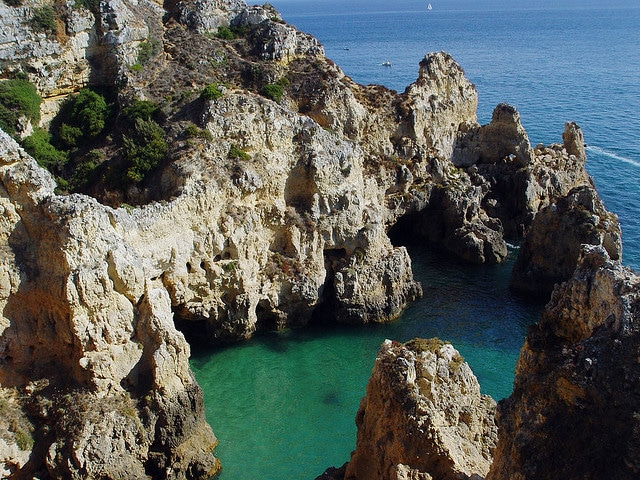 The city is famous also for its vibrant nightlife and beach parties, while its tourism infrastructure has expanded in the recent years and many hotels, restaurants and bars have made their first appearance in this location.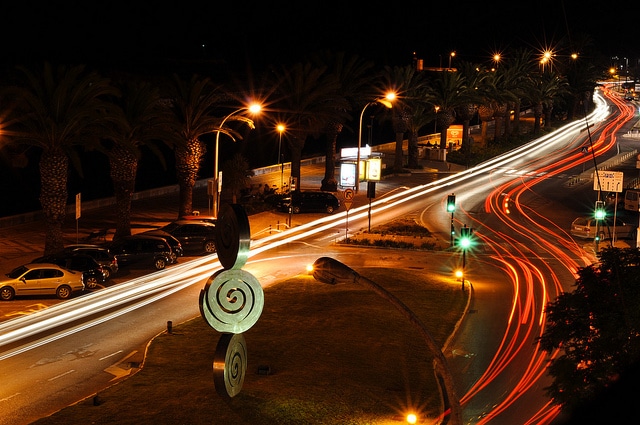 Indeed, in 2012 a global famous travel website showed first Lagos in the list of the "15 destinations with tourism development". Meanwhile, the Lagos was the historic center of the Portuguese period of discoveries and often hosted famous seafaring, shipbuilding and even had a slave trade center.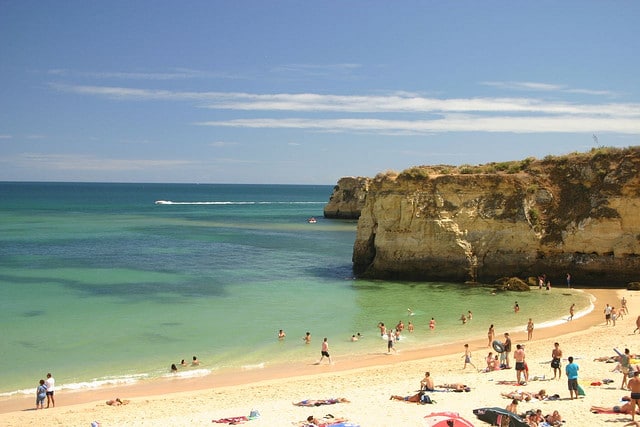 From the stunning coastline you can visit the beaches Paria Dom Ana and Praia do Camilo. It is slightly isolated from the outside world from the surrounding rocks, while Meia Praia and Praia San Roque in the east of the city have much more space for swimming and sea sports, but it is less scenic than the others.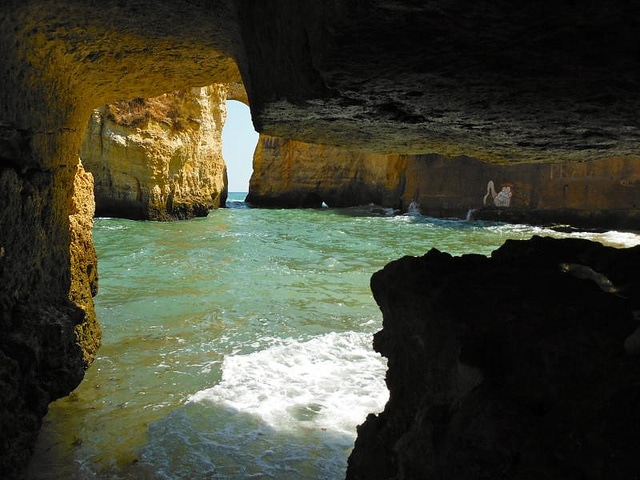 You can get to Lagos if you drive from Lisbon but there is also a train with direct route from the city of Faros.
View more here: What to see in Portugal, the tower opposed to Sintra, 5 idyllic destinations for this summmer.
By Nicole P.
Lagos photos: Katie Bell, Damien du Toit, Brandon Quinn, Adriano Guerreiro, Anya Kozhara.