What is the largest lake of Germany? Lake Constance, exactly. And the second largest? Bet you did not know: it is Lake Müritz. We are to the north of Berlin, in the Land Mecklemburg-Vorpommern area that was part of the GDR. The are is very rural, with sparsely populated agricultural landscapes and unspoilt. The Lake Müritz is very broad and consists of many branches and even small separated lakes.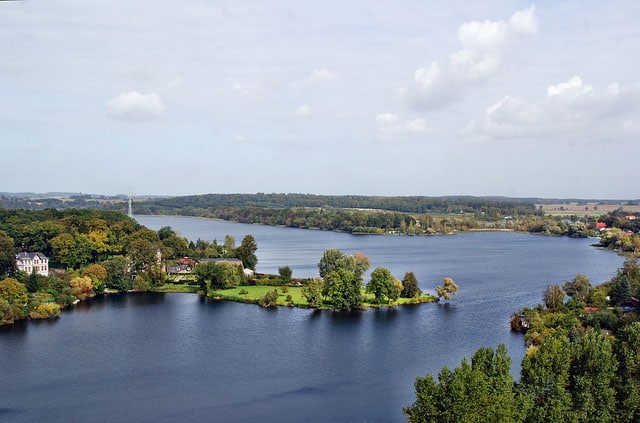 On the banks there are two large centers, Waren and Röbel. They are two beautiful towns, with squares typically Nordic, houses with peaked roofs, fountain in the middle, the Lutheran churches and in Röbel you can also see a very well preserved windmill. The area is very touristy, of course it comes to domestic tourism. There are many accommodation facilities including camping. For example I've opted to rent a caravan at the campsite, an economic formula and "dry". Yes, because if you come here on holiday the first thing you have to take into account is the rain.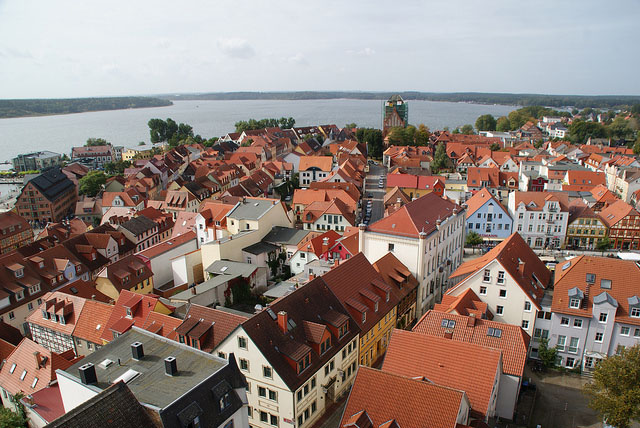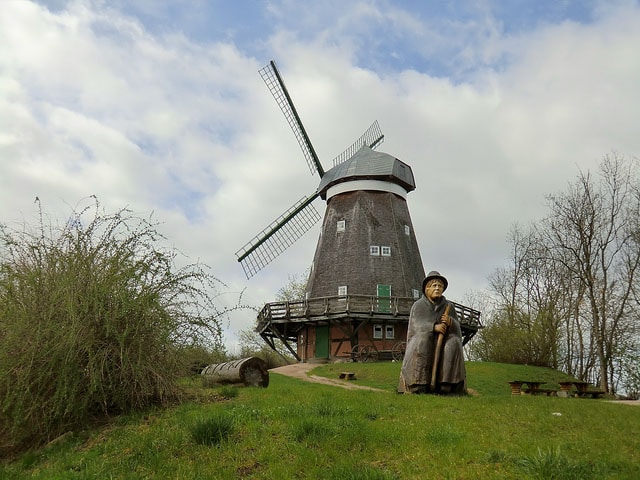 The lake has its own charm and melancholy, however, there are many activities on the water fishing which is accompanied by the current recreational activities. There are some typical buildings and thatched fishermen' shelters, but also very well organized marinas; natural aspect is enhanced with the opportunity to observe many species of birds.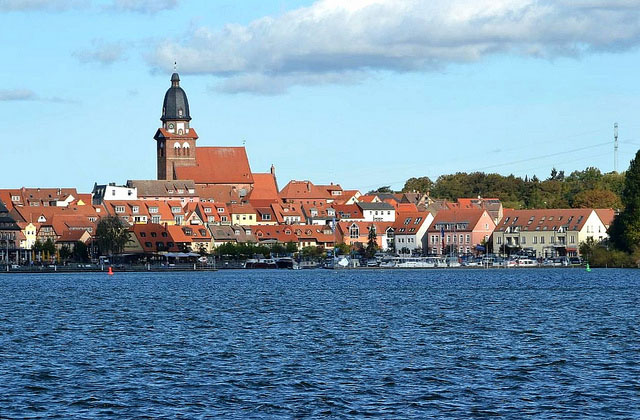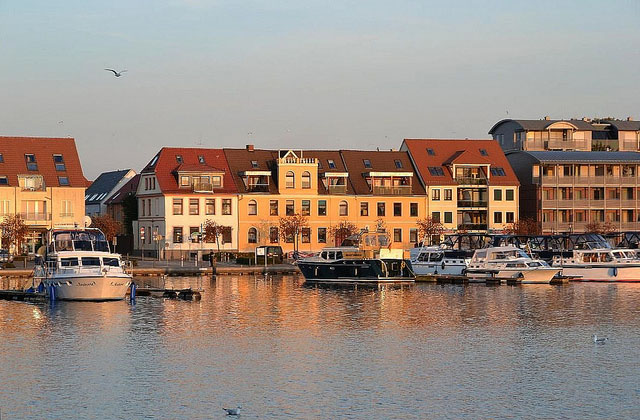 If you are an adventurous traveler then take the boat, there are many who do tourist navigation, with a chance to see the shores of this lake and reach the various towns with a different medium.
Lake Müritz photos: mueritz, k.wackulat, lars.simon77.