In Bora Bora you can find the most luxurious hotels in Polynesia. They are all newly constructed buildings and some of them are more than 1000 square meters big. They consist of featured  bungalows and villas. Among them are the St. Regis Resort, the Hilton Bora Bora Nui Resort & Spa, the InterContinental Resort & Thalasso Spa and the Four Seasons Resort.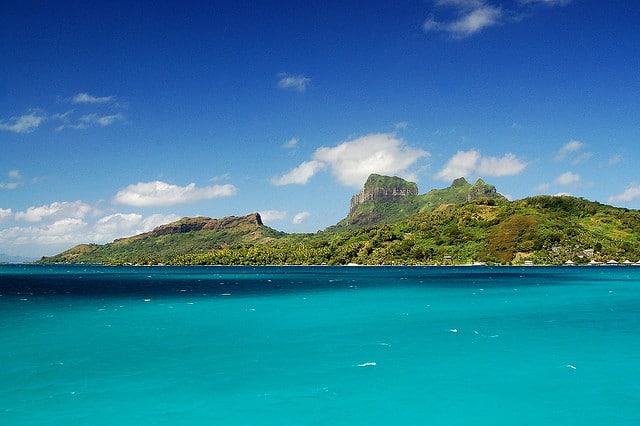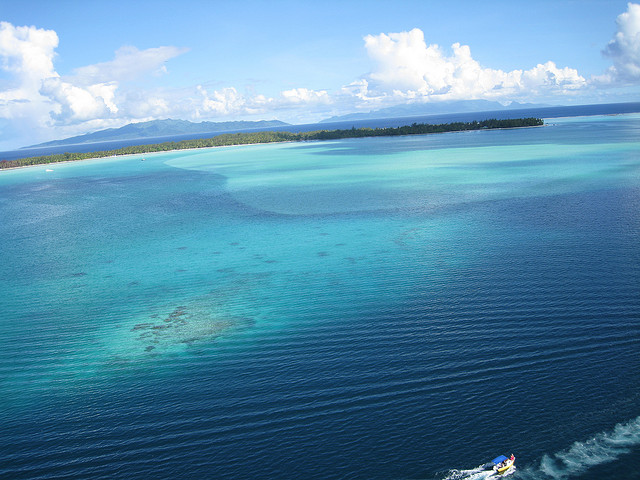 The following hotels are luxurious and feature a traditional style. They are places of great prestige and they feature overwater bungalows. These hotels are in reef islands and Matira Beach. Some of them are The Intercontinental Le Moana Resort, Bora Bora Lagoon Resort & Spa, Bora Bora Pearl Beach Resort & Spa, Le Meridien and Sofitel Bora Bora Marara Beach & Private Island.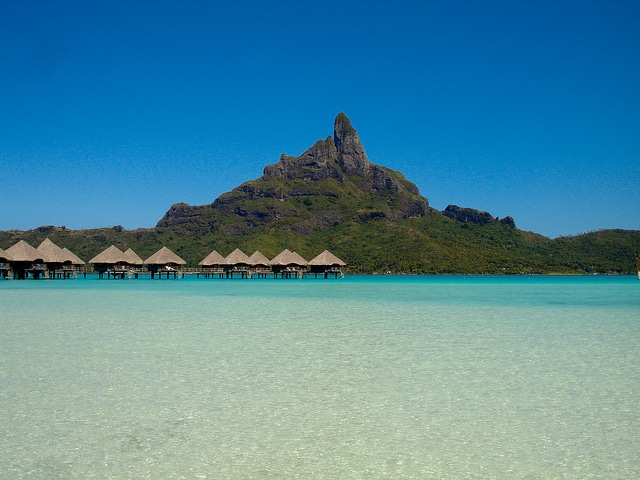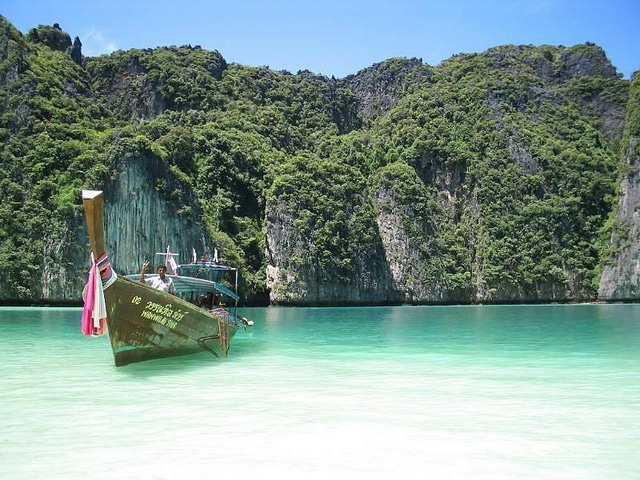 The tourist class hotels that are located close to beaches are the Bora Bora Eden Beach which is located on an island and is a lonely and quiet, the Le Maitai Polynesia offering overwater bungalows at affordable prices, Hotel Matira and Novotel Bora Bora Beach Resort.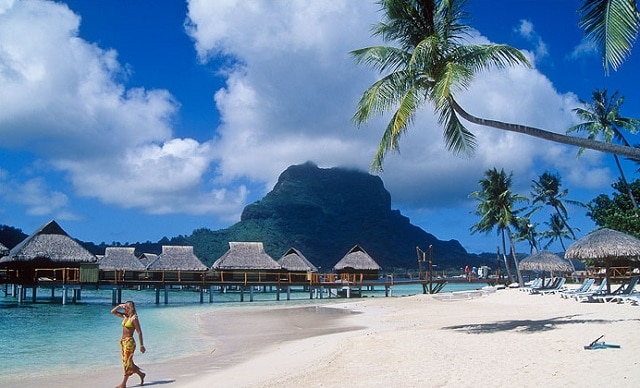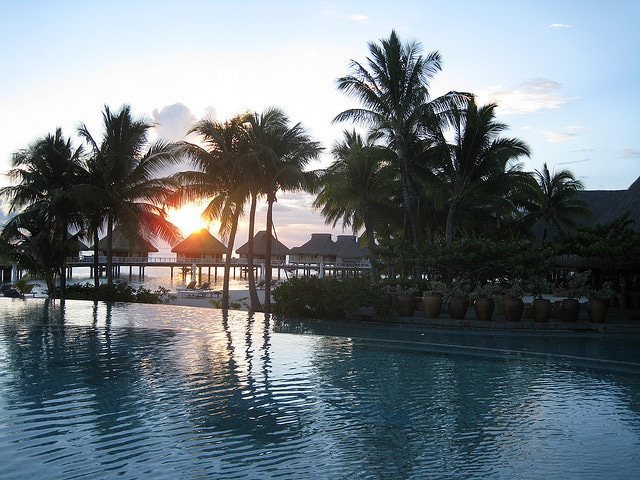 Bora Bora is an excellent place if you want to get a closer contact with the inhabitants of the island, learn their customs and family traditions. In this place there are many pensions and family inns which offer accommodation to tourists. Some even have a place to camp in the starlight. The Village Temanuata at Matira Beach, the Rohotu Fare Lodge, Pofai Bay, the Bora Vaite Lodge, at the northern end of the Bay Hitiaa, the Mai Moana Island, a private island and the Blue Heaven Island in Paahi islet are places that offer wonderful inns with their main characteristic being tranquility and peace.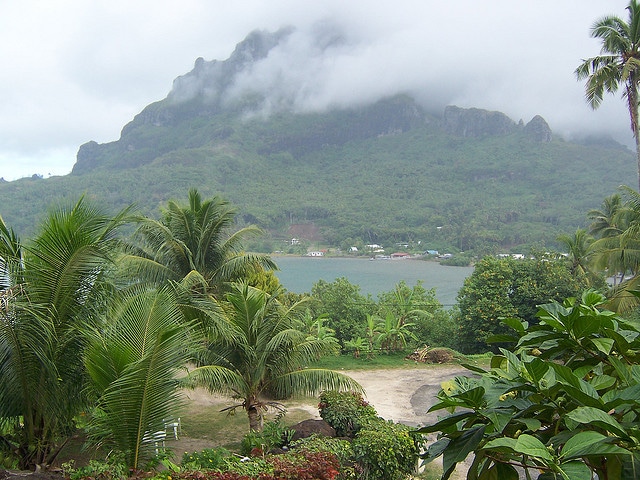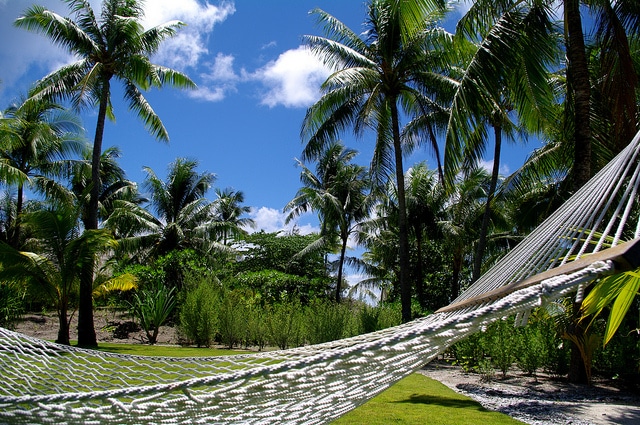 Bora Bora photos: easy.tahiti, Greg Vaughn, mattfaries, California Canuck, Gezikolik, so3003, msdstefan.
By Inna K.