Going on holiday with your partner may seem like a really romantic notion, however it pays to think things through very carefully before you rush into anything. If you've never taken a holiday together before, there are a few important things that you should keep in mind before you book. Here are some important considerations to think about when you're planning to go on holidays for the first time with your partner.
Previous Experience
Think about things that you have both done previously, whether it's a trip to the beach, an overnight stay in a stylish hotel in the city or simply a picnic in the park. How did you go with the planning of the trip and the negotiating of details? If you can think of any obvious ways that your experience could have been improved, use this to try and shape your understanding of what a big holiday could possibly be like. This exercise can also help you both to identify the type of activities and experiences that you both enjoyed, and the ones you might like to avoid in future.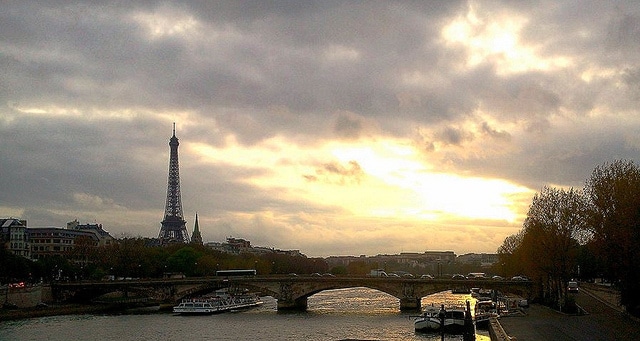 Communication is Key
You might find that you tend to have a range of small arguments over minor things, and this is just a natural part of any relationship. How you both handle conflict is the real key as to whether your holiday will be a success or a shambles. Work on clear and open communication, particularly when you disagree, as this can become a serious issue of not resolved before you leave on your trip. Adding the stress of travel and being in a new country or destination can highlight difficulties in communication and cause unnecessary conflict. Going on a holiday is a measure of trust, and you should be careful not to damage it by engaging in hostile and non-constructive arguments.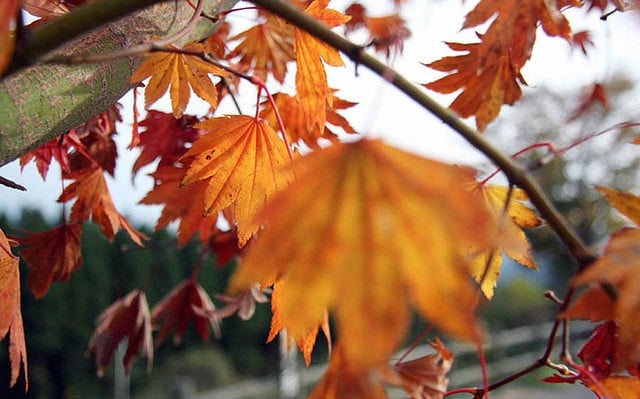 Share Your Expectations
When planning your trip together, it's essential to share your expectations with one another. This can allow you to address any small issues as they arise, rather than having to deal with them mid-holiday. One person may want to spend their evenings wining and dining, while the other has their heart set on exploring the nightlife. With some preparation and negotiation, you can create an itinerary that will allow both of you to experience the things that you really enjoy, all while sharing it with your partner.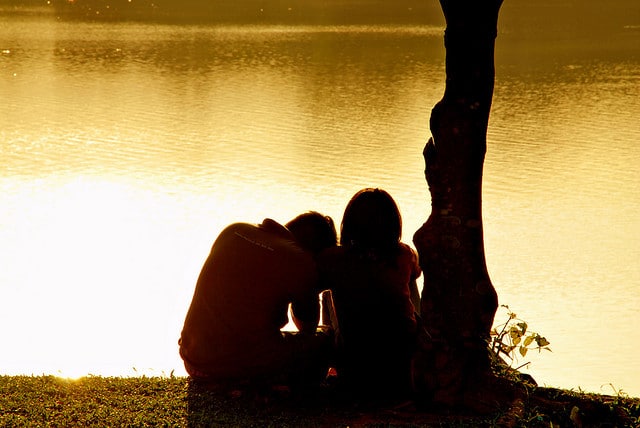 Budgeting
Having a clear budget for your holiday is vital. Discuss how much you both want to spend on the trip, with allocated amounts for spending money, accommodation and travel. There's no faster way to relationship disaster than landing in financial distress because of a budgeting misunderstanding! If you both understand the budget, you can keep an eye out for great deals that will allow you to both enjoy the trip of your dreams for less.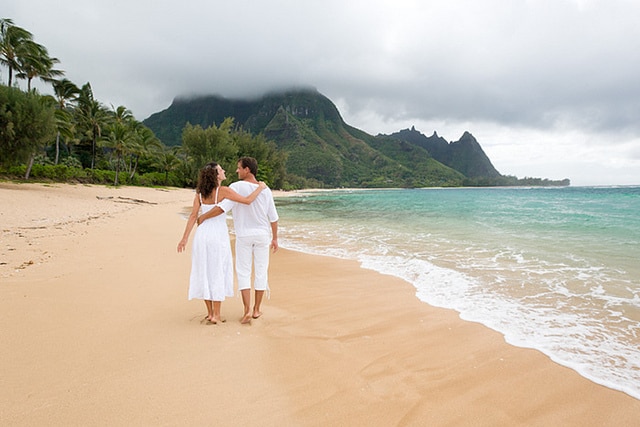 When you're looking to go on your first holiday together, keeping these important considerations in mind can be a real relationship saver. A romantic tip away can be one of the most enriching and beautiful experiences that you will both share, but it will take some hard work and good planning to make it that way. Remember that communicating openly and honestly is the best way to make the holiday work, and allow you both to truly enjoy your very special holiday together.
Romantic photos: Tico, Willkomen bei Alf Foto, michael sweet, cl.chong.
Emma Jane has been a freelance travel writer for 4 years. She has recently been invited to go on a press trip to cruise the Alaska and described it as once in a lifetime experience.