The Sunset Beach is located on the north coast of the island of Oahu and it is the third largest of Hawaii (first for the population) because on the south coast, is the state capital, Honolulu. The original name in Hawaiian is Paumalū.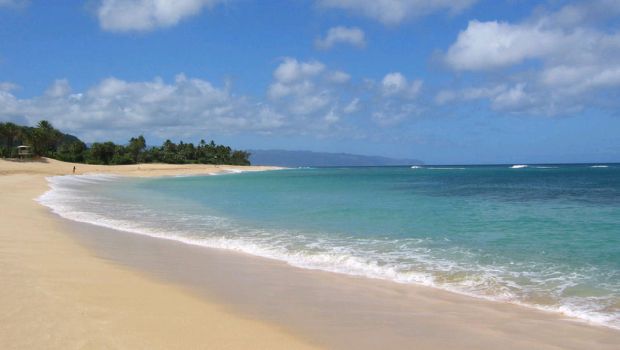 The beach is among surfers, who meet there for a stage of the World Cup of surfing, and, like many beaches on the "North Shore" of Oahu, Sunset Beach is considered dangerous for inexperienced surfers, due to the extended coral formations close to the surface. Just the name, Banzai Pipeline, speaks volumes about the degree of difficulty.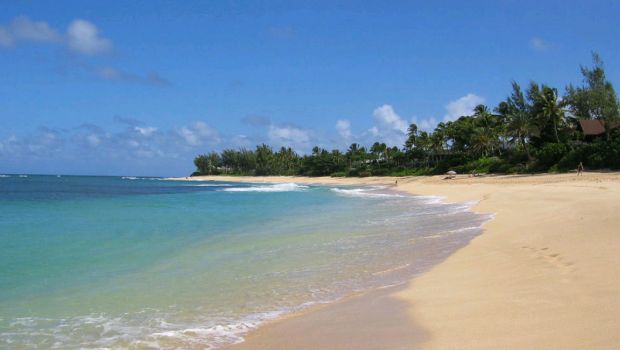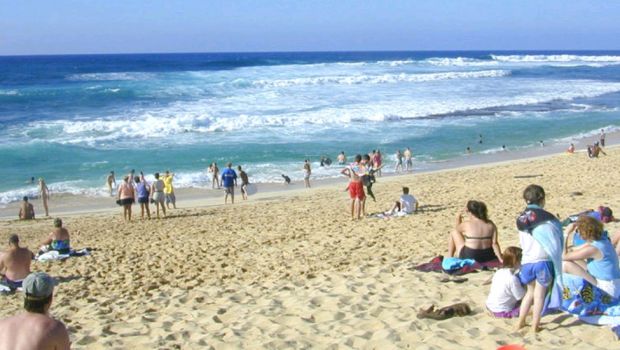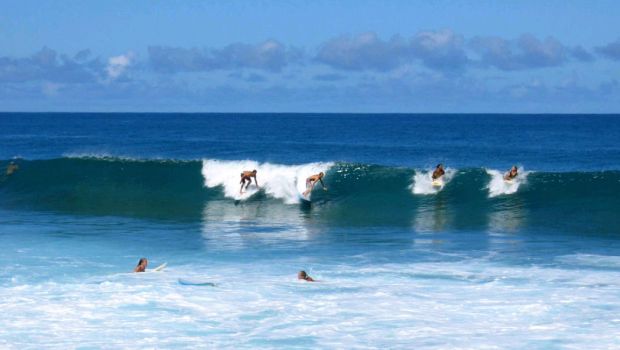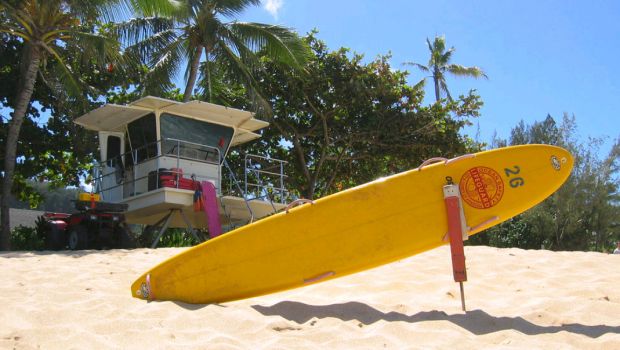 If between December and January is the kingdom of surfers, in summer, when the water is calm and flat like a lake it can be a favourite of many swimmers who are in Oahu. The north beach is bordered by Velzyland, a small urban area, which took its name from Velzy, who were manufacturer of surfboards.
By Nikos K
Photos: Wikimedia Commons, Kazuhiko Teramoto.