June 28 in Chengdu in China was inaugurated yet another record-breaking building, the New Century Global Centre. This time it is the largest building in the world to a single body, and the one that has the most floor space in the world.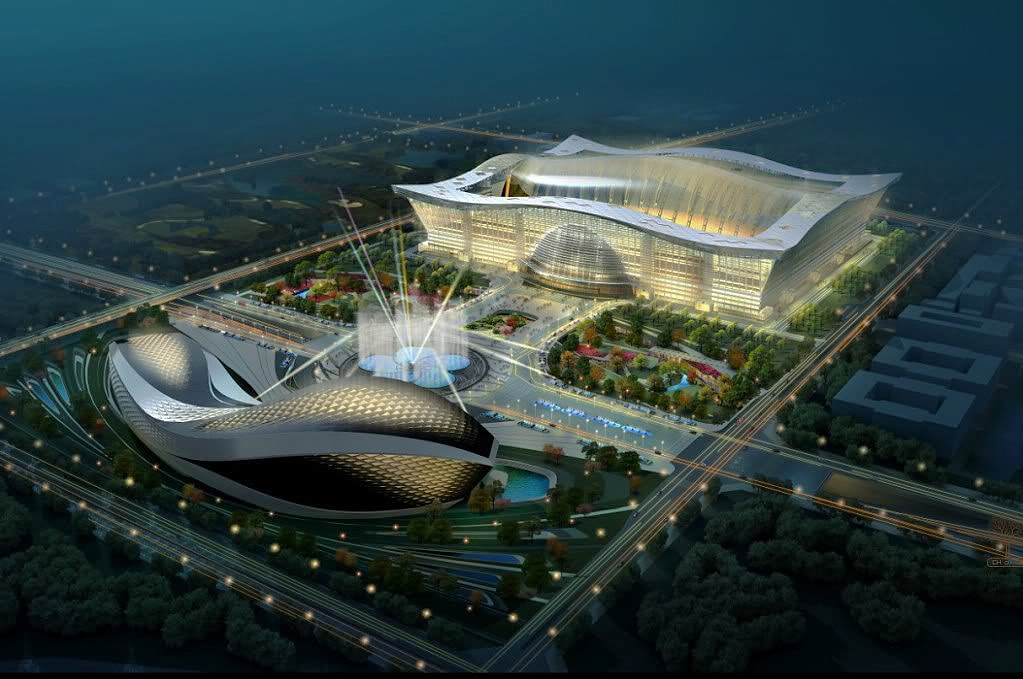 1,760,000 square meters of floor area, 50,000 square meters more than the international airport of Dubai that after this opening has passed to the second place. Just to get an idea, the Basilica of St. Peter in Rome has a floor area of 26,000 square meters.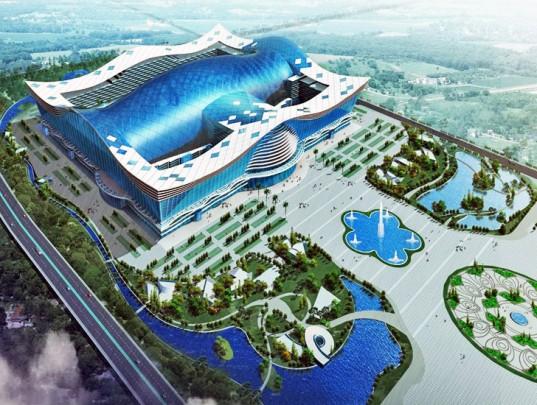 Continuing with the numbers, the structure measures 500 meters long and 400 meters wide; it could be accommodated in 20 Sydney Opera Houses. Approximately 400,000 square feet of this building will be used for shopping, but inside there will be space for offices, conference rooms, a university complex, hotel, an IMAX cinema, a "Mediterranean village", a pirate ship and a skating rink.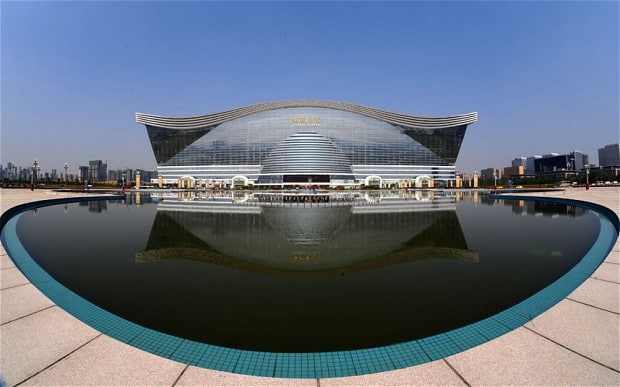 The centerpiece of the complex will be, however, the 5,000 square meters for a man-made beach, overlooking a swimming pool, with a giant screen in the background, 150 meters long and 40 meters high, which will be screened on the horizon, with a lot of sunrises and sunsets.
Chengdu, the capital of Sichuan in southwest China, has more than 7 million people, 14 million when considering the entire metropolitan area. With these numbers, no surprise that Chengdu is the most important city in this part of China.
By Ina K
Photos: liveleak , ibtimes, telegraph