The way of life in India is quite different, which is why 7 million tourists a year choose this destination. In the confusion of the 800 dialects, tourists have the opportunity to taste the street food, buy hot spices, play cricket and ride old trains! Below you will find some of the most special experiences of India that will make you adore Southern Asia.
The traditional male haircut
In India there is no simple haircut! The barber will get hold of the scissors and shear the hair of the eyebrows, nostrils, ears and hair. Needless to say, that the salon is in an open space! Having mowed the customer, the barber starts a relaxing massage in the head, neck and shoulders. This may lead to soft slaps in the face. This is a process known as "champi" and it is a word derived from the shampoo.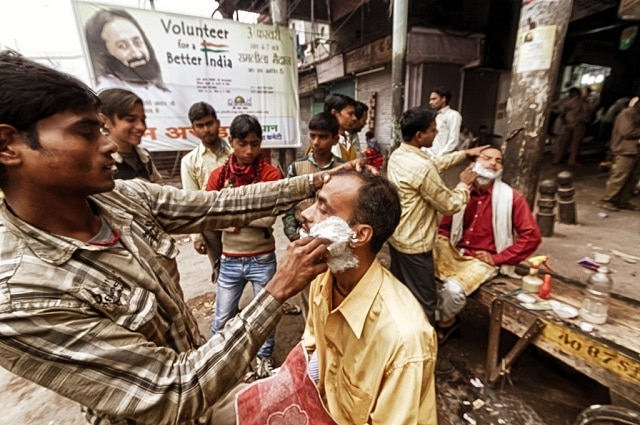 The street vendors and the strangest products
There you will find street vendors selling various things, from illegal DVD and earrings to roasted peanuts. Last year, when Starbucks opened in Mumbai, the queue was so great that several itinerant benefited from the crowd, setting up tea stalls right outside the store. Of course, in India you will see people having their dental clinics on the road or setting stalls with the label: "Astrology".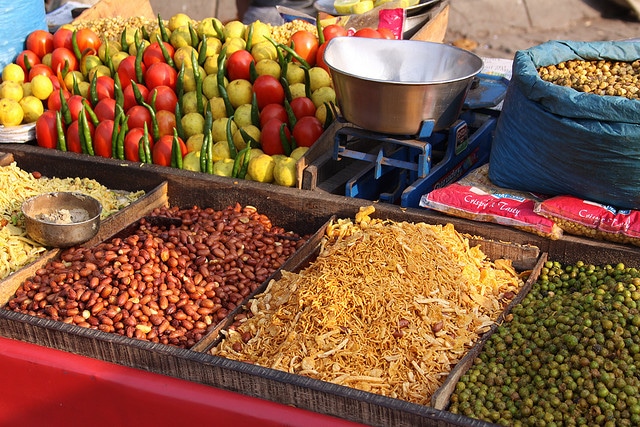 The fast food in Mumbai
In India you will find food stalls filled with chili peppers and a variety of spices that are not characterized simply as spicy but as extremely hot! You'll find pies stuffed with meat, vegetables and plenty of spices, "Makhan" fish and the "Misav Pav", a food containing lentils, vegetables, peanuts and buttered bread. Surely the traditional street food is a delicious trip!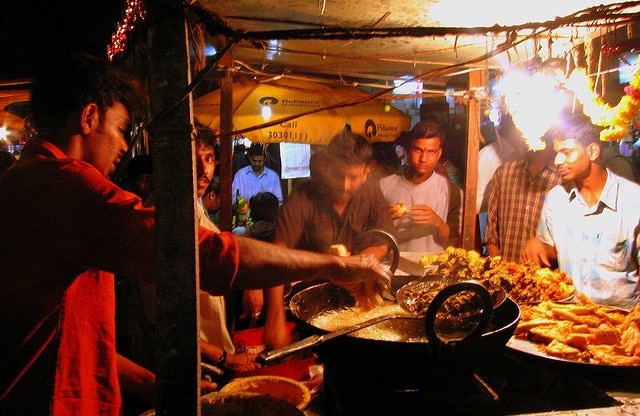 India's obsession with cricket
When the British left India, they left behind their railways and cricket. To play cricket one does not need to wear sweaters, ties and drink Pimms. In the contrary, in India cricket is way of life for any age or gender. That is why they host the Indian Premier League matches, with cheerleaders dancing on stage and fireworks filling the sky.
The oldest railway in the world
The railways in India are 160 years old and carry over 20 million passengers a day. Trains travel about 65,000 miles per 24 hours. There are old trains, the type that people get squeezed to get in and even luxurious and high speed ones. But beware! From a safety viewpoint, it is better to choose the  "Duronto" train when touring in the country.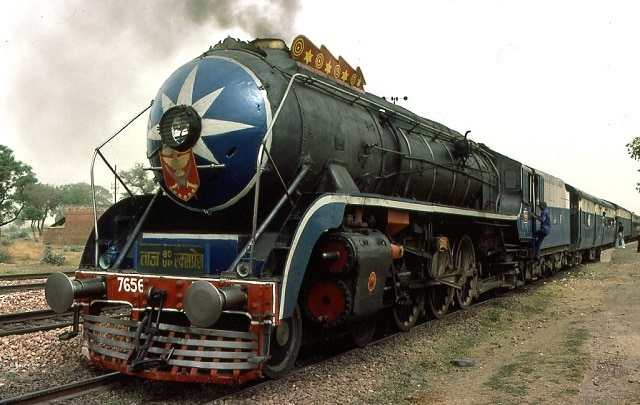 Communicating through gestures
India has more than 800 dialects, but its inhabitants merely shake his head and hit the hands to communicate more directly. It is characteristic that in South India, when they show their mouth with the thumb they mean either "what do you want" or " have you eaten".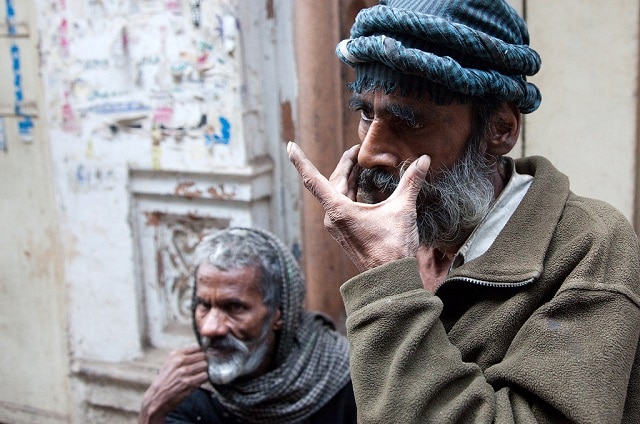 India photos by: C.K NG, loose_grip, zimrilim, iecercle, womeq r, jim marx