Are you guilty of getting yourself into a panic before you go away on holiday? Do you spend the days you're supposed to be getting excited, frantically thinking of what could go wrong and then half convincing yourself that it's going to happen?
Stop right there!
A holiday is to be enjoyed, not to be stressed over, and certainly not something to give you premature grey hair!
If you are a natural worrier, there isn't a way to totally eradicate your fret-like tendencies, believe me, I know because I am one! Instead, it's about finding ways to reduce it, and I believe I've found a few that certainly work for me.
Be one step ahead
Half of the battle with worry is a fear of the unknown, and that turns into 'what if'. Life should not be lived by 'what if', so instead, get ahead of the game and be as fully armed with information as possible. I recently travelled on a late summer break and I checked my BA flight status in the days and hours leading up to my departure, which reassured me that there was nothing to worry about in terms of possible delays. Even if there is a potential delay, you can adjust your plans accordingly if you know about it, and it's not dumped on you at the check-in desk.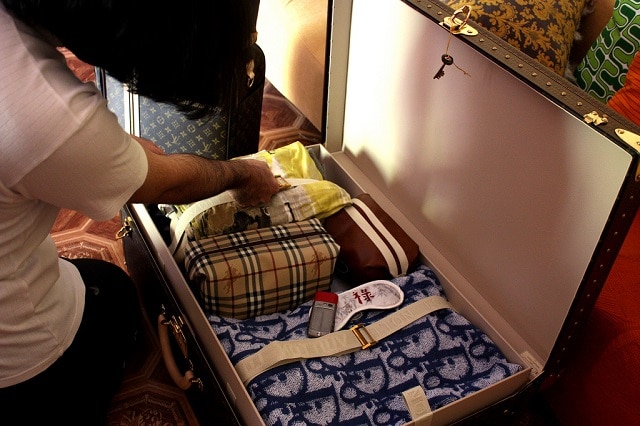 Insure against the possibilities
Insurance is something that is not only imperative, but it also gives you peace of mind, which helps alleviate stress and worry. An online search via a price comparison website is the best way forward, and always remember to declare any pre-existing conditions for insurance, to ensure you truly are covered in the event of a problem with your health – obviously we hope this never happens, but if it does, you're covered!
Don't leave things until the last minute
Prioritise! Make sure all your paperwork is printed out and correct, and put it somewhere safe. Don't leave organising your travel plans until the last minute, because not only will you end up stressing out, but you'll also miss out on early-bird bargains, as prices tend to go up the nearer it gets to your departure date.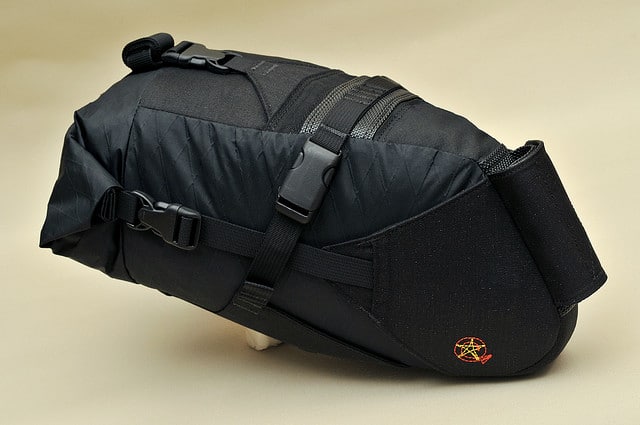 Write lists
This sounds extremely organised, but the benefits seriously outweigh how unfashionable it is! I find that writing lists and ticking things off as I go not only helps with my not forgetting things panic, but also helps me stay calm, which let's face it, is the aim of the game.
Remember the end result
Finally, remember that we are talking about going on holiday here, not preparing yourself for some majorly bad event! Keep a perspective on the situation and give yourself a thorough talking to whenever it gets too much. Focus on the image of you laid prone on a sun-lounger, cocktail in hand, if it helps!
Photos: Carousel Design Works, Mr Ad.