Spain is an important tourist destination in Europe considering its beaches, monuments, historic towns, museums and heavenly destinations, major points points of interest for many travelers.
When looking for paradisiacal destinations in Spain, the first place you could visit is the Natural Park of the Monasterio de Piedra, located in Zaragoza. This park was founded in the early twentieth century and its main attraction has mountains from which water flows of several waterfalls from more than fifty feet high. The Natural Park of the Monasterio de Piedra was founded by four monks that crossed it so to find a monastery. There are several caves that are now home to various birds like owls and vultures.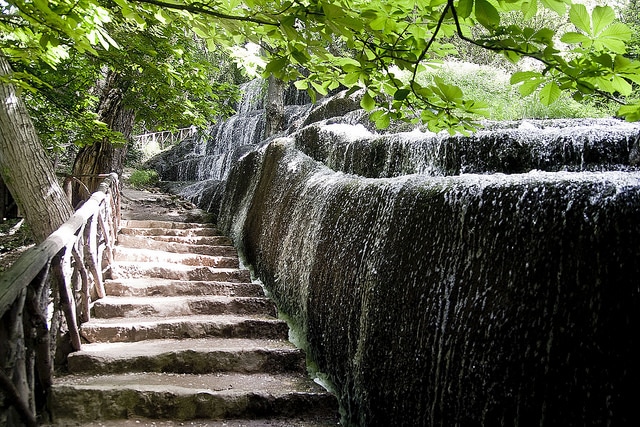 Another recommended destination is Isla Tabarca, place surrounded by cliffs and beautiful landscapes that are not far from the Caribbean islands. You can flee the city to this destination as a weekend getaway or a romantic getaway, since the town is small, the beach has gentle waves with crystal clear waters, and offers daytime and evening entertainment that is ideal for such an escape.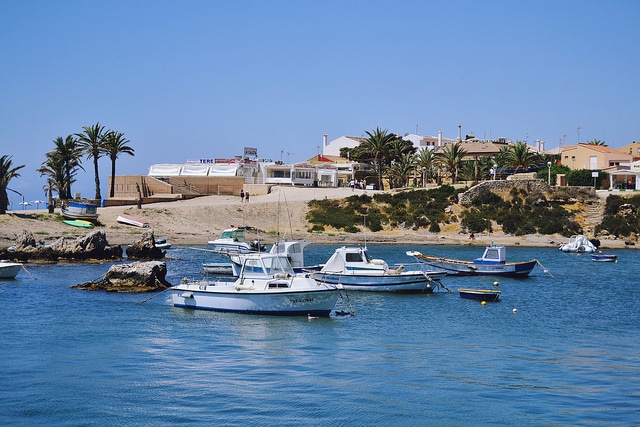 For those looking for a more secluded one, you can head to Granadella beach, located just over a mile out of La Nao in Alicante. This beach destination of Mediterranean waters is small (no more than one hundred and sixty feet long ) and surrounded by two ravines that give a stunning look. It also has all the necessary services to enjoy a few days in this wonderful destination without worrying.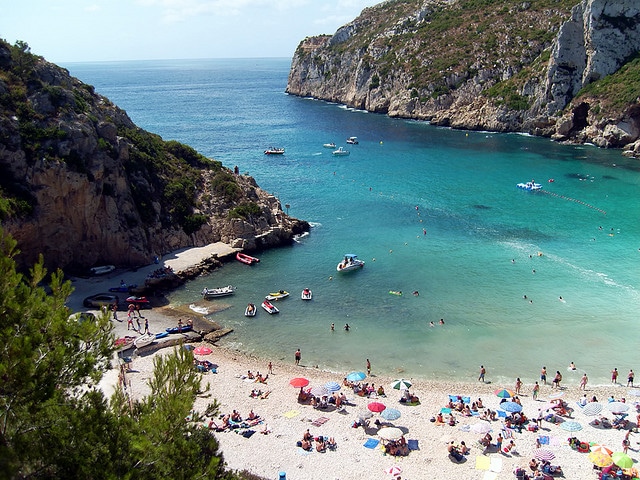 If you travel to Mallorca you can't miss a visit to the Caves of Drach. This set of four caves is formed by the waters of the Mediterranean and are interconnected. Its length is a little over two miles and is home to a lake in the area of ​​one hundred and fifty feet long. On the lake, classical concerts are performed and at the end of these services, a boat can take you to tour the lake, while watching the sunset.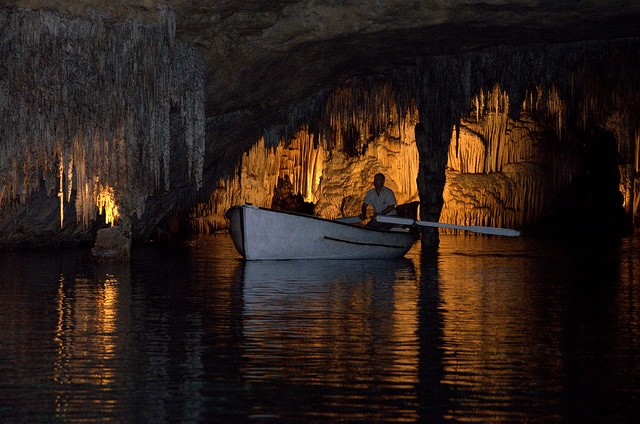 Finally, visiting the National Park of Ordesa and Monte Perdido (Aragon) is recommended, where the snowy peaks, rivers, waterfalls and valleys of this park will give you one of the best natural views of Spain. You can get there either by bus or by car and you will have the chance to give trekking and mountaineering a try, whether in summer or winter when the peaks of the Spanish Pyrenees are at its best.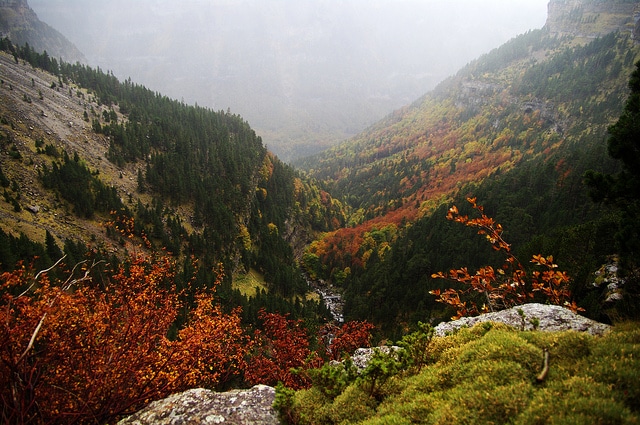 Paradisiacal Spain destinations photos by: La magia de la luz, Stephenie DC, Xavier Maire, Keith Jones, Gregor Samsa
For more on Spain check: Discover the most beautiful islands of Spain, Castles of Spain: the tower of Vallferosa, Marqués de Riscal | The Titanium Hotel in Spain