For someone to have a very expensive taste but a limited budget can be profoundly difficult to find accommodation, but luckily there are these hostels to bring luxury in empty pockets! And where the hostels are the economical choice for the worldwide backpacker, who does everything to save precious money from hotels, this does not however compromise the situation which may be complicated decisively. The levels of cleanliness and crowds is the main problem of hostels that make many people prefer not to stay in one of these, and that's because they haven't experienced the hostels below!
Blue Hostel – Rome, Italy
The former 17th century monastery, located in a stone's throw from the Colosseum, is the ultimate retreat for the young person who may use the above to stay. And because the Blue Hostel makes no compromises, it provides a minibar in each room and 4 pillows per bed! The only reason that it is called a hostel are the affordable room prices, and this is the only common thing that it has with real hostels.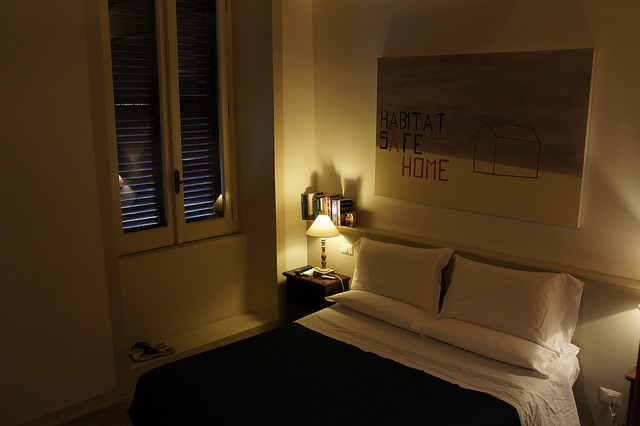 Daddy Long Legs – Cape Town, South Africa
The alternative accommodation experience offers residents a quirky than artistic environment. Each of the 13 rooms are crafted by a different local artist, turning your stay in a truly luxurious experience that you do not easily meet in a hostel.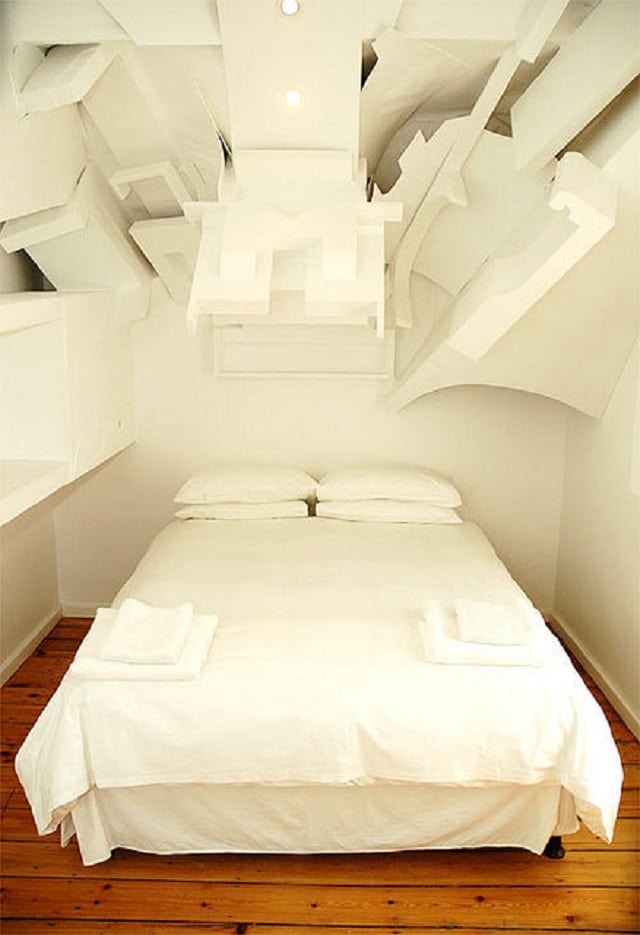 Uprising Beach Resort – Fiji
Like its not enough that you're in the Fiji and before you opens an exotic beach of 3 km, you are staying in a cheap luxury youth hostel like the one below! What else can you ask for to make all backpackers of the world jealous? Oh yes, the famous jet ski safari and dive with sharks that Fiji offers.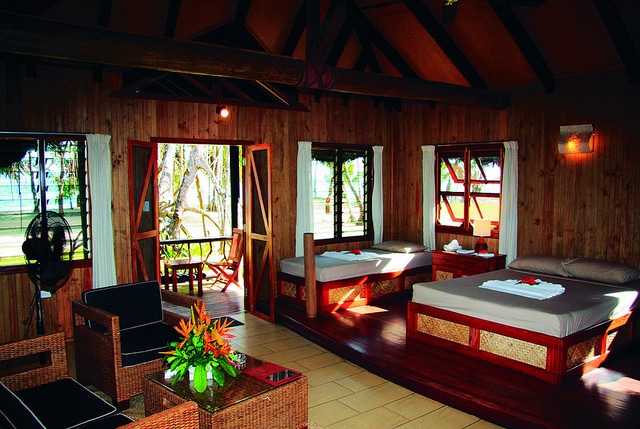 Budget Backpackers – Edinburgh, Scotland
Voted as the No. 1 hostel in Scotland and not unjustly, is located at a strategic point of the city, offering much more than you could ask for the lone traveler: free guided tours of the city, weekly game nights, free nights out and many more, while strengthening the ties of their occupants.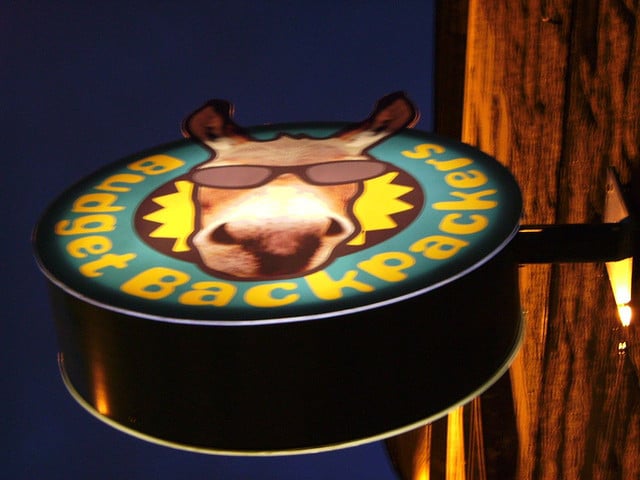 Freehand Miami – Miami, USA
While Miami is famous for its flamboyant luxury, there is a youth hostel with a difference, combining affordability the familiar pattern of the city. The beach is only a block away and the trump is the staff that makes guests feel truly at home.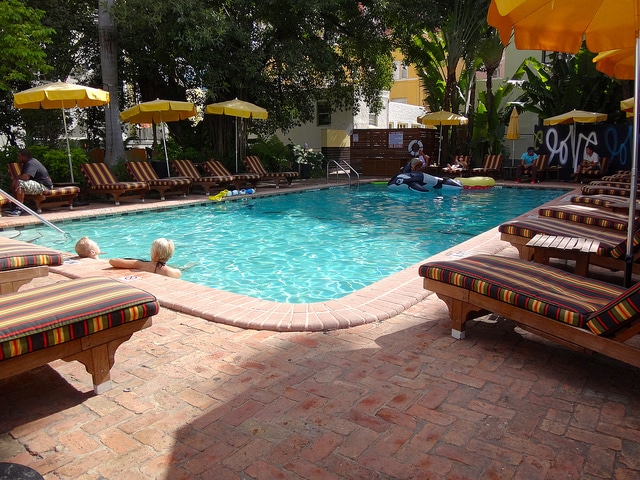 View more here: What to expect from hostels in Sydney, The top 5 Hostels in the world.
By Nicole P.
Hostels photos: katsuhiro7110, David, Nomads Hostels, Floor, Kevin Smith.