This article is dedicated to the best hostels in the world. Yes, because now at the times we live in, people cannot afford to spend astronomical sums to sleep in a 4 * hotel or to enjoy a breakfast from € 20. Some of the most important newspapers in the world, like the Times and some of the most authoritative hostel sites like Hostelword, armed with holy patience have explored the opinions of visitors, one by one, until to get to the top 5 best hostels in the world. They are both youth hostels and suitable for family holidays.
According to the ranking of Hostelworld, whose staff has taken the time to evaluate so many hostels, here are the top 5 hostels in the world.
1. Travellers House in Lisbon, Portugal
This hostel is located in Rua Augusta in Baixa 89 and is really amazing. The interior design is refined but at the same time very informal and looking at pictures from the site you'll never believe it can only be a hostel. The hostel is run by two travelers, Tiago and Goncalo who know what makes the stay more pleasant for a traveler. Also the position in which it is located is great.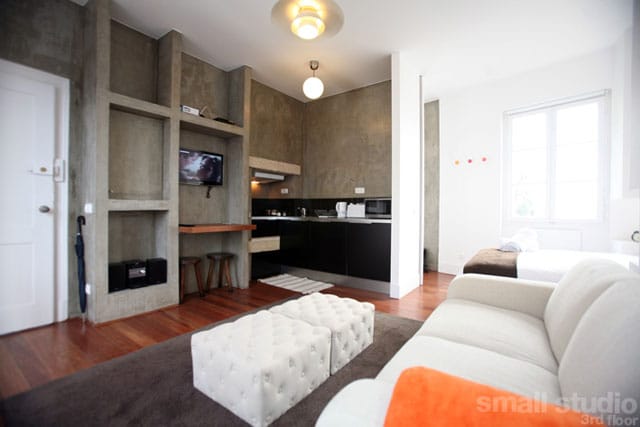 2. Hostel Lao in Mendoza, Argentina
A bit far because we are now in Argentina, Rioja 771. The environment is really unique and very colorful, large and spacious garden reserve a swimming pool for guests. A room for 6 persons with air conditioning costs $ 40 Ar per night, while for 4 people with private bathroom and air conditioning only $ 42 Ar, which more or less correspond to 7, 8 €. HighlightS of the hostel are considered security and staff who are given almost the maximum score.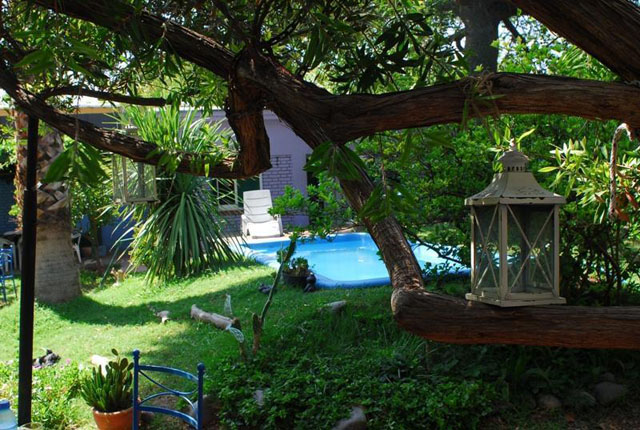 3. The Riverhouse Backpackers in Cardiff, UK
You feel like staying at home maybe because the hostel is run by a typical English family. The house has a Victorian style and a back garden to relax and cook something really typical. All rooms have a private bathroom.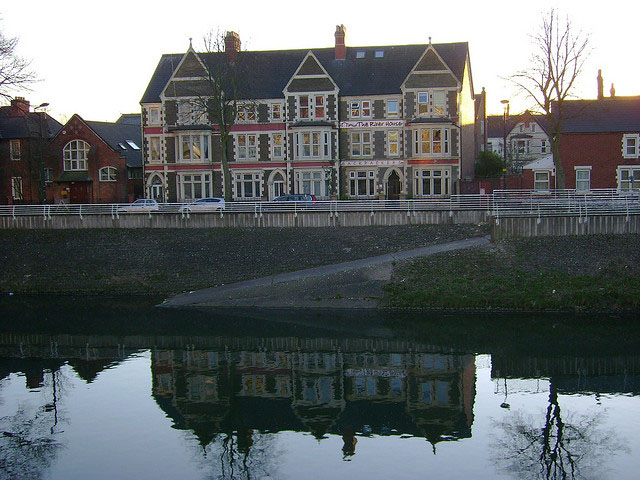 4. Lisbon Lounge Hostel, Portugal
The place is great, prices very reasonable and the hostel is located right in the heart of the city. The cost of the rooms is very variable and depends on the time of year: a big room can cost € 18 per person per night in a dorm in the period from October to April, and up to € 30 per person per night in a double room with bathroom during the high season or during the Christmas holidays.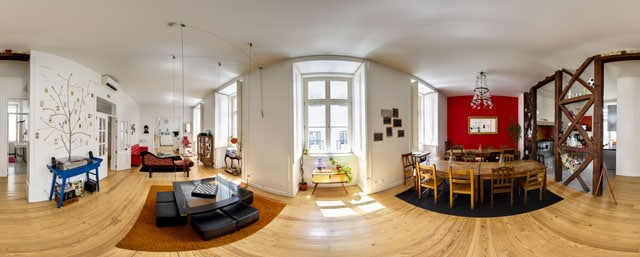 5. Carpe Noctem in Budapest, Hungary
Just 10 minutes walk from every major attraction in the city but the hostel is also served in an optimal way by public transport. The rooms are simple and clean with dormitories for 10, 8, 6 or 4 people, double or single rooms. Really great way to see the beautiful Hungarian city.