If you need a little inspiration, we have prepared some romantic ideas, as well as recommendations for restaurants and activities with a wide range of possibilities from morning to midnight so you can spend this Valentine's Day in an unforgettable way in London. If you already have all the top Valentine's gifts set and ready to deliver, consider also a trip to London. Your partner will love it. Here are some romantic plans, hopefully you will be inspired and this year's Valentine's day will be the most original.
Cruise on the Thames
How about getting on a cruise to go to Greenwich? There you can enjoy one of the best views of London from the top of Greenwich Park, next to the Royal Observatory. Do not forget to enter the Planetarium. If the day is clear you do not have to wait for the night to see the stars. You can take a walk along the river and visit the Cutty Sark pub, one of the best pubs in London located on the river bank and enjoy a lunch with beautiful views of the river. In the afternoon, visit the Thames for a dinner on a three-hour cruise while navigating the Tower Bridge and the Houses of Parliament.
A pleasant night at the cinema
If you like the cinema you can not miss visiting Prince Charles Cinema for a whole day of beautiful romantic movies with projections like Before the dawn and Breakfast with Diamonds. You can also find a wide range of plays, musicals and performances that will make your heart vibrate especially during this magical Valentine's week.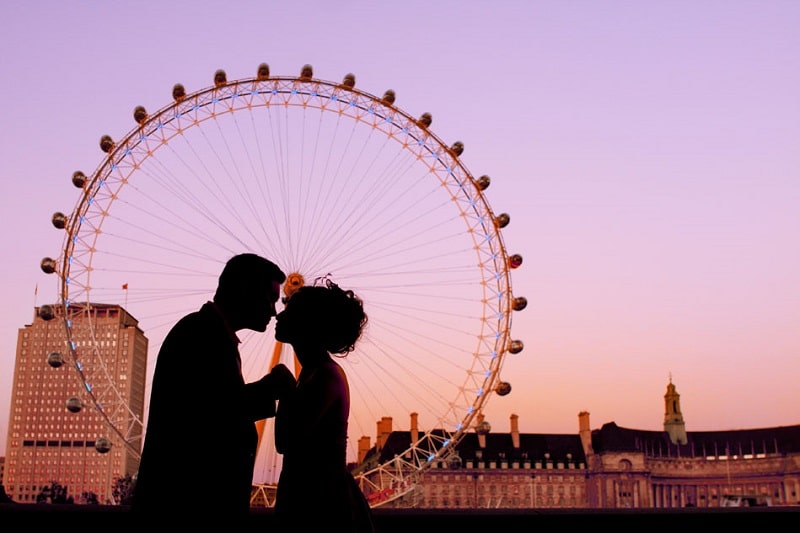 Love from a high place
Invite your soulmate to enjoy a private cabin flight across the river with magnificent views of the shore.
Love and Art
For a cultural weekend of Valentine's Day you can take your partner to a gallery or a museum. In London culture is something very romantic. For example The National Gallery has something special prepared for that day. Think of famous artists who were part of the so-called "romanticism", think of nature and landscapes of Constable and Delacroix. We suggest visiting Clore Gallery, Tate Britain to see some of Turner's best works.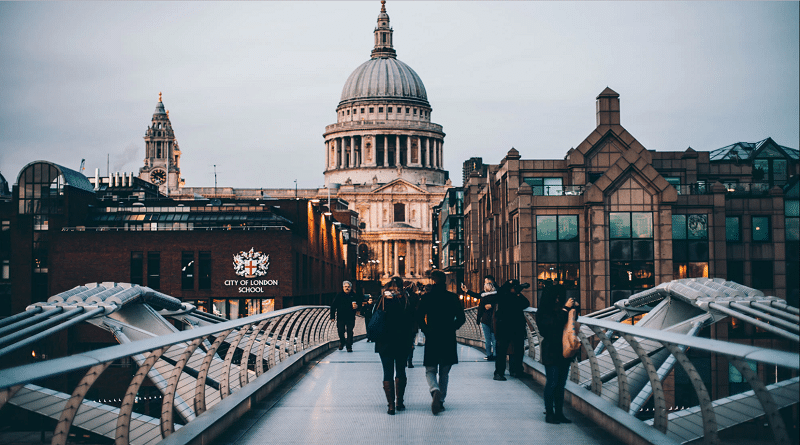 Try something different
Mcarons & Mews could be a sweet place to start the afternoon. Followed later by a historical and romantic walk through Belgravia and Knightsbridge. Instead of giving flowers to your beloved, you can enjoy spectacular plants and flowers in Kew Gardens, and on these dates the Orchid Festival is also celebrated with an Indian flower festival with indescribable colors.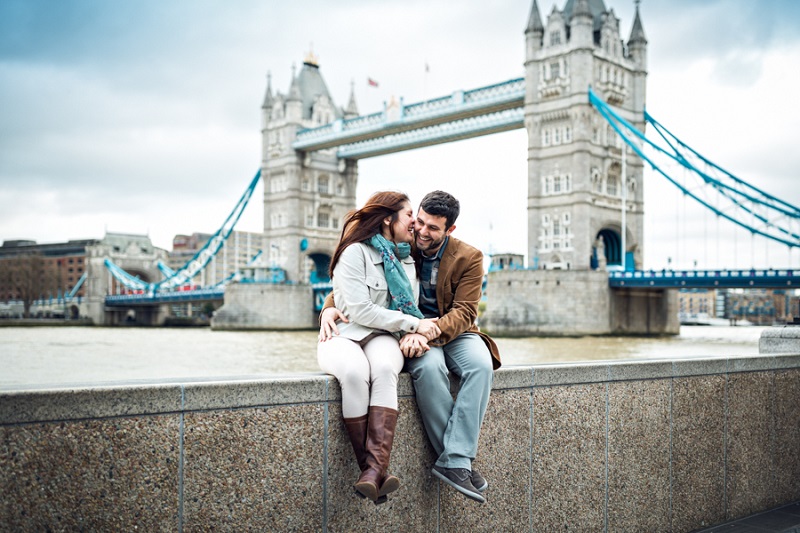 Romantic Perfect Dinner
We know that almost all restaurants that are booked will have something special planned for this Valentine's Day. Clos Maggiore and Galvin at Windows presume to be one of the most romantic restaurants in London, if you fancy surprising your partner in one of them you will have to book as far in advance as possible, otherwise it will be difficult to get a table for two. Hot Dinners is a different restaurant that offers a list of food to take away and enjoy in the place of the city that you want or in your hotel, you choose.