Surround yourself with all the things you love: spectacular views, sunshine, scrumptious food… and maybe your partner too. Here are seven destinations that will fan the flames of love even more.
Sail through time
Think sailing through enchanted streets, climbing buildings laced in history and marveling at quaint architecture — it certainly sounds romantic. Bruges is an idyllic spot to soak up some culture with the one you love. Make your loved one's day with a tour of the chocolate museum, because nothing says love like chocolate!
Create memories in Crete
Wander through silky sands one day, and up rocky peaks the next. Crete is packed full of things to do with your loved one, but still provides that beautiful Greek charm that never fails to impress. The magnificent archaeology and architecture will please even the most experienced traveller. A cultured couples holiday is sure to be found in Crete.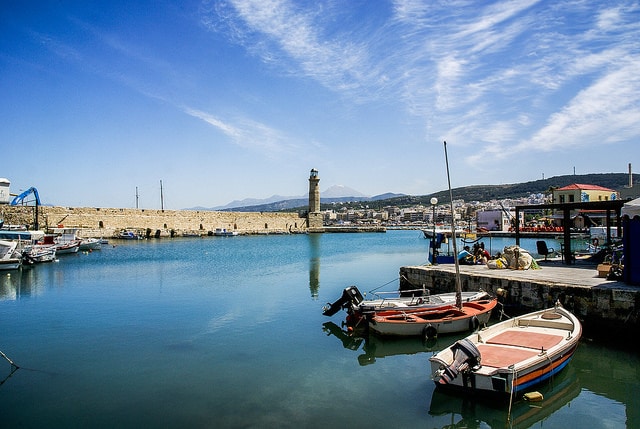 Star in your own romance novel
The Italian Riviera is where romantic dreams come to life. Whether it's hiking up beautiful trails under the rays, or exploring the fruitful vineyards, you'll feel like you've just stepped into a romantic fairy tale. Opt to experience rustic romance with good food too in Riviera di Levante, it doesn't get much better!
Love the high life
A luxury trip for lovers to lust in is Marbella. Choose from plenty of private beaches, where you can soak up the raise with your partner by your side. Or treat yourselves to the lavish lifestyle and hire a yacht for an afternoon. It certainly won't be a trip to forget!
Embrace tranquillity
Escape the rush of everyday life, and feel truly alone with your partner in the Maldives. Set up in an overwater bungalow, where you can embrace the crystal, turquoise waves from your bedroom window. Enjoy dinner by sunset by the golden dunes; you'll never have felt more in love. If you're looking for paradise, the Maldives is the place for you.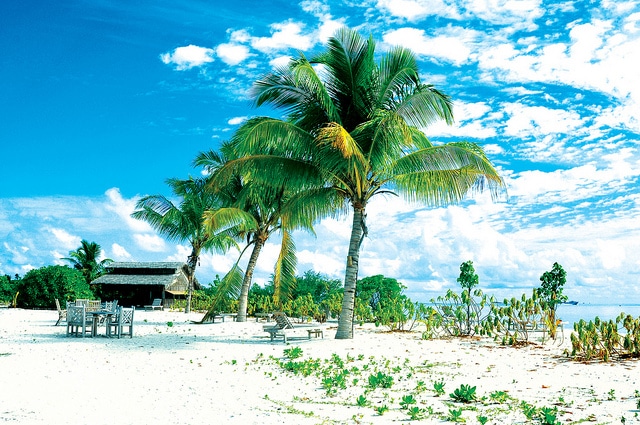 Let love blossom
For a different take on romance, how about a trip to Kyoto, Japan? You might not initially think 'couples retreat', but it certainly is. Stroll through blossom-tree-lined sidewalks, or unwind in its temples and palaces. Japan is the perfect spot to make Zen memories.
Je t'aime
It isn't known as the city of love for nothing. Paris is the romantic dream for many and there's no doubt as to why. Saunter along, hand-in-hand by the River Seine and leave your mark with a love lock on one of the beautiful bridges. Explore the sights by day and enjoy typical Parisian magic in a cozy French restaurant by night. Don't miss out an adventure up the steps of the Sacré-Coeur, where you'll take in the views and maybe even pop the big question!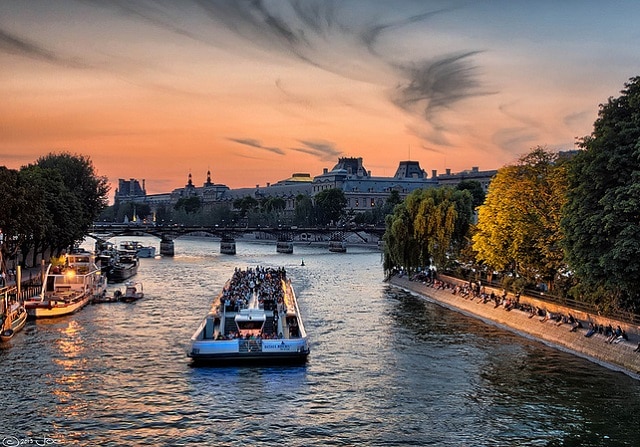 What better way to spend a holiday than making memories with the one you love? Bliss.
Images by Tatters, Ricardo Mangual Photography, Mustang Joe and Nattu used under Creative Commons license