The European continent is full of famous capitals and large, fascinating cities. And for many travelers around the world, the best of these cities are bucket list travel destinations. London, Paris, Barcelona, Roma, Prague.. these are cities that are almost more surprising when left off of someone's travel list than when included on it. But the reality of Europe is that there are far more urban destinations worth visiting than just the dozen or so that tend to headline travel lists.
Keeping that in mind, here are five cities to consider that you may not have already filed away as places to visit.
Porto, Portugal
Portugal as a whole is often overlooked by travellers, in part because of its close proximity to Spain and its famous tourist destinations. And even within Portugal, Lisbon tends to be the most recognisable draw to people plotting out travel lists. But this seaside town in the northern part of the country is a charming place filled with old world charm and natural beauty. Trip Advisor's page on the city notes that the "old town" overlooking the Douro River within Porto is now a UNESCO World Heritage Site, and looking through the stunning photos of the city it's easy to understand why. Beyond beauty, the city is known largely for architecture, cuisine, and, of course, wine (given that it's the birthplace of port).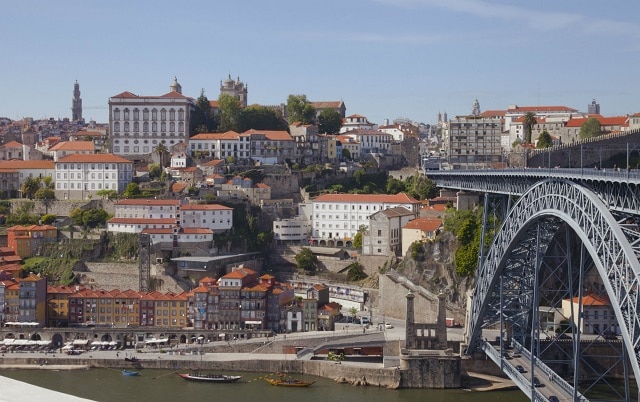 Edinburgh, Scotland
Edinburgh isn't exactly obscure, but then it often ends up down the list of people's places to visit in the UK and Ireland. London and Dublin often dominate this discussion, as well as a host of other English cities known for particular sights or attractions. But Edinburgh is pretty striking in its own right. Surrounded by dramatic landscapes and possessing castles and medieval structures within the city limits, it feels to like a town right out of history or even a fantasy novel. For many, the biggest draw is simply to explore the city and scale Edinburgh Castle. But this destination has also become known for great pubs and cocktail bars, luxury accommodations, a vibrant shopping scene, and plenty of theatre activity.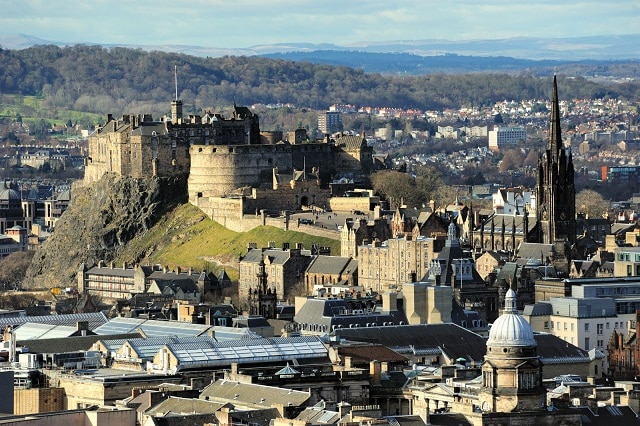 Seville, Spain
Seville is in a similar situation to Edinburgh, in that it's far from obscure but it's sometimes overshadowed by other cities in its own country (in this case Madrid and Barcelona). Palaces, cathedrals, and flamenco shows are often mentioned among the main attractions here. However, as part of their coverage of European lotteries and culture, Lottoland made the interesting point that Seville is also among the most romantic cities in the world. Citing horse and carriage tours, flamenco shows, rioja wines, and tapas bars, the site's magazine describes the city as "breathlessly romantic," and you'll likely find you agree if you get the chance to visit.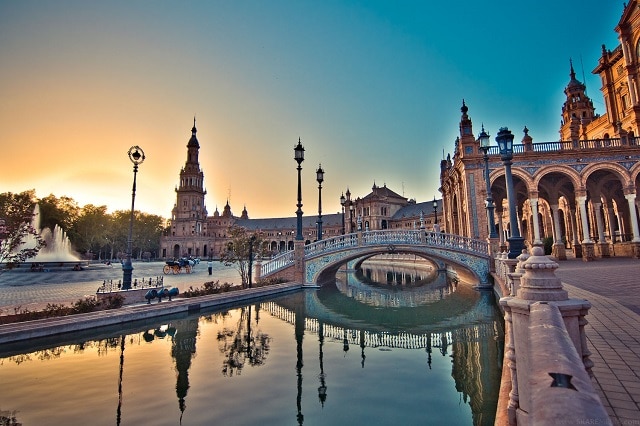 Reykjavik, Iceland
Reykjavik has actually become something of a trendy travel destination in recent years, though some forget that it's technically a part of Europe. It's certainly a little bit remote, and a trip there isn't for the faint of heart. But if you like to get out and experience nature and you don't mind an adventurous component to your travel, Reykjavik can serve as a great base to see the island. The city itself is truly a one-of-a-kind destination marked by cheerful, colourful rows of building and some surprisingly modern architecture. And the surrounding lands are beautiful in the wildest of ways.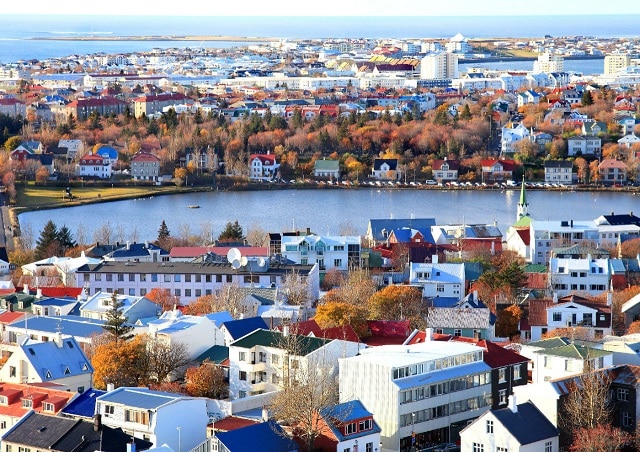 Ljubljana, Slovenia
Two years ago, Huffington Post did a write-up on great travel destinations to consider for that year. Within the article, it was mentioned that while Croatia had recently become a very popular place for tourism, its neighbouring Slovenia could be described as an emerging holiday destination. Two years later that holds true as Slovenia has really made it onto the map for people considering travel to Europe. Within the country, Ljubljana is a great place to start your trip. It's not as packed with activity as some other European destinations, but it's a beautiful city filled with old architecture and modern museums.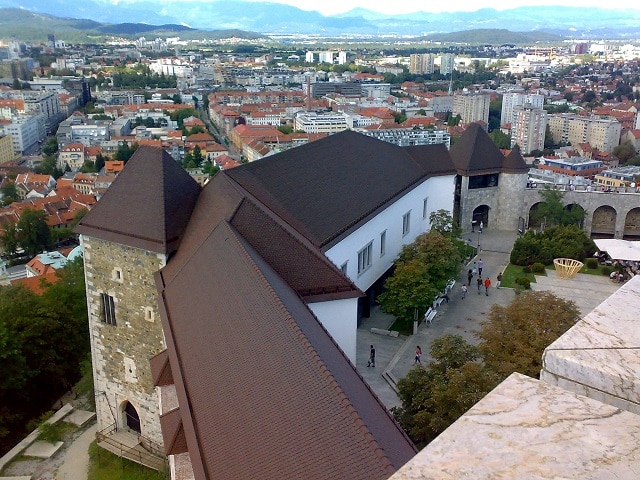 You'll also want to see: 360° view of Guadalquivir river in Seville – Spain – 360° view of Portobello beach in Edinburgh – Scotland