Europe, the old continent. Its glory and splendor since the old days never fail to attract students and tourist alike. Not only could you revisit the glory days and great buildings, but gastronomically you will be very satisfied. From Beaches to Museums to just a leisure stroll in the park, you can definitely enjoy it here. So, the team from essayzoo.org recommends these top 6 places for students to visit in Europe.
Istanbul, Turkey, A Fusion of Two Worlds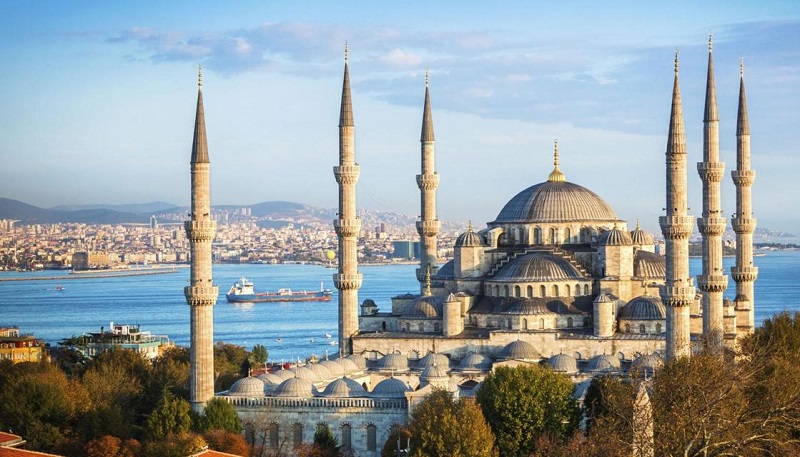 Ever wondered what fusion of Europe and Asia be like? Then you must try to visit Istanbul, as this is a city that is between Europe and Asia. Geographically speaking, this city straddles the Bosporus strait that connects the Sea of Marmara to the Black Sea dividing it into its European and Asian side ("Istanbul", n.d.). A student's top of the list to visit in this city is the Hagia Sophia which is very rich in history and culture. It was originally a church then later became a mosque and currently a Museum. The mosaics and domes will be fascinating to look at. If shopping is on your list, the Grand Bazaar can't be amiss. Turkish dishes are also a delight and would be nice to taste and experience when you are there.
Paris, France, City of Love and Lights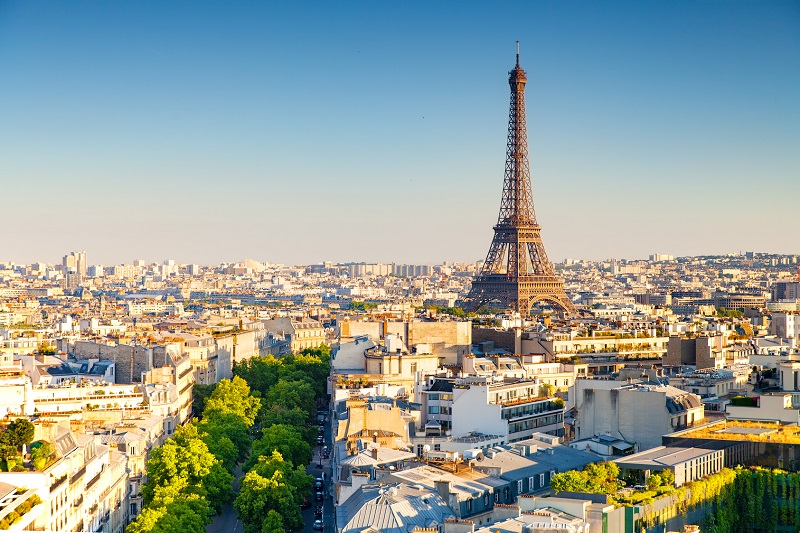 Indeed, you will be in love when you have set foot to Paris. Your heart will skip a bit when you see the famous Eiffel Tower often depicted in romantic movies especially in the evening when it is lighted, Lovers would not miss visiting the Love lock bridge at Pont des Arts. Relive the life of love and pain of Quasimodo from "The Hunchback of Notre Dame" by visiting the Notre Dame Cathedral and lose yourself inside the Museums of Paris starting from the Louvre, Musee d'Orsay, National Museum of Natural History and dozens more. Enjoy a leisurely walk in their gardens and have a feast with their crepes, croissant and macarons.
Berlin, Germany, Party and Culture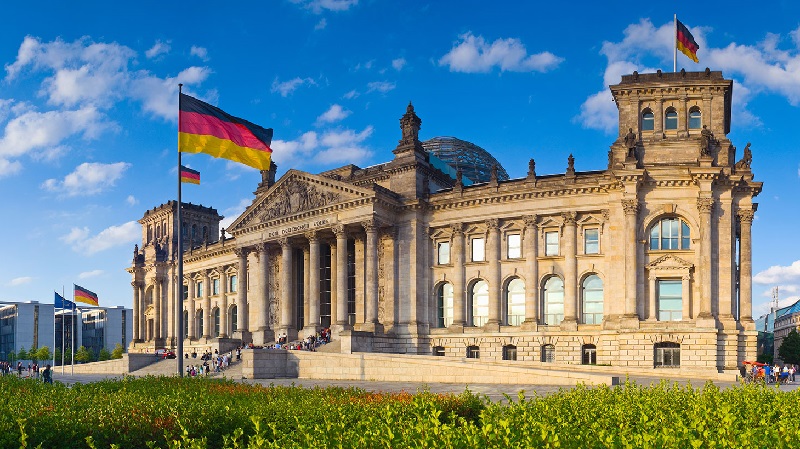 Need to relax? Relieve your student worries by partying in Berlin for their clubs have no closing time. When you're done partying and want to explore the culture, why not start by revisiting and commemorating the past through walking along the Berlin wall and visiting the Holocaust Memorial. Bask in a panoramic view of the city by visiting the Reichstag, one of its iconic building and home to the German Parliament, and ascend to its glass domed roof. You'll be treated with a short history and learn about the buildings and landmarks through the automatically-activated audio guide as you ascend. Doner Kebabs and Currywurst originated here, so try some and explore more dishes at the street food market stalls.
Prague, Czech Republic, Hidden Gem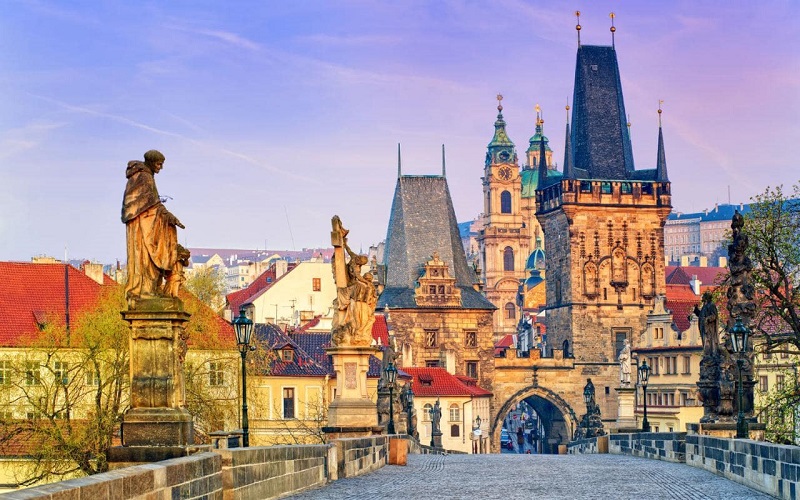 Do you want to experience what life is like in the medieval ages? Come and Visit Prague. With its Medieval architecture of bridges, church domes, cathedrals and gold-tipped towers, one can truly find a hidden gem in Prague. Its Historic Centre which was built in the 11th and 18th Century and comprises of the Old Town, The Lesser Town and The New Town is part of the UNESCO World Heritage List. The Old Town Square, Charles Bridge, Prague Castle, St. Nicholas Church and the Prague Astronomical Clock are some of the tourist attractions that are part of its Historic Centre. Have fun in taking pictures outside the Dancing house, one of its modern architectures that is mesmerizing to the eyes and do not forget to taste the delicious cream in a roll that they call "Kremrole".
Krakow, Poland, History and Nightlife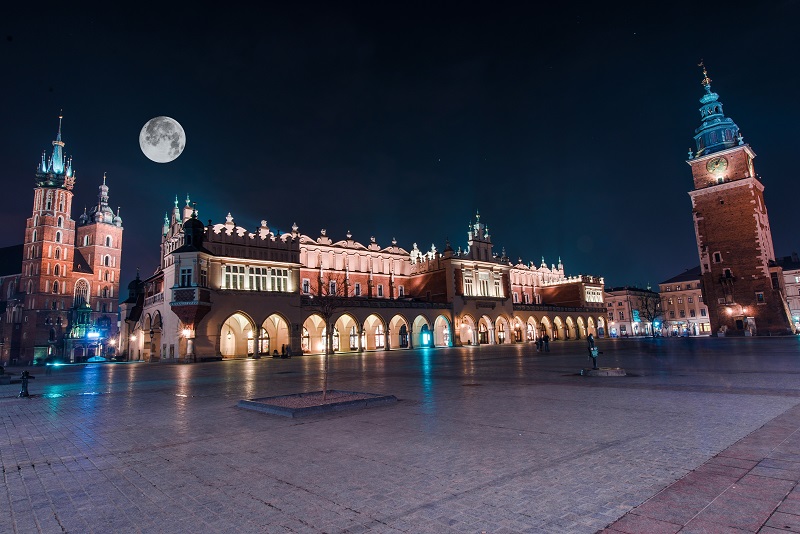 The recent host of World Youth Day in 2016, Krakow can offer students a blend of the past and the present with its Historic old Town and buzzing nightlife. It's Historic Old Town is also part of the UNESCO World Heritage List.  Visit the impressive Wawel Castle, Collegium Maius and Schindler's factory or engage in a sightseeing bike tour for a great learning experience. At night, you can dig in sumptuous dishes and just party to your heart content in its numerous clubs and bars. Above all, enjoy the smiles and hospitality of the Polish people.
Nice, France, Relaxation and Serenity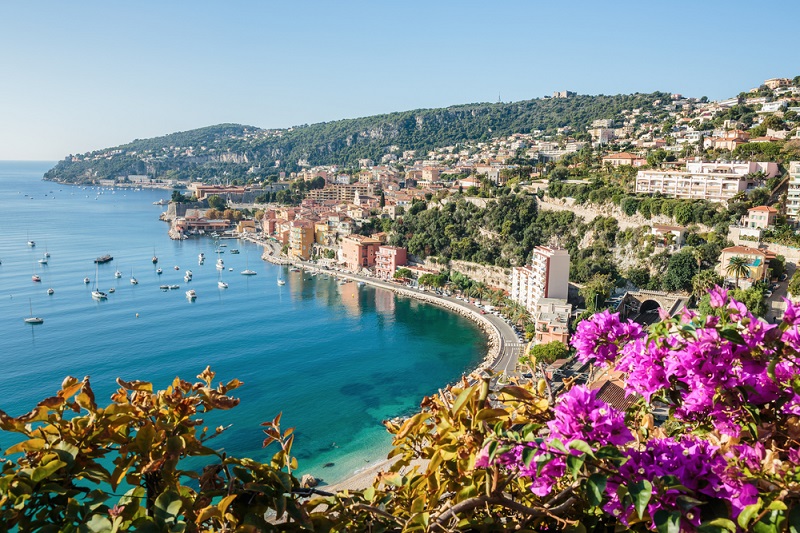 If you just want to relax without a care in the world, remove the stress of a hectic city life and enjoy the beach, you have to come to Nice, France. It is full of charm and serenity.  Climb the winding staircases or just ride the elevator to go up the Parc du Château and enjoy the best view over the port, the Old town, and inland to the provincial hills all throughout the Alps. Enjoy the Seaside dishes or make your way to the old town for restaurants, bars boutique and their market square with a lot of food and flowers for sale. It is far from perfect as its beach has pebbles instead of smooth sand yet people from everywhere come to soak under the sun and experience the Riviera vibe.
Wrap-up
Wherever you choose to go and either you choose to go alone or relax with family and friends, it is more important that you treasure the memories and enjoy the experience of traveling. Look for new and amazing places to broaden your mind.