Have you never been to Europe before and want to begin exploring this beautiful continent or want to plan a surprise trip in one of its amazing countries? Whatever the reason may be there's always need for planning before you set out. Go Real Europe is a service that does just that. Helps travelers plan their trip in Europe, making it easier than ever.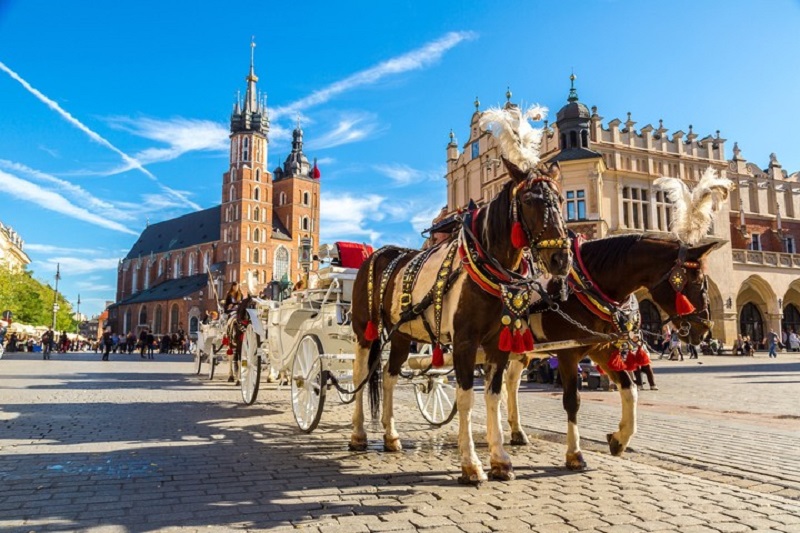 How it works
The travel company Go Real Europe recently launched a new update to their Trip Planner changing quite a few things and improving their service. When one is just beginning to look for their next trip destination what they need to do is provide the dates best suited for their trip, the destinations they would like to visit and then they can also include information about different preferences they might have, such as transportation, hotels, food and even what type of attraction they like visiting. Then the recently upgraded algorithm of Go Real Europe takes care of everything else, providing the users with a full itinerary based on the information they provided and their travel preferences. In other words, the planner tries to create a best and most well suited trip plan for you.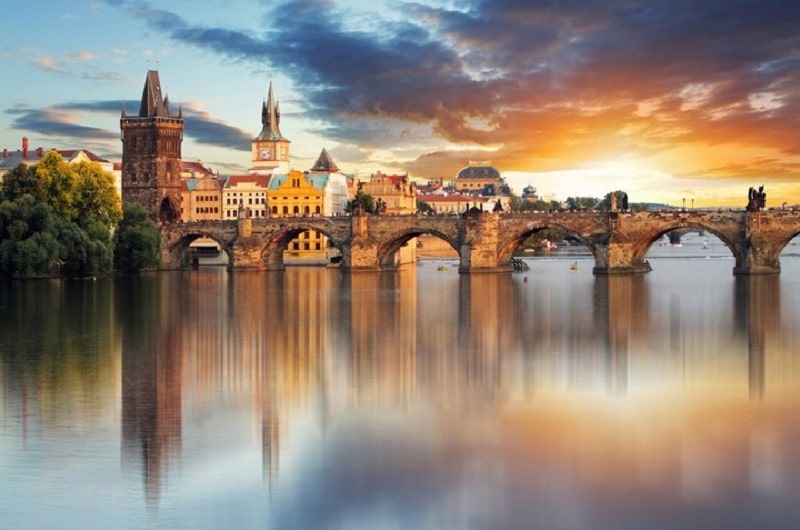 What's good about it?
What sets it apart from other online trip planners is that the algorithm is evolving by taking into account data from past trips of travelers to the same destinations as well as by accumulating experience provided by local travel experts. Trip planners nowadays just offer ready tours from the internet without even having been to the destinations they offer. This is another fact that makes Go Real Europe so much better. The itineraries and services are tailored to fit each client, making the service as personal as possible while at the same time offering the possibility of communicating directly with consultants and even meeting up with the employees when staying in Prague, etc.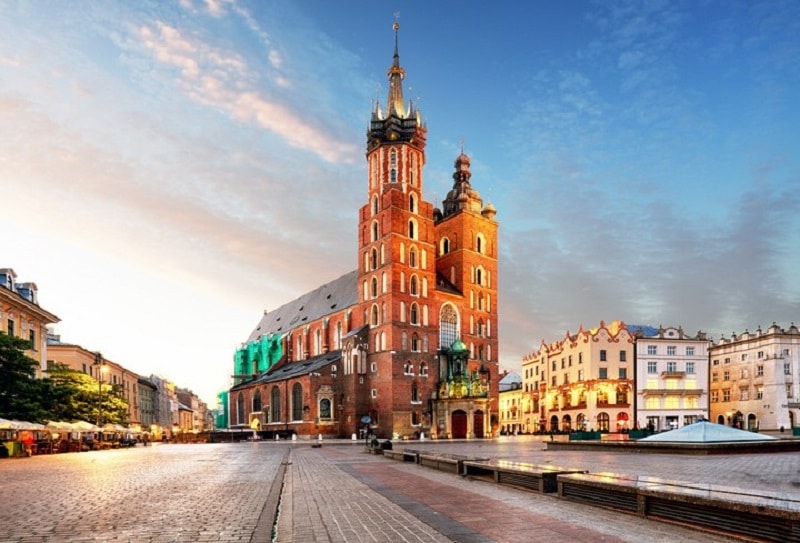 One of the main points that makes Go Real Europe really stand out though is how well targeted and personal the itineraries tend to be while at the same time being so easy to receive. The planner is very intuitive and user-friendly, making the travelers that prefer it have a really smooth experience getting their travel plan going.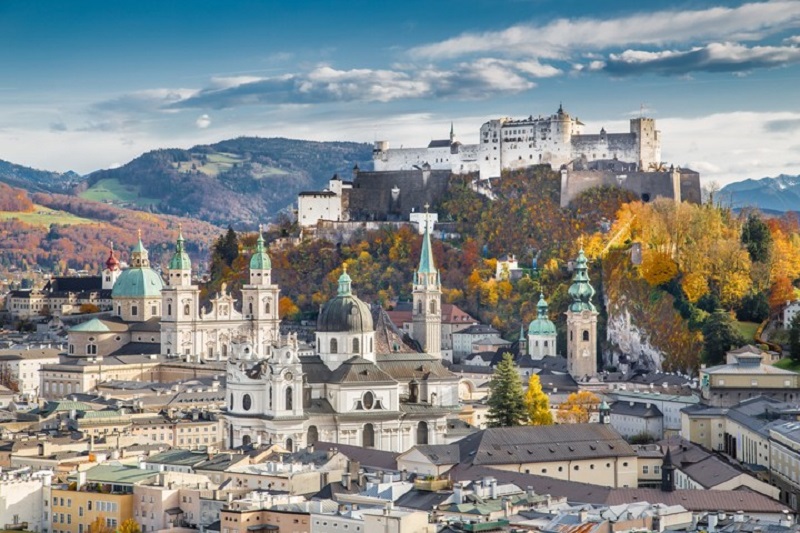 Another great part of the service are the personal travel consultants who are available in case any doubt arises while planning the trip. Finally, the planner might not yet be covering all of Europe but the destinations it does cover, it knows them very well, making planning a trip to one of them a pleasant experience through and through. In other words it knows exactly the best places to take you in them depending on the type of things you enjoy. With plans to keep on expanding it will probably not be very long before all of Europe is available!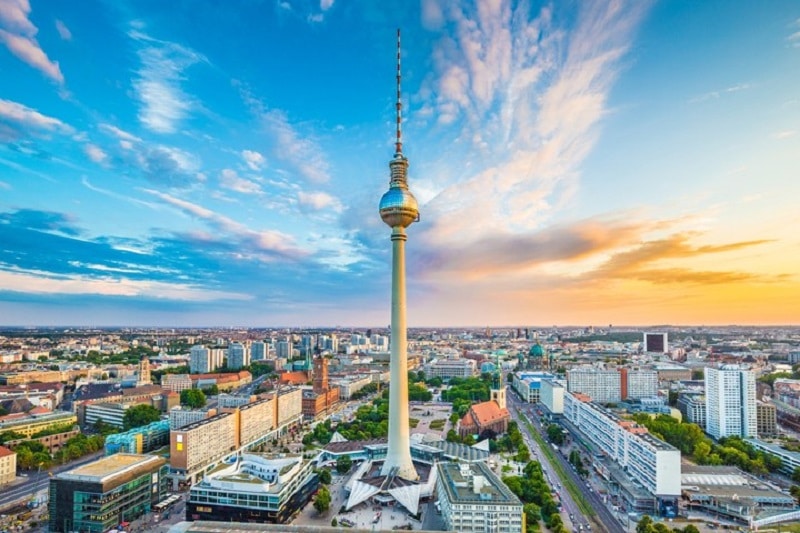 Conclusion
The team behind Go Real Europe has a clear vision about what they want their service to be and their track record so far proves this. Looking towards expanding the available destinations, this trip planner is currently one of the most promising.  How many seconds did it take to plan your trip?