Seoul, South Korea is a fascinating lightshow of a city with a work-hard, play-hard attitude. People here work long hours and drink soju late into the evening. With all its glitz, glamour, vanity, and salarymen, it is still entirely possible to have an amazing trip to Seoul on a reasonable budget. Just because it is a city of high-cost shopping and luxury doesn't mean you can't experience it without paying outrageous costs. It's all about what you value and what you want to do the most. Choose wisely, there are so many things to do here. You will never get bored in Seoul, even if your budget is tiny.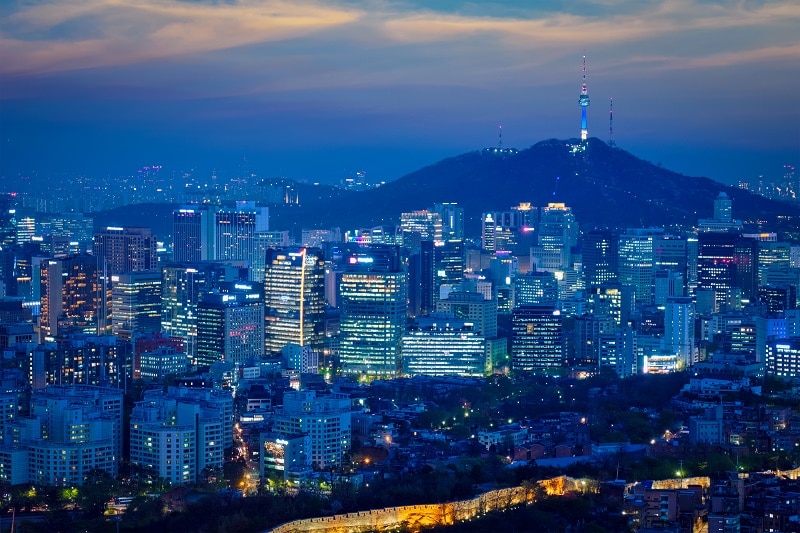 Where to Stay?
The specialists at MoneyPug, a site used to compare cheap holiday deals, say that when people come to Seoul, a lot of people choose to stay in the Jongno neighborhood, the historic center of the city where shrines, temples, and traditional sites abound. The only problem is that it is a touristy district to stay in and you can easily visit the sites without paying out the nose for a room.
Another costly option is Myeongdong, a shiny new shopping district where wealthy locals and tourists alike go to shop. If you're on a budget, you'll want to avoid this district. Again this doesn't mean that you won't be able to visit Myeongdong, you absolutely should. Not only is it quite the spectacle, it represents Seoul's consumeristic, beauty-conscious, and sometimes vane side. When you're in Seoul, there is nothing more pleasurable than experiencing the contrasts of Seoul's old and new worlds colliding.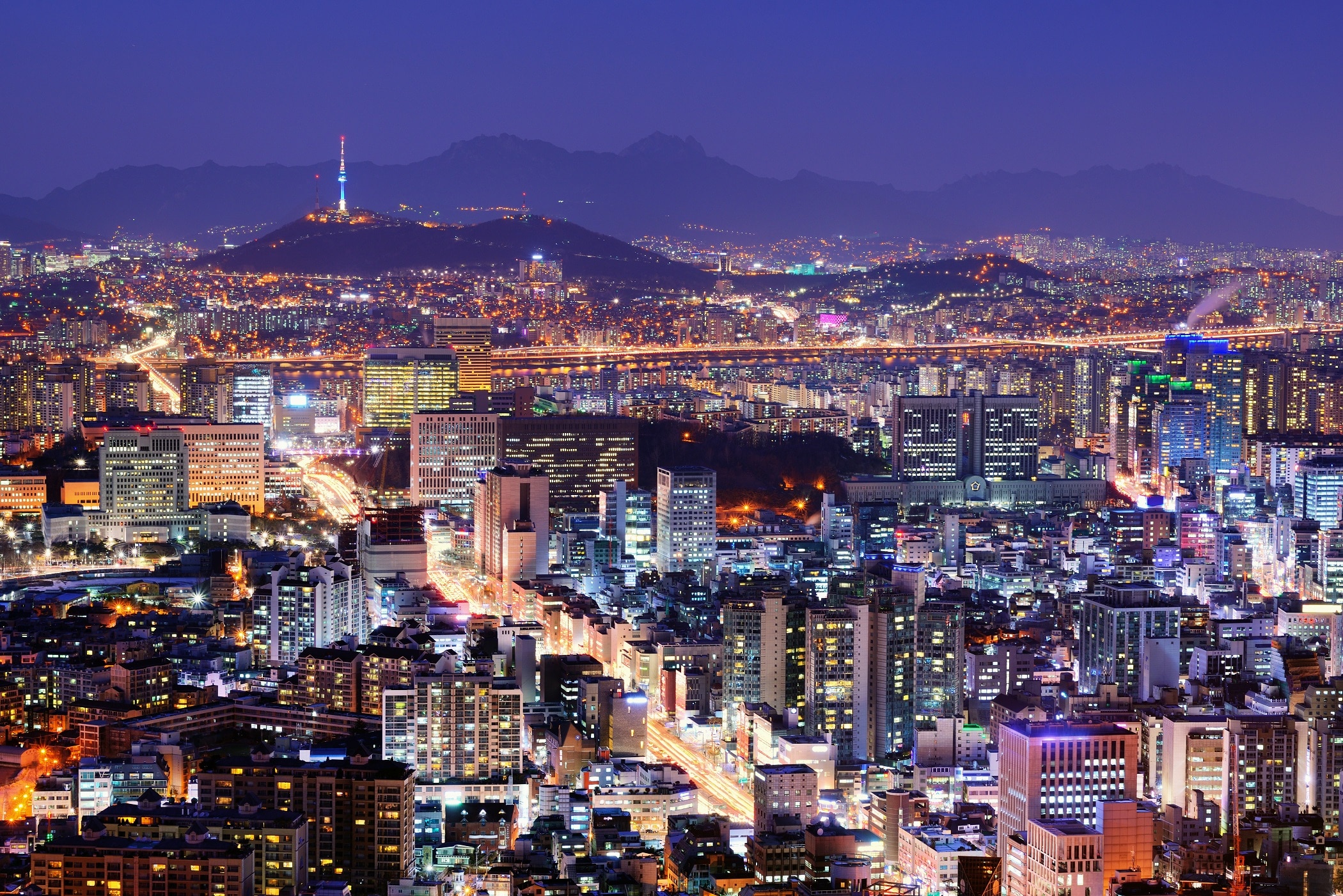 But, as far as where you should stay, there are plenty of less-touristic neighborhoods to stay in that will provide access to things you want to do and see. There are many options, but one great one is to stay in Hongdae-Sinchon, Seoul's university region. Not only is it where the young people are, it has a unique and romantic atmosphere. Quirky and creative, there is also some of the best food in Seoul.
Getting Around
Seoul has a pretty modern public transportation system and you would do well to utilize it. Most signs are also in English and you will get a unique look at how the city functions. Download Subway Seoul to get around, it is a free app that will provide routes for where you want to go. On the subway you will see salarymen going from work to the bar, young people going to class, and women going shopping—you will see everyone on public transport. Not only is it fairly easy, it is cheaper than taking cabs.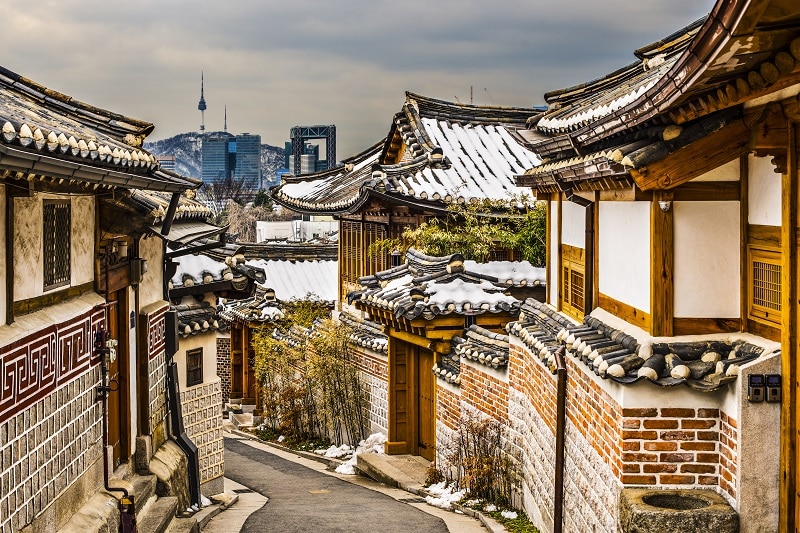 Things to Do
Seoul will gladly take your money if you allow it to, but there are many things to do that won't. Simply walking this huge city is pleasurable. You don't have to spend that much to have a good time. For example, many of the shrines, temples, and historical sites are cheap. You will feel like you've gone back in time in the middle of this modern city.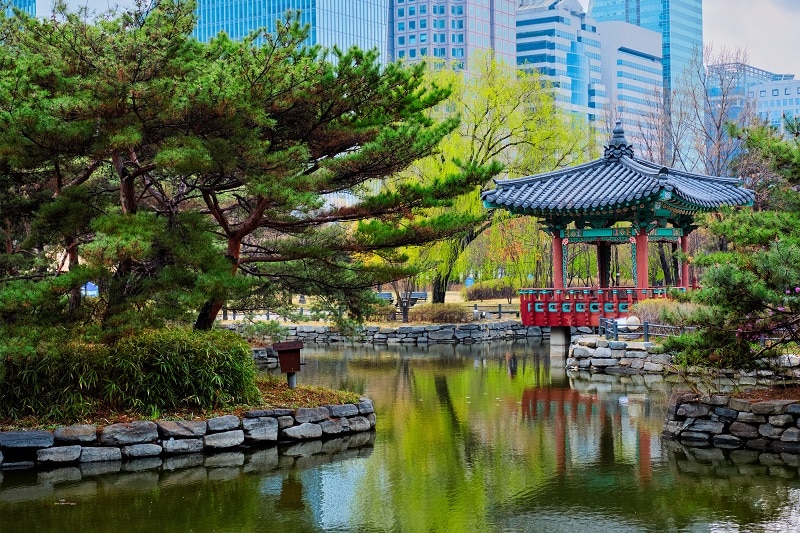 Walking around one of Seoul's many shiny nightlife districts is a great way to spend an evening whether you will be drinking or not. You won't get bored with all the sights, sounds, and smells. Not only will you get to see the side of Seoul that loves to party, you will better understand the work-hard, play-hard attitude of the people.
What to Eat
When you're in Seoul you'd be remiss to not take advantage of the city's famous street food culture. Street food is highly valued here, where salarymen grab lunch on their way back to work and where young people get just what they need after a long night of drinking soju. Street food is the cheapest, tastiest food in Seoul, and it is where the locals eat on-the-go. Don't be afraid of the items that are unfamiliar. Take the plunge and always to do what the locals do.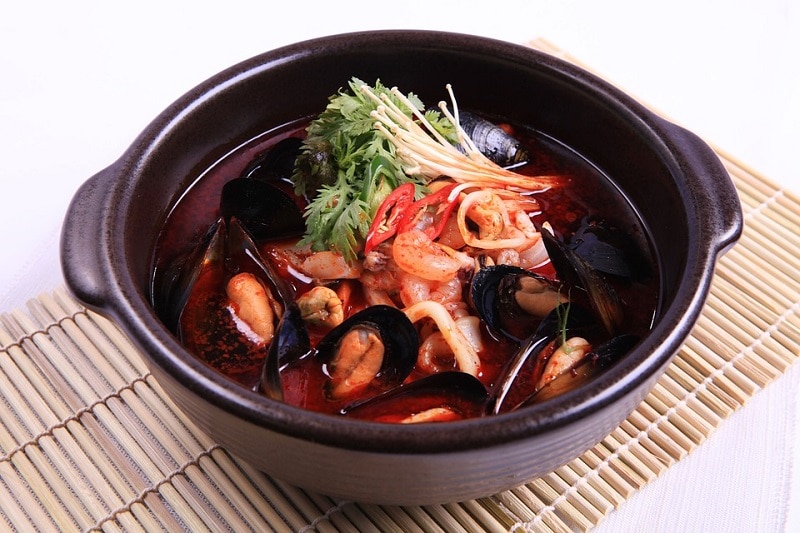 Seoul is a fantastic city, with people, food, and luxury, but also an older more spiritual side. All this makes it one of the top travel destinations in recent times. You can see it all, do what you want to do without breaking the bank. Plan your trip wisely, choose your activities carefully, and always consult locals. If you follow these simple rules, you will have an amazing experience in the South Korean capital.