When we think of Las Vegas, we think of glittering hotels. When we think of Paris, it's usually chic boutiques and the Eiffel Tower. And when we think about South Africa, it usually conjures up images of safari parks full of roaming lions and leopards.
However, modern South Africa is keen to throw off these preconceptions. And that's part of the reason as to why nearly 10 million tourists visit this magical country every year. So what it is about the Rainbow Nation that attracts so many people? Here are a few examples.
Modern metropolises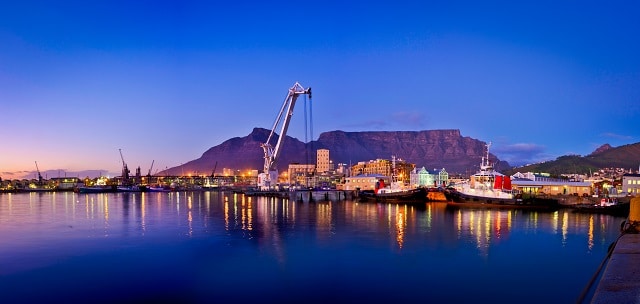 Although South Africa has a spectacular array of natural landscapes from the magnificent Drakensberg mountain range to the wild grasslands of Kruger National Park, it also has some deeply unique cities.
The nation's heart has to be Johannesburg. Although it's not the official capital, it is South Africa's major transport hub and offers a great starting point for exploring the country.
Jo'burg, as it's affectionately known, is a highly vibrant city with an endlessly surprising range of people, cuisine and locales. From the deeply atmospheric older parts of the town to the increasingly opulent northern suburbs, it's a fascinating place to discover.
And Cape Town is the jewel in South Africa's crown. In a beautiful location, nestled between the ocean and the iconic Table Mountain, it's also got an incredible range of attractions such as the Victoria and Alfred Waterfront which offers a great range of shopping and restaurants, and the seafood cuisine of this city is amongst the best in the world!
Luxurious resorts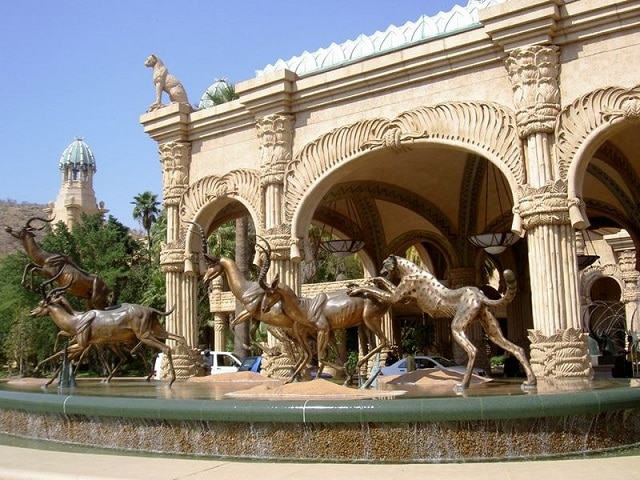 For those of you who seek a bit of holiday pampering, then South Africa's growing economy and increase in technology has given rise to some fairly incredible resorts.
The famous Sun City Resort was built in 1979 and since then it has become one of the nation's entertainment hotspots. Not only does it feature an extravagant five star Palace of the Lost City hotel, but there are also golf courses, regular concerts and spas.
Beach paradise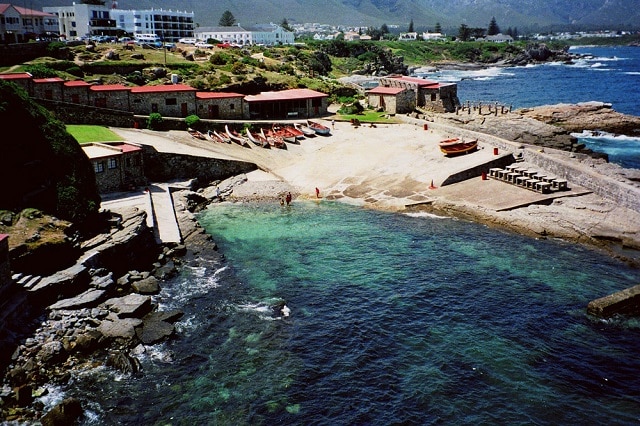 As South Africa covers the entire southern tip of the continent, it has over 2500 km of beautiful coastline to discover. So from whale watching in Hermanus, to testing the waves in surfer's paradise Muizenberg, you'll discover why South Africa is quickly becoming the avid beach bum's number one global destination!