Laos is located strategically between Myanmar, China, and Cambodia. The country is landlocked yet boasts of beautiful sceneries, culture, and rich history. If you are down for a trip to Laos, you need to have a clue what the country requires of its visitors.
Visitors to Laos need an e-Visa letter of approval. The letter grants you thirty days in the country. You may also extend your stay if you contact the relevant authorities before the thirty days are close. Applying for a Laos's online visa is straightforward.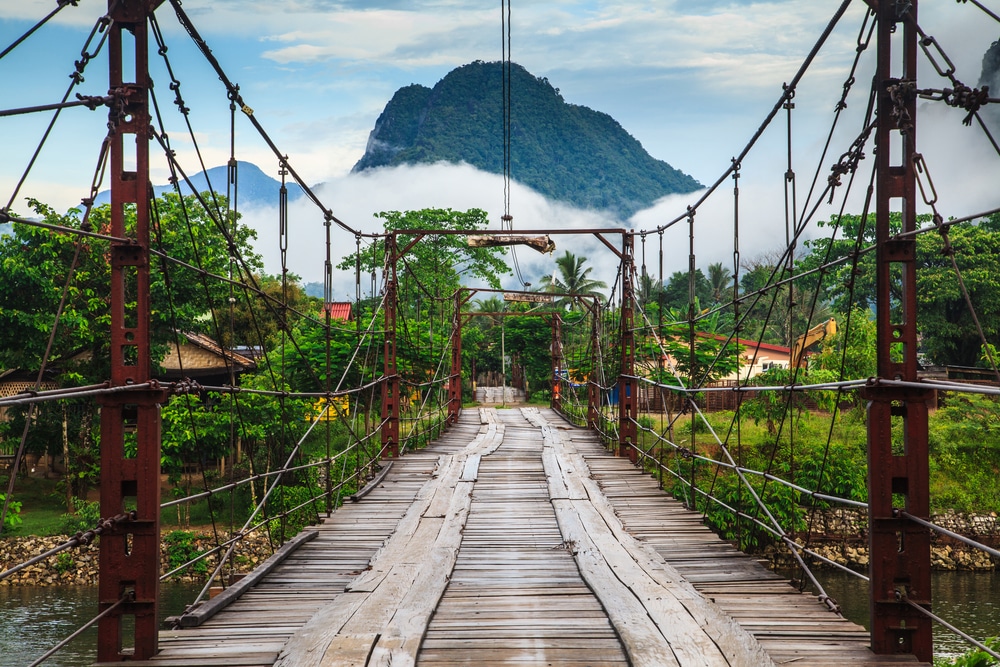 The application process involves filling a short form online. You also ought to have some other requirements such as a valid passport and a passport photograph. The photo must not be older than three months and should have a white background.
You can apply for the Visa anytime. The visa process talks a short time to complete. It is also good to note that the evisa application to Laos has a 24/7 support which you can use to ask any questions or raise issues. You need to crosscheck every detail entered too to avoid problems processing your Visa. The online visa application is secure, including the data you give. We have a money-back policy to our Laos online visa applicants who may not get the Visa.
Follow this link for more information: Laos online visa.
Now that you have your online Visa to Laos with you, here are ten things you should know about Laos.
1. French influence
Laos is a former French colony. The country has a lot of things that will make you feel the French impact. For a moment, you will feel like you are in France. Luang Prabang is one fascinating city with French architecture and influence. You will love this Southeast Asian France.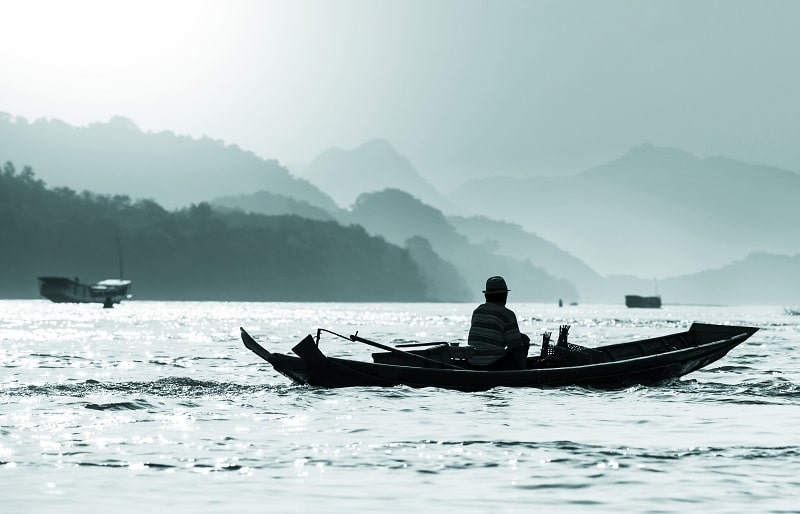 2. Laos country – Lao people
Do not get them mixed up. The country's name is Laos while the people are known as Lao people. You can also refer to the country as the Lao people democratic republic. It will be embarrassing to say the wrong thing about the land which you are about to visit.
3. Transport
It is essential to note the modes of transportation before any visit you make in an area. In Laos, you can enjoy cheap transport. There are no rail networks that you can use as many other Southeast Asian countries. Buses are the only accessible means of transportation. There are bikes which are not exactly comfortable to travel in. The coaches take a lot of time to navigate from one area to another. You will probably get motion sickness if you are not familiar with long rides. The flights available here are expensive, and not so many travelers can commit to such expenses. Exercise patience while on a bus as the infrastructure and the terrain is a big challenge here.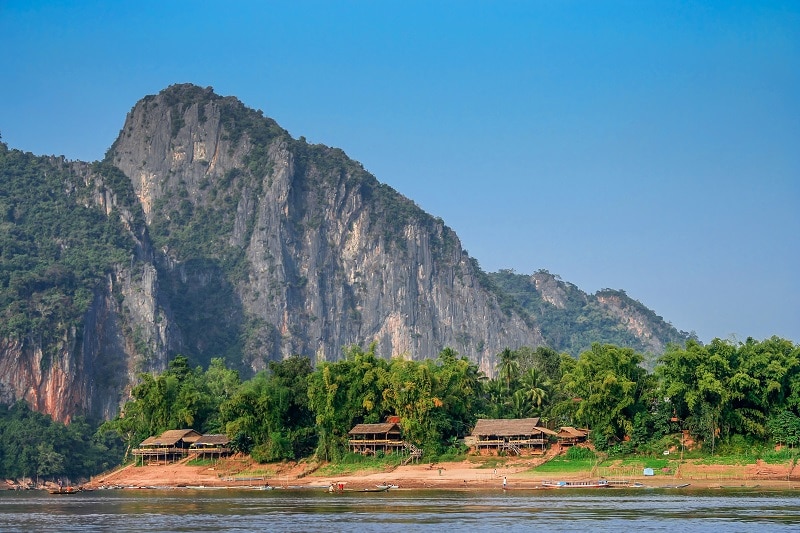 4. Happy meals
Many will rush to eat a happy meal as advertised on the menu. The meals are typical in Laos and Cambodia. The meals contain illegal drugs. You can take your chances only if you want trouble. The happy ingredient is marijuana and other medicines. To avoid any problems, you need to avoid taking anything that might get you arrested and jailed.  You have so much to be happy with when you are in such a beautiful country.
5. Motorbike rides
Fancy long bike routes that will have you explore the remote areas and villages in Laos? The motorbikes in the area are there to give you a one of a kind experience. Tha Khaek Loop is a popular five-day bike trip that will provide you with a chance to enjoy the best of vies in Laos.
Care is essential here as motorbikes are known to be risky. Ensure that your insurance covers motorbikes. Inspect the bike before hire and get a license and a helmet before you set out. Crossing borders with a motorcycle is illegal, which can cause problems with immigration.
6. Watch your step
The United States unleashed over 260 million cluster bombs and 2.5 million tons of munitions between 1964 and 1973. The period oversaw over 580,000 bombing missions in Laos. You will see some locals with missing limbs. Annually there are over 300 new casualties from the landmines. The more visited areas are clear from any mines, but it is essential to be cautious. Visit Weing Khouang province to learn some history about the area. You can also visit the plain of jars area and the Mines Advisory Group to learn more about the efforts to clear the countryside of the harmful bombs.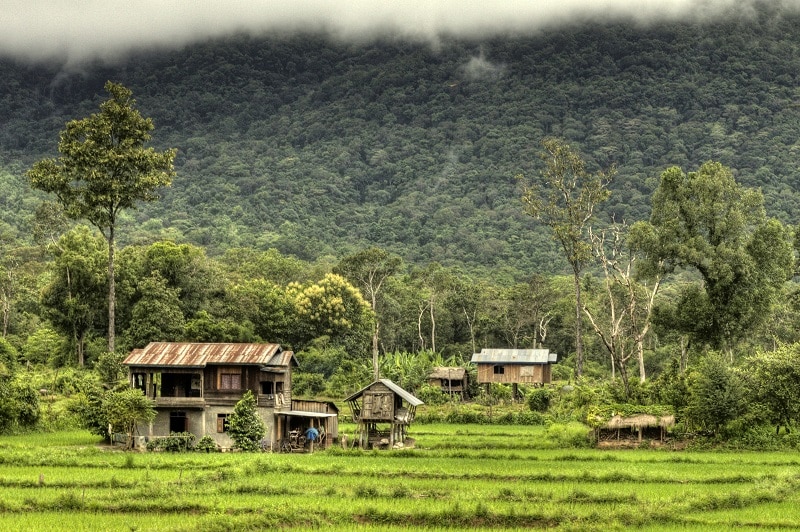 7. Visa to cross borders
Crossing the borders to either Cambodia or Thailand will require you to get a visa. To make a safe crossing, you can purchase a Visa through the available numerous crossing points. Pay via the USD as that way the rates are cheaper. Be sure to have your Laos Visa and enough space on your passport to get the stickers once you pay.
8. Give respect
The state of Laos is Buddhist. You ought to show respect while visiting in the area. Pay respect by dressing modestly. Cover up, especially when going to the temples. Cover your shoulders and knees while going to the temples and take off your shoes. While in the temple, be calm and observant. Give your alms to the monks and make sure they are from the local rice market. Avoid being all over with a camera. Temples are sacred, and you must observe silence and show respect.
9. Carry cash
The country of Laos has many undeveloped villages. Make an extensive exchange and carry cash. The local currency is the Lao kip. The money is a little bit confusing with too many zeros, make sure you do not mix them up.
10. Animals
Animals in the parks and zoos are easy to pet and photograph. The animals are trained heavily through beating and drugging to make them friendly. You can try visiting animals at rescue centers and sanctuaries.