If you are a frequent traveller like me, for both business and pleasure, chances are Rome will be a destination on your list to visit, after all with such a rich history it is definitely a location not to miss, speaking from experience.
As Rome is a city of history and culture there are many things to do which will fill your time so I would highly advise you do your research beforehand, this way you can avoid queues, tourist traps and paying tourist prices.
So, here is my list of Rome packing essentials:
Itinerary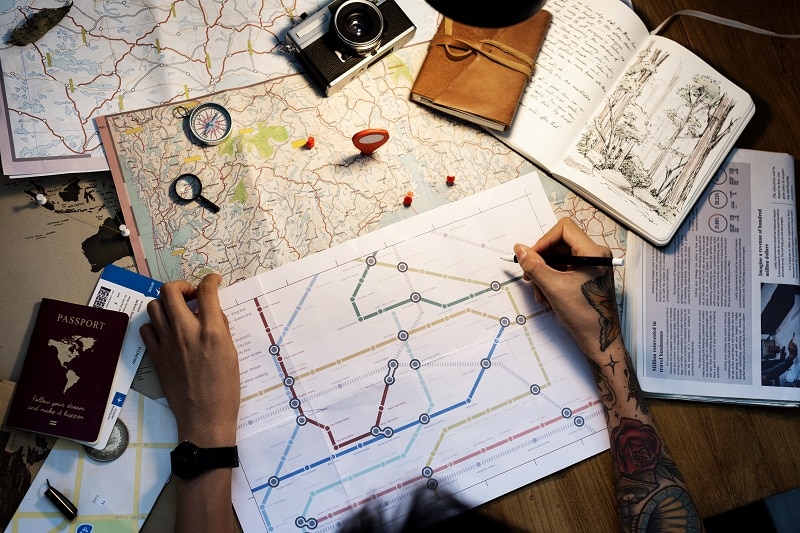 As I mentioned before, a little research and planning ahead of time can pay off in the long run. Knowing where you need to be and at what time will help you avoid unnecessary queues, you may also be able to book tickets for many attractions in advance, saving both time and money.
Comfortable Shoes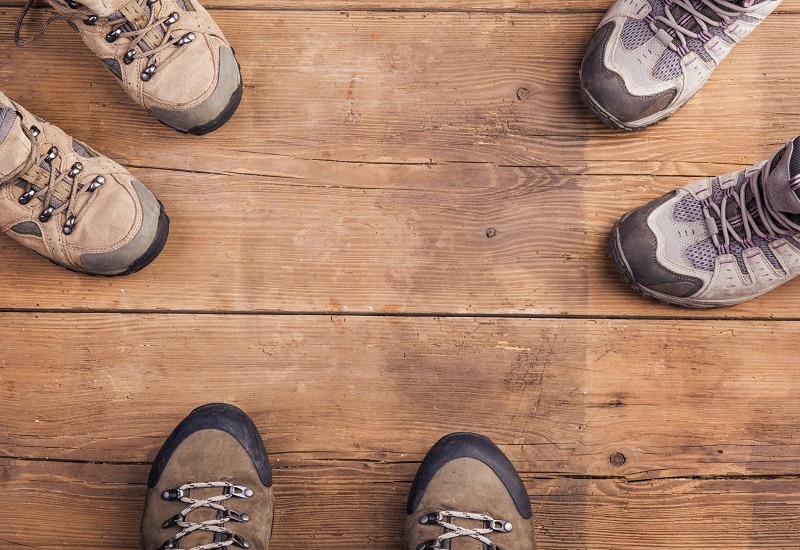 I'm not sure if I mentioned, Rome is a big city and there are many things to do whilst you are there which means plenty of walking so make sure you pack some comfortable shoes. Before making your selection it may be worthwhile looking over the activities you have in store to see exactly what kind of footwear you will need, these are the questions you should ask yourself.
Camera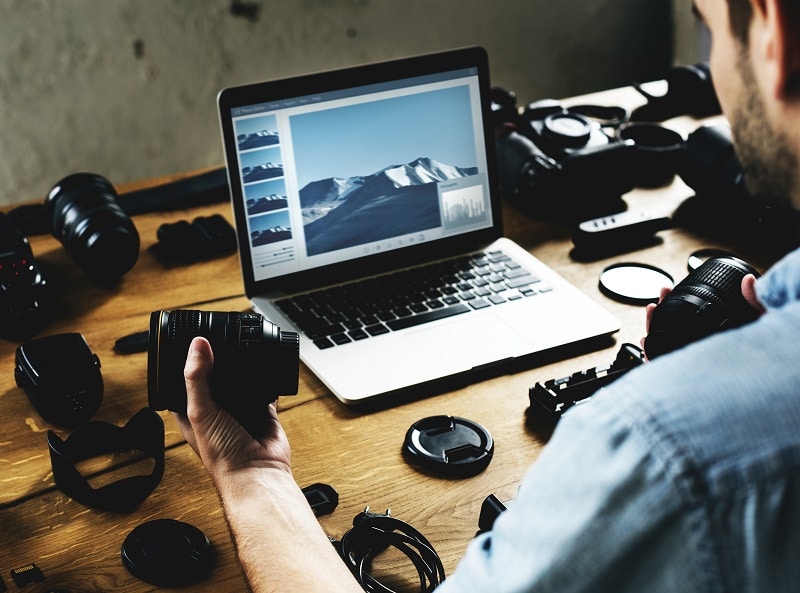 Whilst you are exploring and taking in the sights and culture you will be keen to make some memories that you can look back on and show those close to you when you return home. A quality camera will ensure your holiday photos look as good as the real thing. I know smartphones have brilliant camera capabilities these days, but I still don't think you can beat the real thing. Take a look here to see what cameras are currently on the market.
Suitable Clothing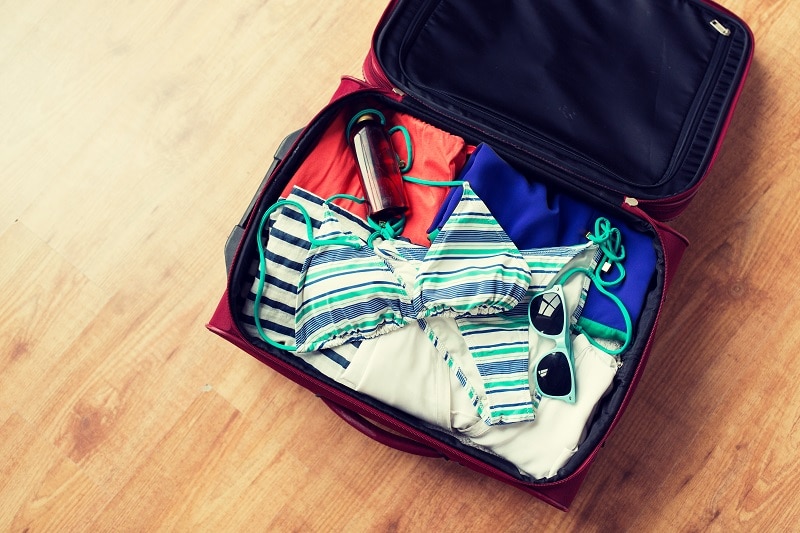 This one is probably the most obvious but without planning ahead of time it will be difficult. As a rule of thumb, I always try to take one smart casual outfit, just in case your trip takes you to a fancy restaurant or an evening function, after all you don't want to be turned away for wearing trainers. I also always pack my personalised t shirt which I got from Banana Moon, after all it's not a holiday until the garish t shirt comes out and screams "I am a tourist".
Medication Bag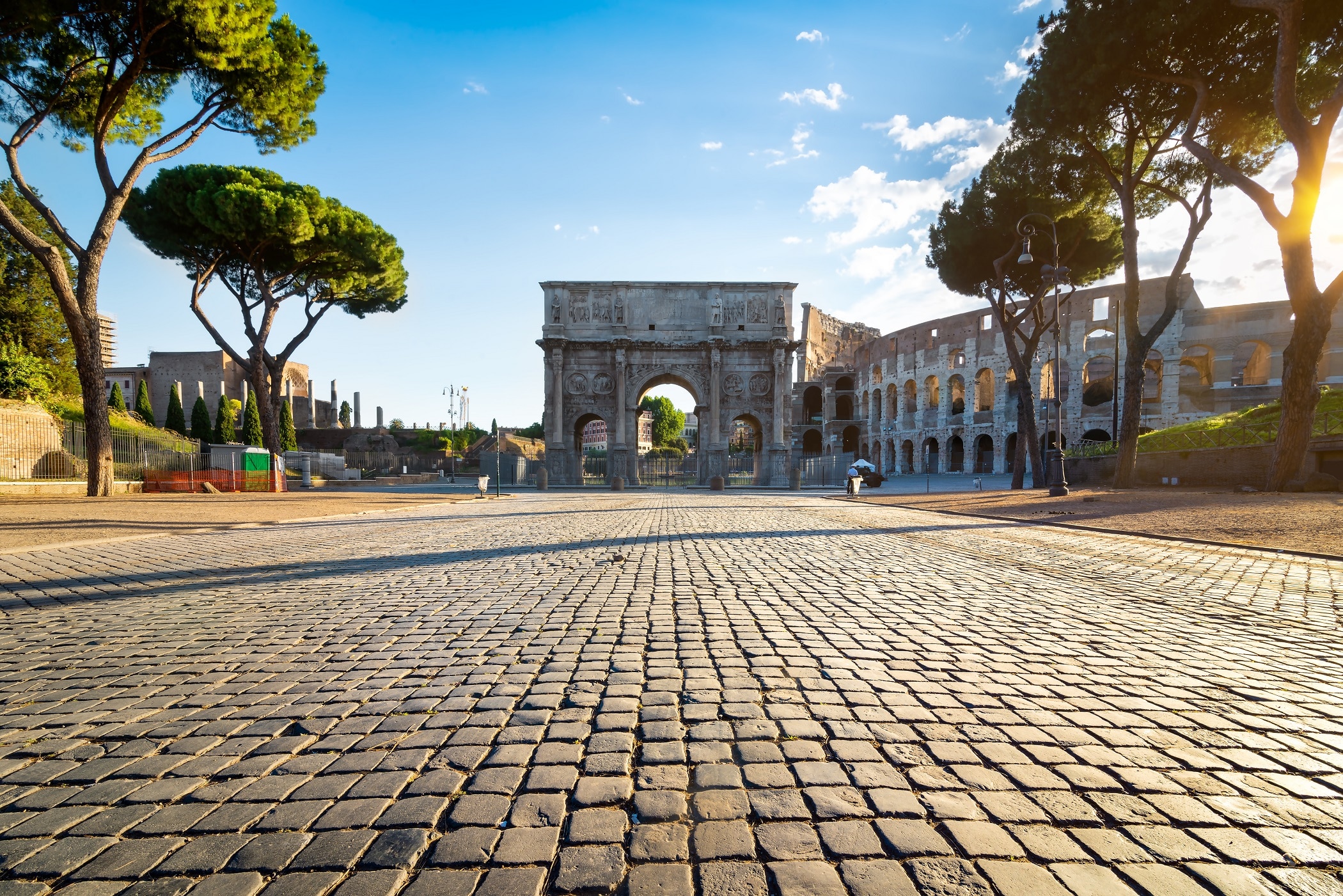 Now this one isn't for everyone, but I don't leave the house without it and it has never let me down. Making sure you have the bare essentials covered will give you peace of mind when travelling. My kit contains; prescription medication, plasters, sun cream & after sun, bug spray, and a first aid kit. I don't take these items in anticipation of using them, but it is better to have them and not need them than need them and not have them!