Gurajat, a state in India, is a fun place because of the national park, historical buildings, and beaches, which are some of the best beaches in India. There are a couple of beaches here where people go to relax under the sun, swim, and have fun with their family. Here are the best ones we can find.
Ahmedpur Mandvi Beach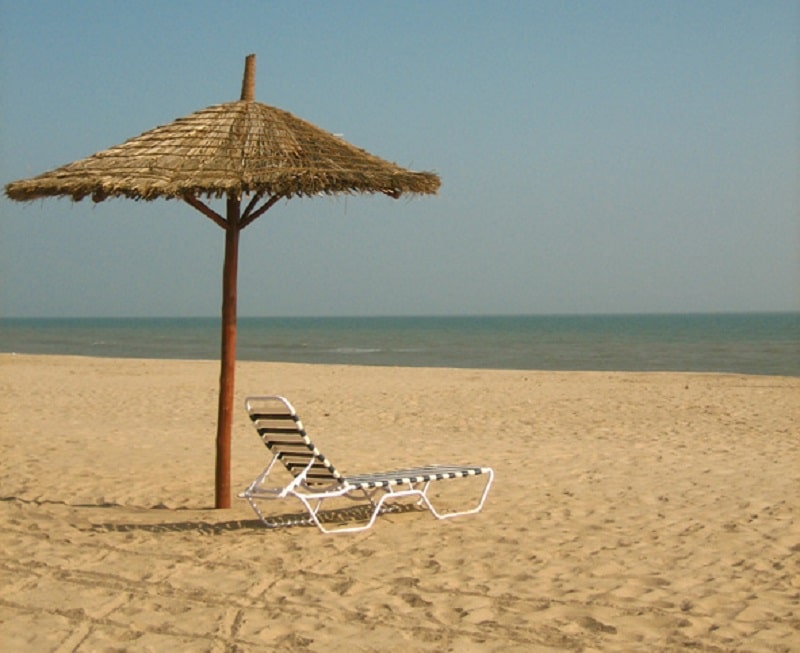 If you're looking for an exotic beach where you can do long walks and swim, then here is the perfect place for you to be. The sand here is white and firm, and there are palm trees everywhere providing shade for people lying on the beach loungers. Near this beach is quality hotel accommodation where the entire family can stay and enjoy themselves.
Nargol Beach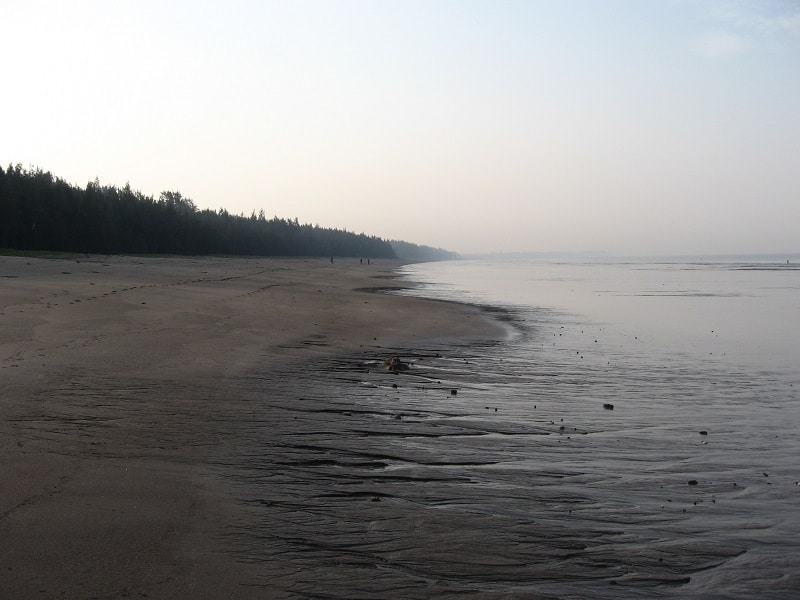 Lush palm trees, quiet and uncrowded environment, makes Nargol Beach the ideal place, especially for those who don't like crowds. Here, you'll have the opportunity to swim and sunbath. Apart from being quiet, the beach is also immaculate, and you can rest assured you're going to have access to facilities that will make your visit worthwhile.
Dwarka Beach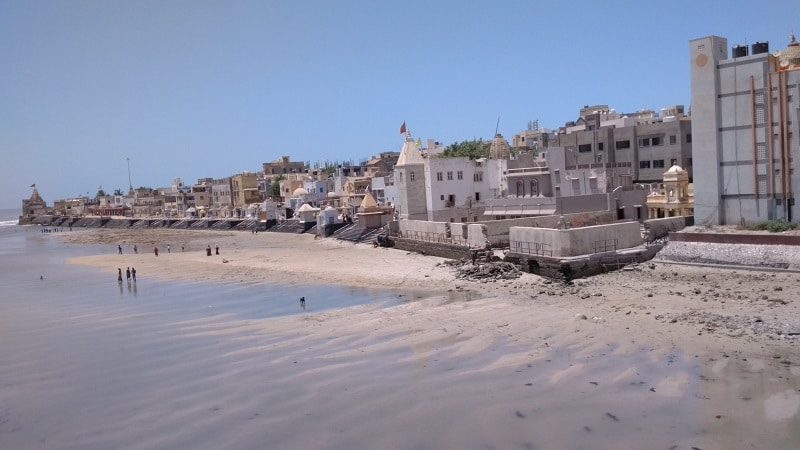 A long time ago, Dwarka Beach was a place used as a refuge for the royal palace of Junagadh's Nawab. Today, it has been turned into a resort and remains one of the most famous destinations for Hindu pilgrimage in Gujarat. We must mention that this aquatic life at this beach is mind-blowing, and the environment is natural and pure. You may not be able to go swimming, but you'll enjoy plenty of water sports and other beach games. If you spend a while here then, you'll be able to find sea turtles, urchins, octopus, and starfish on the surface of the water.
Ghoghla Beach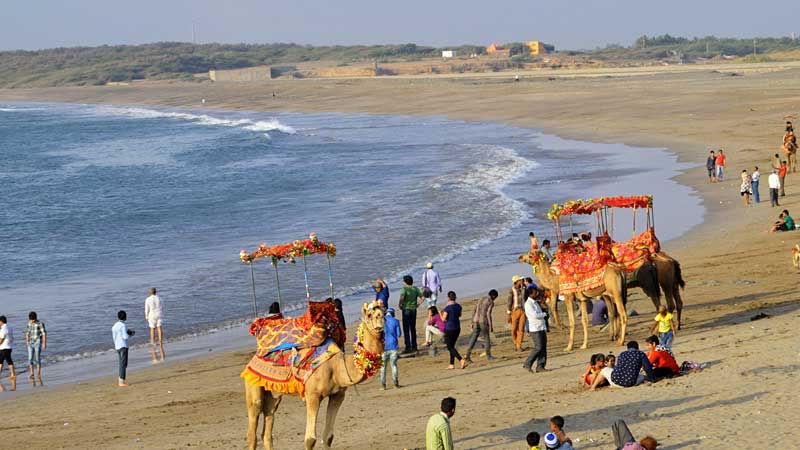 Fun, water sports, and adventure are the three things that make this place a beautiful destination for tourists to enjoy Gurajat. After setting your eyes on the ocean and seeing the fun activities people are engaging, you'll not be able to turn back again. The water here is clean, so you're free to join thousands of other people to swim. There are plenty of quality hotels for you to enjoy and do not forget to taste the food. Getting to the beach by road is very easy, as it is only 12 mints journey from Diu and 8 hours from Ahmadabad.
Tithal Beach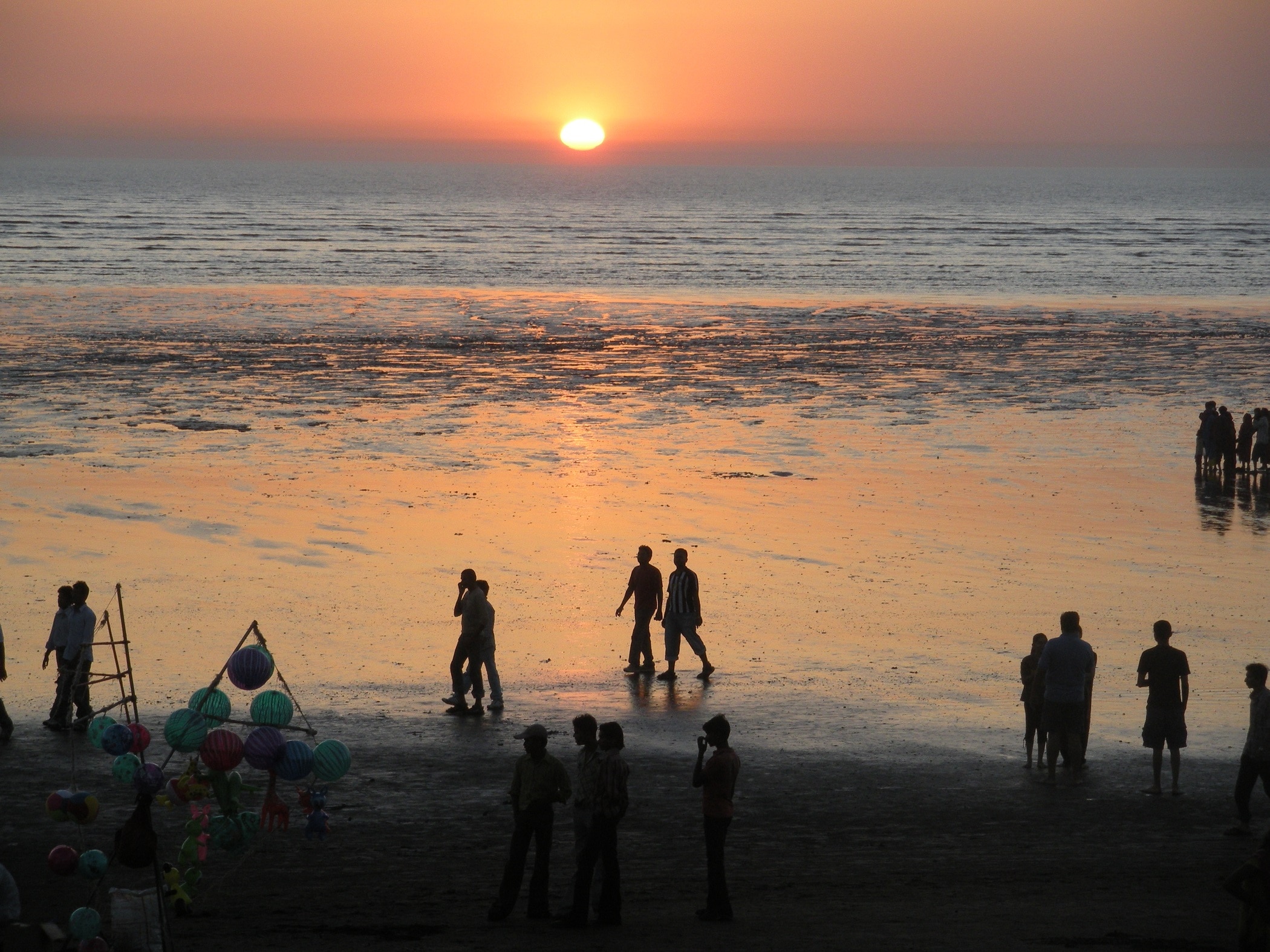 Unlike other beaches, the sand in this place is black, which is why it attracts both local and international tourists. Tithal is located close to Valsad town in Gujarat, seating on the coast of Arabian Sea. You should be warned though, the beach is usually crowded, but you're guaranteed to have a lovely time for every minute that you spend here.
Nagoa Beach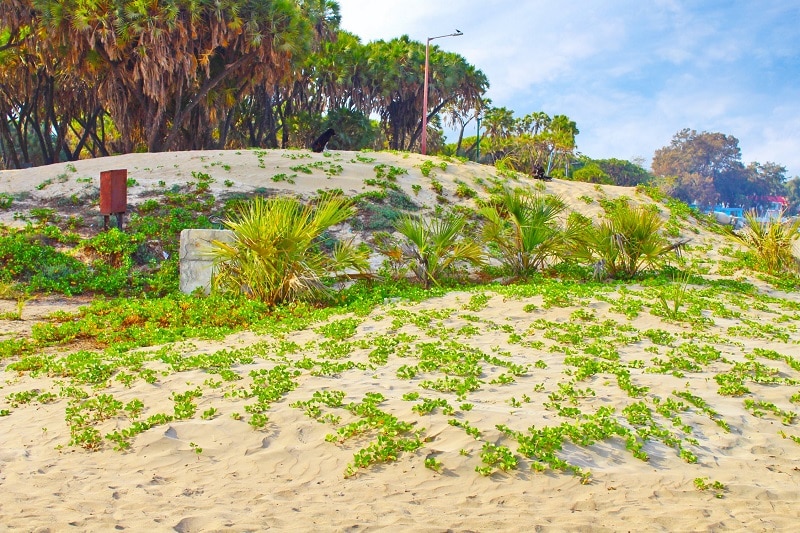 This is one of the longest beaches in India. This gorgeous destination attracts thousands of people daily. It is filled with palm trees, and you'll find many people engaging in water sports like swimming and jet skiing. Many vendors offer camel and pony ride. This type of ride is very popular here, and it can add so much to your stories of adventure.