India also called the Republic of India is a large country located in South Asia. India has various Himalayan peaks, a beautiful coastline and a very rich history that dates back to over 5000 years ago. Along the coast of the Indian Ocean are numerous beaches which serve as relaxation spots for tourists and locals. These are the ten most beautiful beaches in India.
Gopalpur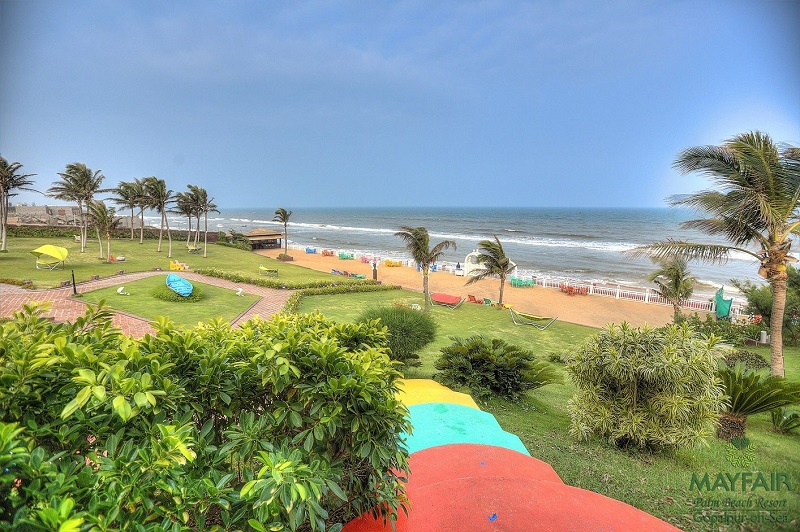 Source: Link
Gopalpur is a located along the coast of Orissa. This beach is a popular beach filled with golden sands. The slopes are gentle which makes it ideal for sunbathing and swimming. If you visit Gopalpur, you certainly will not miss an ancient lighthouse located at the seaport.
Vizag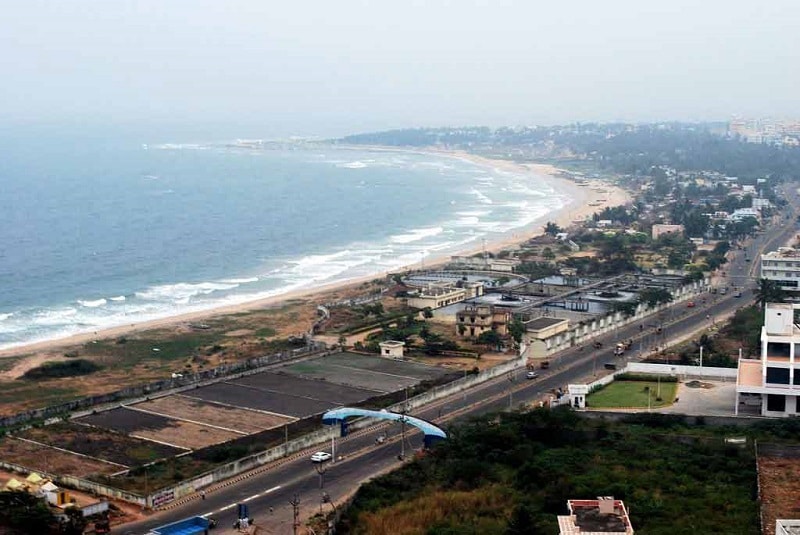 Source: Link
Vizag is located at a coastal city at the country's Navy headquarters. The Ram Krishna Beach at Vizag is perfect for an evening stroll. The white, soft sands are also perfect for having a picnic with your friends or loved ones.
Mahabalipuram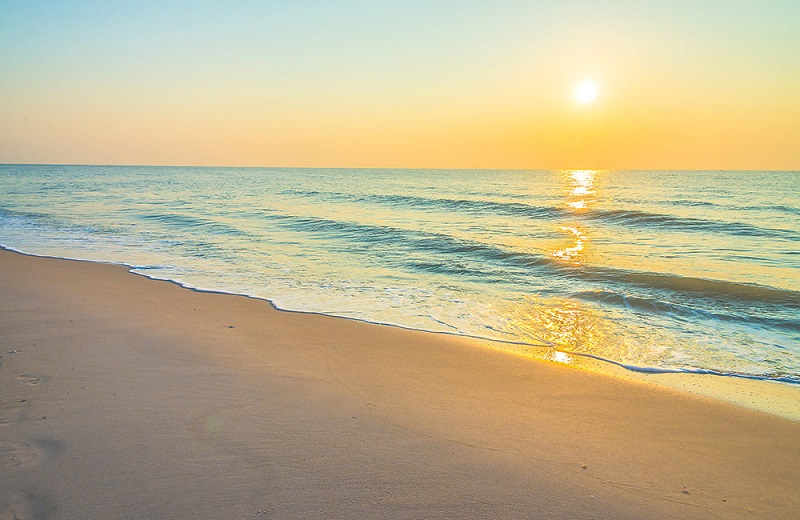 Source: Link
Mahabalipuram beach is neat, beautiful and perfect for sunbathing. The restaurants at the beachside prepare very tasty seafood. Visiting this beach will guarantee you have a maximum relaxation time. Do not for anything miss the tasty fresh fish and yummy prawn cooked at restaurants in this area.
Pondicherry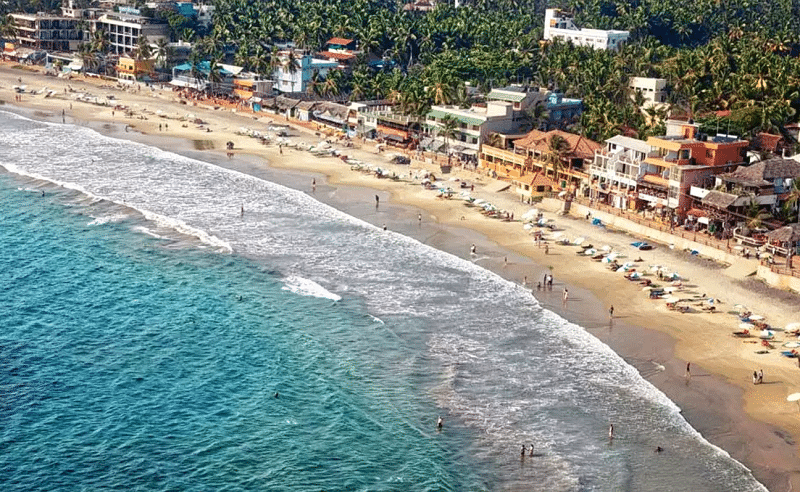 Source: Link
Pondicherry is a famous sea resort in India. Indians choose this beach as their top relaxation and meditation spot. The popular activities that take place on this beach include; canoeing, sunbathing, backwater sailing and kayaking.
Havelock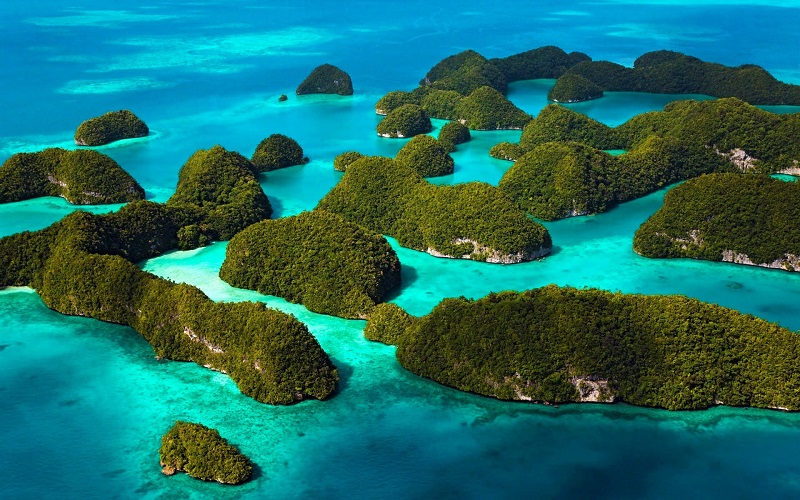 Source: Link
Havelock beach located in Andaman has captivating coral reefs, beautiful turquoise waters, and pristine white sand. Visitors can enjoy elephant riding, snorkeling, trekking or scuba-diving.
Kovalam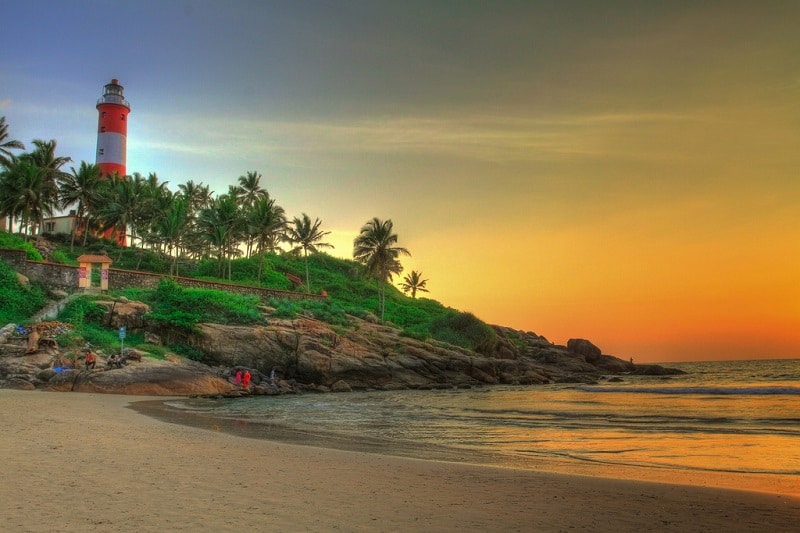 Source: Link
Kovalam is a fishing village in Kerala with an alluring beach bearing the same name. The lighthouse beaches have clear white sands and its coastline is lined with tall coconut trees. If you visit Kovalam, you can go surfing by hiring a surfboard when the Sun is still down so that you can enjoy the waves. This beach is a family-friendly resort.
Marari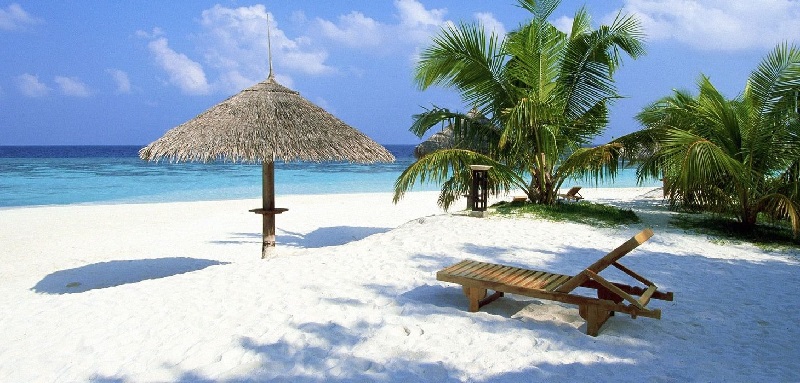 Source: Link
Marari is located in India's gem, Kerala. The streets of Kerala act as a magnet that attracts tourists from all over the world. The Marari beach is one of the most visited beaches in India. The waters are clear and lined with beautiful coconut trees. You could book your lodgings at the luxurious Marari Beach Resort to have a good time.
Ganpatipule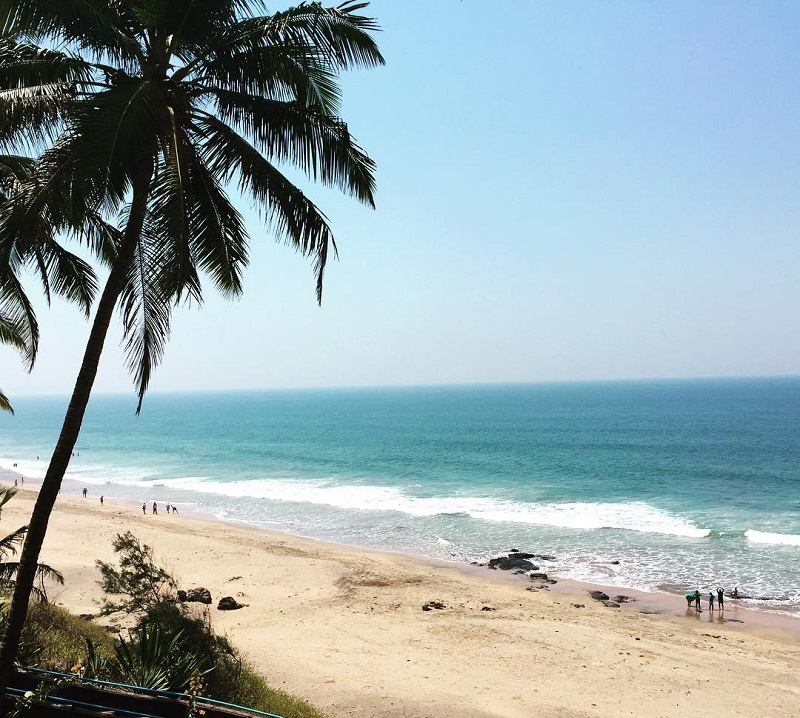 Source: Link
Ganpatipule is located in Maharashtra. The beach is very grand and different from others. The sands are red and the waters are shallow making it safe for swimming. You cannot miss the Swaymbhu Ganesh temple at this beach.
Gokarna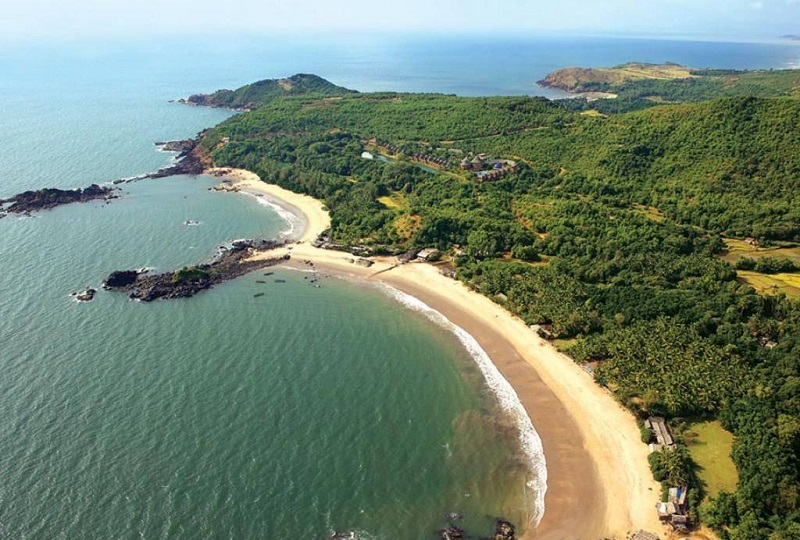 Source: Link
Gokarna is a beautiful region with some of the most fascinating beaches in India. The beaches are safe, neat and family friendly. The sands are very warm on the feet and you can always enjoy camel rides in the evening when the sun sets.
Goa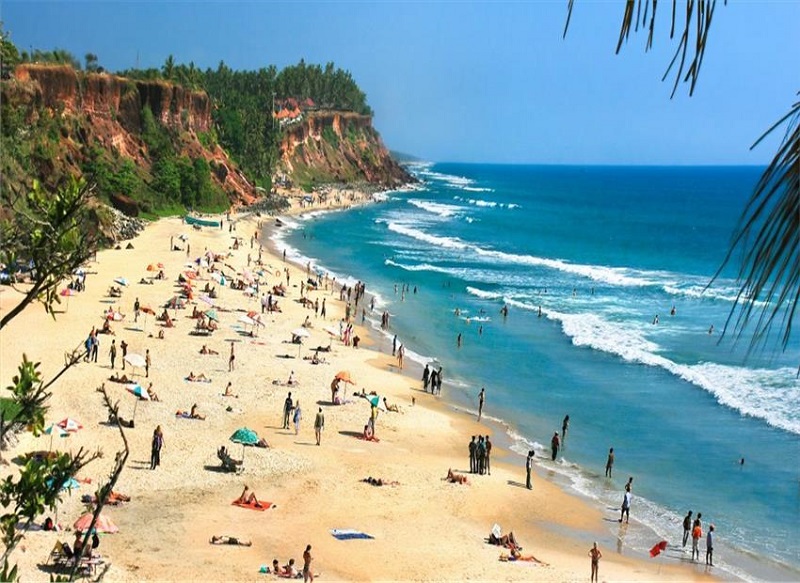 Source: Link
A popular Indian adage goes 'when in doubt, go Goa'. Goa is always the best place to go in India. If you are looking for the best beachside, this should rank top on your list. Goa is just perfect for parasailing, swimming or having a chilled time in the hammock. The nightlife at Goa is also very enthralling. Be sure to have a good time.