Iceland is the most impressive land with stunning contrasts. It is known for its magnificent pristine nature with no shortage of active geysers, remarkable waterfalls, fast rivers, incredible glaciers, and beautiful mountains. Touring Iceland you can experience sunshine, rain, fog, and entirely white winter on the same day, choose your travel you can on this page.  Iceland is a stunning, unexpected and inspiring destination for any traveler. On an Icelandic tour, you can experience never-ending polar days or dark long nights lighted by Northern Lights, enjoy great peace and marvel the fantastic icy landscapes. This country never ceases to amaze with its natural wonders.
Iceland's landscapes are constantly changing: the civilized fringe is narrow, farmlands quickly fade, and volcanic landscapes, geysers, ice, and snow-covered mountains start prevailing. Iceland has Europe's largest glacier, also magnificent waterfalls and fantastic fjords. On all Iceland tours 2019 you will also explore lava fields and steaming hot springs. Iceland's variety in landscapes is never-ending.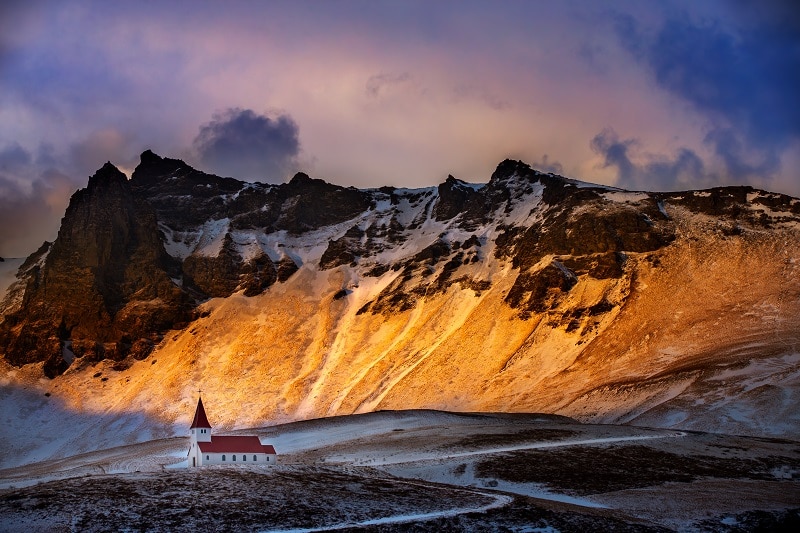 Top 10 Things to Do in Iceland
You haven't truly experienced Iceland until you've done a few things on your Iceland tour. To know Iceland you have:
To Visit the Blue Lagoon
The Blue Lagoon is undoubtedly one of Iceland's most visited attractions. Its beautiful milky-blue water makes a stark contrast to the surrounding black lava field and its creeping grey moss. It is unlike anything else found on earth. The water temperature is is 39°C (102°F) and is perfect for bathing all year-round.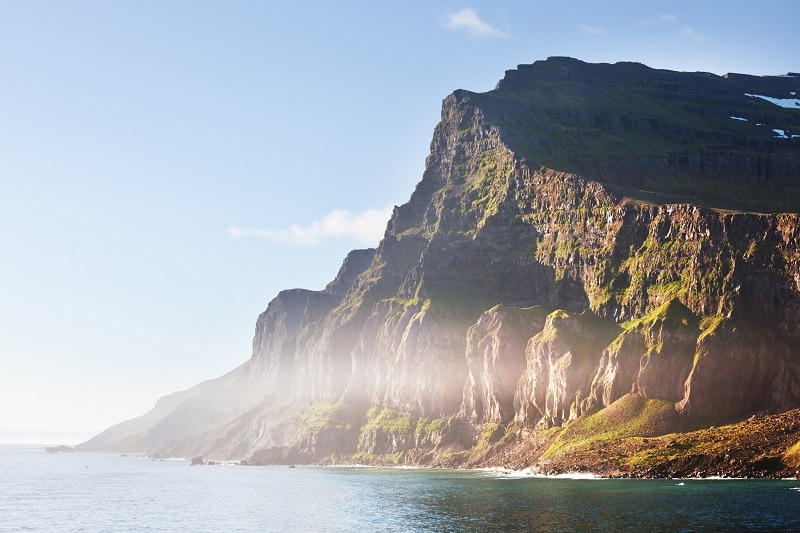 The lagoon is situated on the Reykjanes Peninsula, only a 15-minute drive from the Keflavík International Airport, it is a perfect first stop when arriving in Iceland, or the last stop before you leave the country.
To See Whales
Iceland offers probably the best whale watching in Europe. You can see whales splashing around in winter under the Northern Lights or in summer under the Midnight Sun. The chances of spotting different types of whales depend on the port of departure, but the Minke whale can be sighted all around Iceland throughout the year.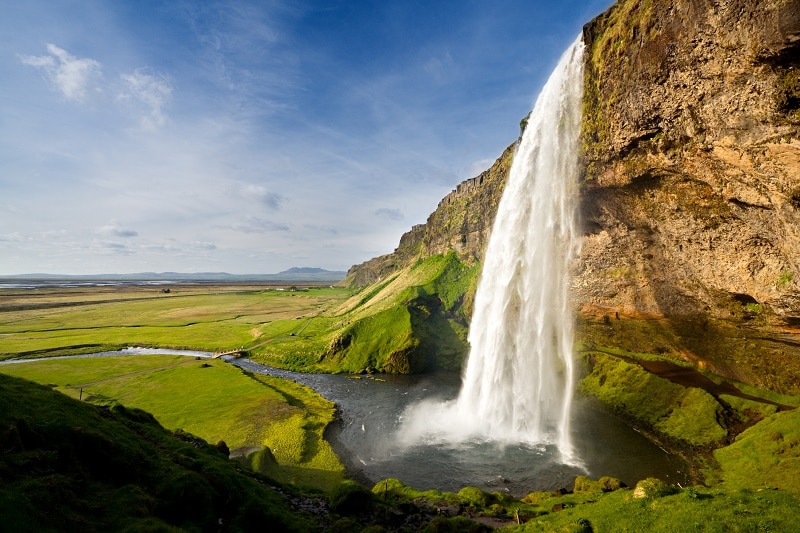 To Try the Icelish Cuisine
It is commonly known that Icelanders eat a lot of dried fish and fermented shark.  Recently, technological possibilities and the utilization of geothermal energy have enabled the Icelanders to grow nearly everything and consume locally sourced ingredients year-round. On the other hand, fishing remains an important part of Icelandic culture. The key elements of the Icelandic diet remain the same as they were a thousand years ago.  The most popular dishes still are fish, lamb, and the Icelandic skyr.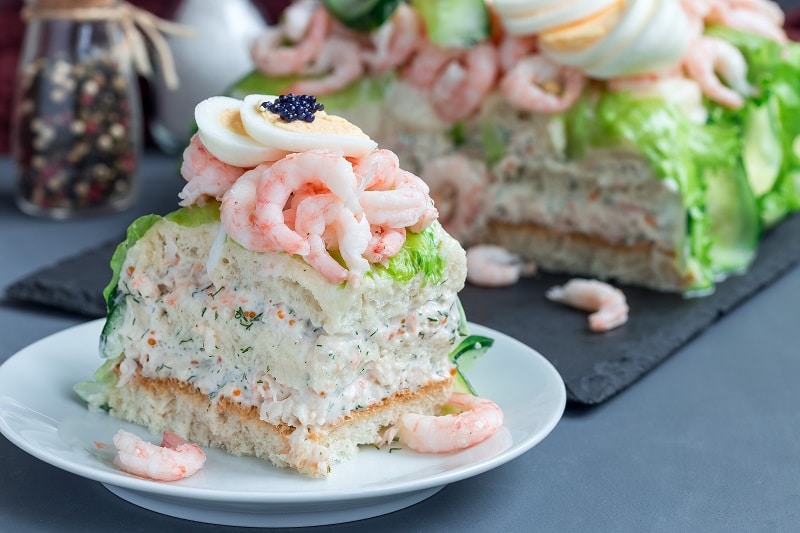 Enjoy the Nature
Glaciers, geothermal areas, fjords, northern lights, lagoons … Iceland has it all. Icelandic nature is very diverse and as the island is quite small you can experience so much in so little time.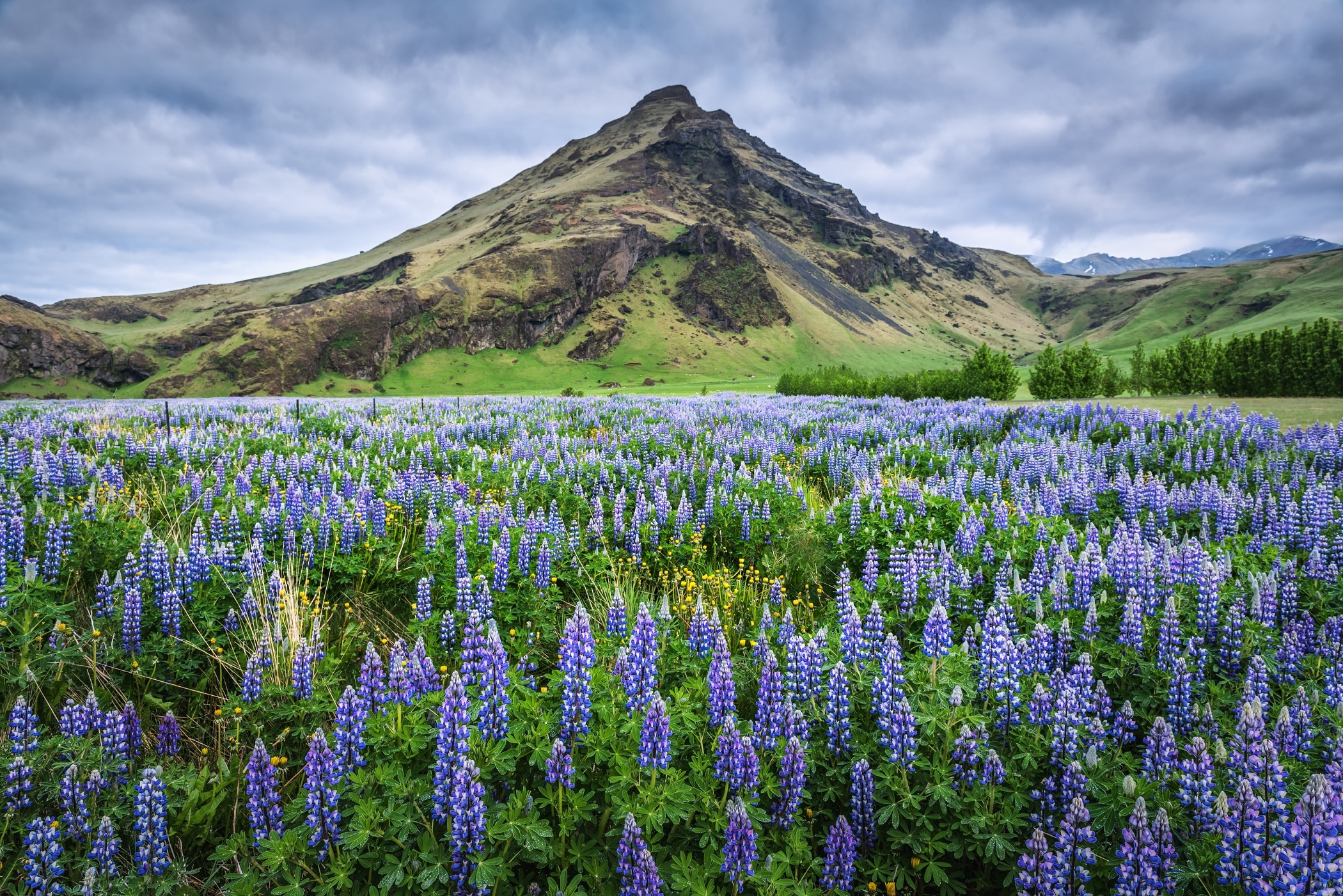 How to book a trip to Iceland
There are two types of travelers, those who plan every detail and the spontaneous ones. The trip to Iceland, however, requires both types of travelers to adjust their plans a little – you're going to have to plan some things in advance as you have get ready for all kind of weather, even in summer.  Iceland is a popular destination these days, so there are a few popular places and tours or better tour packages have to be booked in advance. If you are going on your own, it is wise to book at least Iceland excursions package in advance to avoid too much hassle. However, if you book a fully guided one of Iceland trips 2019, you will know what adventures are waiting for you.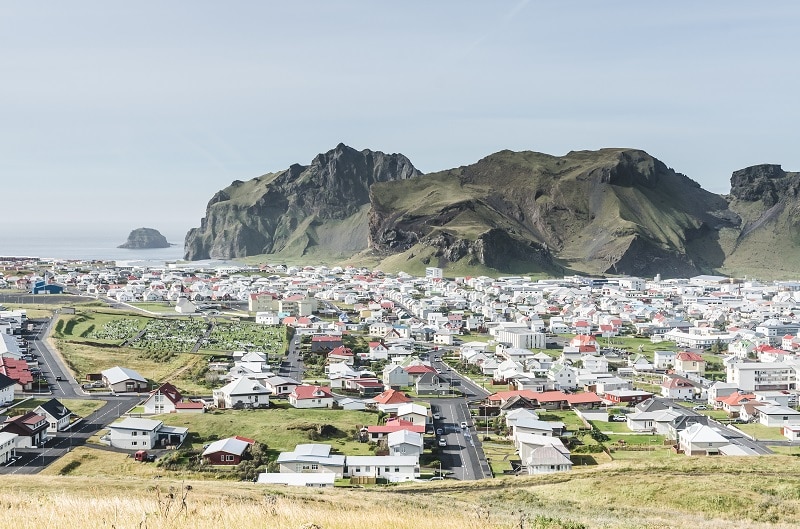 Whether you are interested in magnificent waterfalls and geysers, lava landscapes, wildlife, mountains, or the Northern Lights, you will find never-ending intriguing opportunities traveling in Iceland.