However lovely it is having time away with your significant other or your family, it is also great to take trips away with your girly friends too. Make all decisions as a group in order to ensure everyone's needs are met. If you're lucky enough to do this on a regular basis, consider creating a bucket list of places to visit with your closest friends. Keep reading for our top five things to consider when planning a girls-only weekend.
Location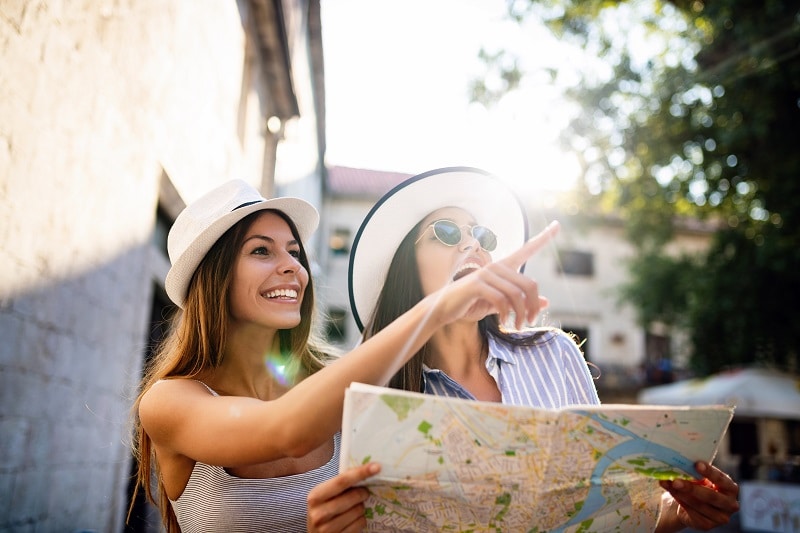 Are you keen to immerse yourself in the beauty of nature or the hustle and bustle of cosmopolitan city life? Both are great options and offer countless possibilities for large groups of friends. If you are planning to travel by car, you might want to impose a two-hour limit on the length of time you're going to allow yourself to travel for.
Accommodation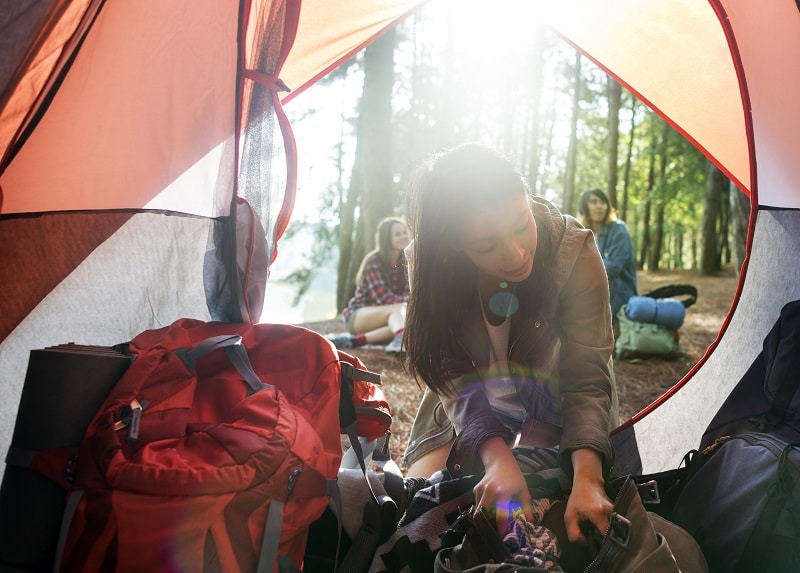 Finding somewhere that accepts larger groups of single-sex friends can be challenging. Decide if you want a hotel, bed and breakfast, or to hire an apartment or cottage, for example. There are pros and cons to all options. If you're hoping to be pampered, self-catering facilities are probably not for you. Hotels can also house spas and swimming pools, so if your group is keen to relax, this might be the perfect option. Research accommodation fully by reading online reviews and talking to friends who've visited in the past.
Transport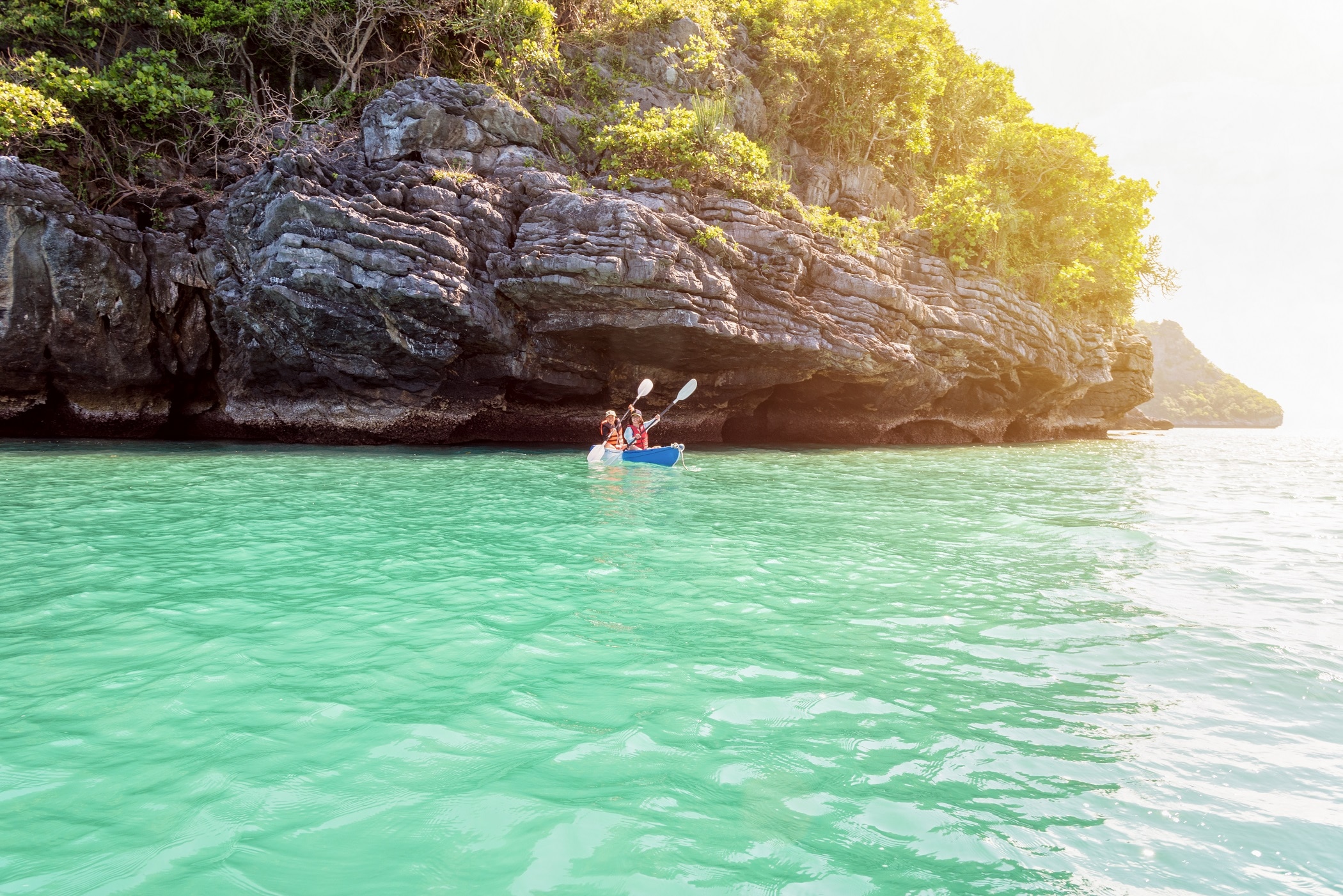 It depends entirely on how far you're travelling and the type of trip you're taking as to how you decide to get there. For those breaks, which will involve a lot of drinking, avoid taking cars and check out local public transport. That way, no one has to miss out and be the designated driver. However, if you're really not too bothered about that, consider a hire car. Using the Internet find low cost car rentals in Montreal, for example, is so straightforward. Make sure you check carefully that it is suitable for your designated driver(s).
Food and drink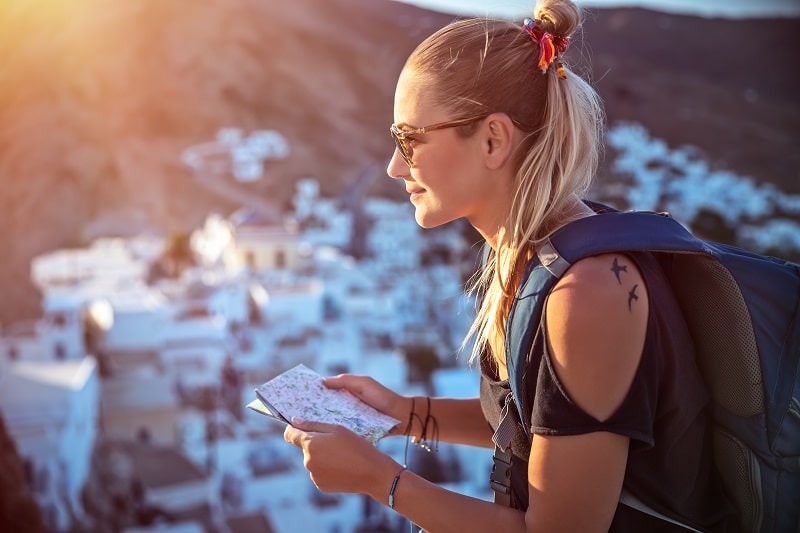 In a large group of friends, there is usually a range of dietary requirements to take into account. Whether you need food that is vegan, vegetarian, gluten-free, dairy-free, for example, doing your research beforehand is vital. There are some fantastic hidden gems out there, so chat online to locals for their recommendations. If you are staying out in the sticks where you have your facilities to cook, find a local supermarket and plan your own feasts. This could be easier to accommodate all needs. However, it does pile the pressure on the cook.
Activities
Is your group full of thrill-seekers or are you hoping for serenity and relaxation? Consider tree top adventures or water sports for adventurous groups of friends. If that sounds like your idea of a nightmare, look for areas where you can spend a day chilling out. Seaside locations are perfect for that, especially away from the main resorts where families tend to be. You could always do a combination of the two styles of activity and head out to an idyllic island on a boat. If all else fails, why not save up some money and go on a shopping trip?