The old town of Manchester concentrates many of the things to visit, and can be travelled from one extreme to another in a short time. If you're new to Manchester this is the most appealing option. For this reason, the best area to stay in Manchester is in the centre, especially if you travel with the intention of sightseeing. However, as with many European cities, Manchester is divided into neighbourhoods with different characteristics. Below you will find a list of neighbourhoods to stay in Manchester so you can find a place that suits your travel style.
The tram transport around the city has a fairly affordable price and can get you anywhere near any time, so you can travel around the city comfortably and without major inconveniences regardless of where you stay. If you're planning to stay for a short time, possibly even less than a whole night then the question for you would be not where but what type of hotel. In such a situation daybreakhotels.com would be perfect, as they are Day Use hotels that allow guests to stay for a few hours, without forcing them to spend the night. Such a hotel is great if you're constantly on the move or in a business trip. Take a few hours to relax and then get back on your feet.
With all that said, let's take a look at the best zones to stay in Manchester!
The Centre – Close to everything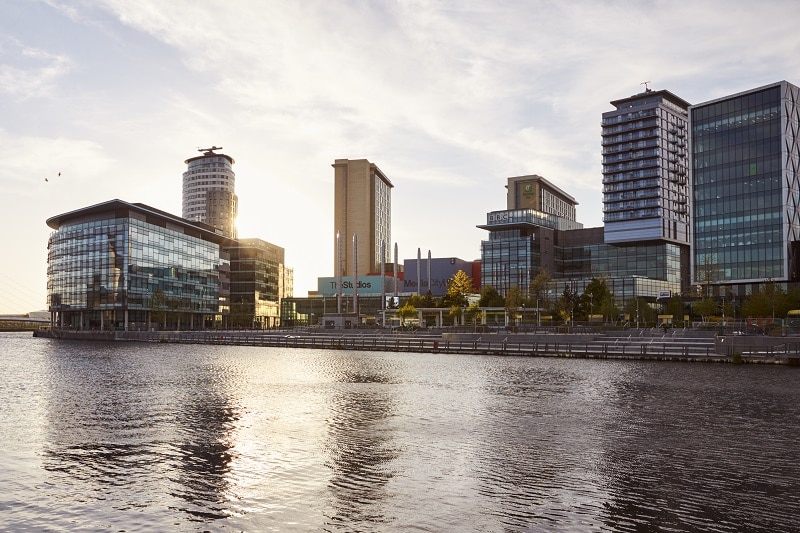 The city centre of Manchester is compact, so in half an hour you can tour the old town from one end to the other. For this reason, if your travel purpose is to know the city, staying in the centre of Manchester is the best option. Among the things to visit are several churches, the Manchester Cathedral, the public library (it is impressive and you should not miss visiting its interior) and a variety of interesting museums. If your thing is not walking, you can use the Metroshuttle bus service that also operates downtown and can take you to see other neighbourhoods in the city. The main train station has excellent connections to get to know other places like Edinburgh, London, Liverpool, York or Chester. The central area of ​​Manchester is very well connected to make excursions to the surroundings and visit other areas far from the centre.
Northern Quarter – Nightlife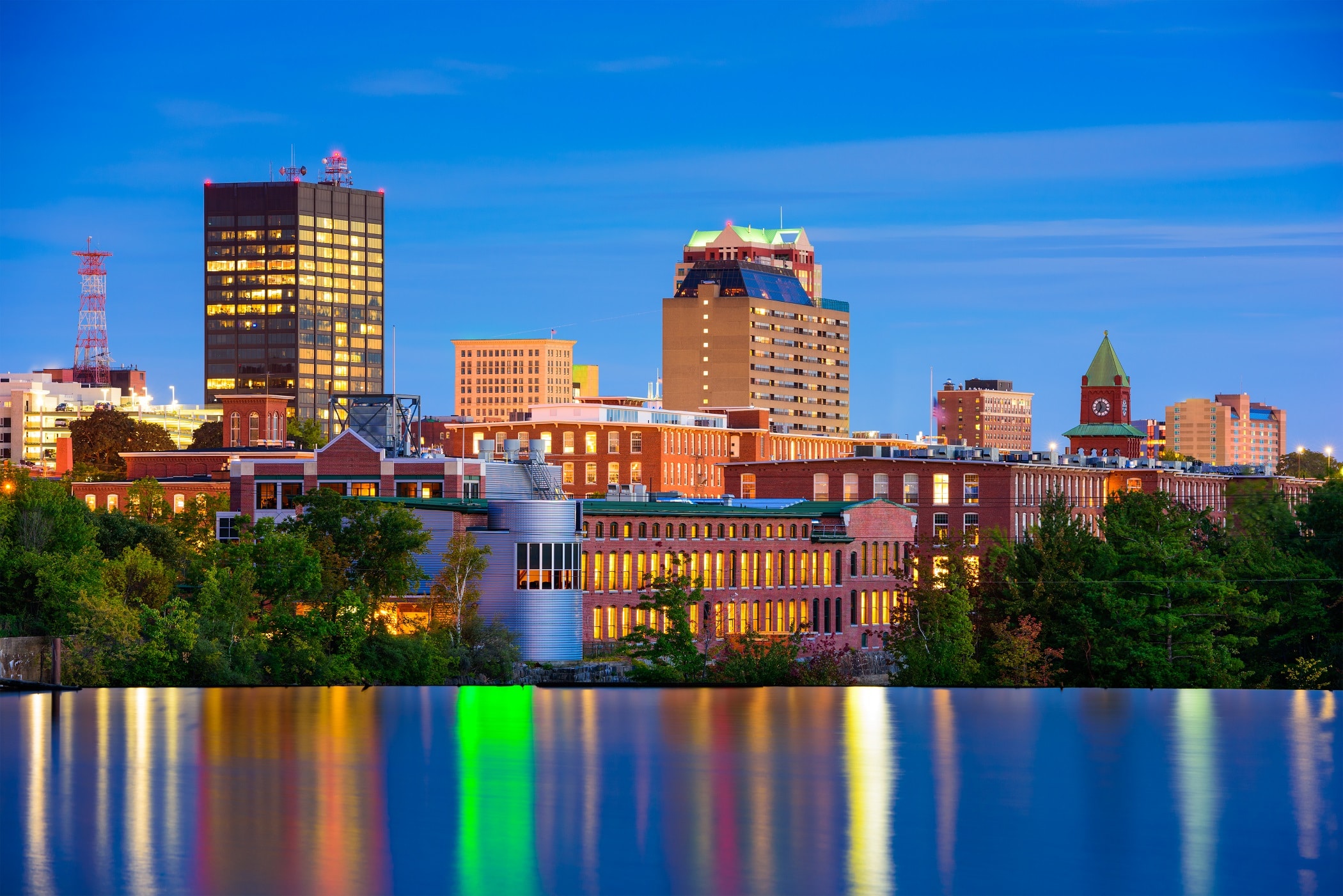 The Northern Quarter neighbourhood is an area that is located in the northern part of the centre, where most of the streets are pedestrian. Here the prices in accommodation are cheaper, so if you don't want to spend a lot on hotels, start looking around here. This neighbourhood is ideal if you want to be near the Manchester Piccadilly station to make excursions to the surroundings. It is also a very good place to stay if you travel with your group of friends and apart from visiting the city, you want to enjoy Manchester's famous nightlife.
Salford – University area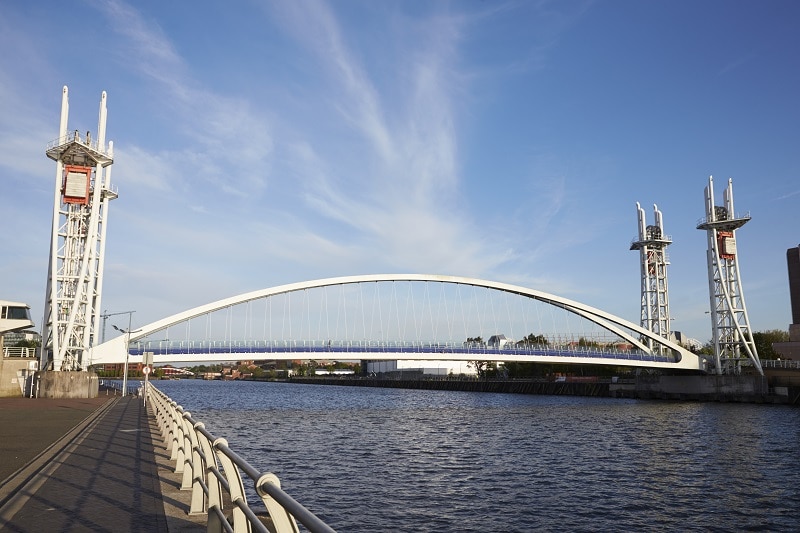 Salford is located near the city centre, divided by the river and connected by bridges. It is interesting to know that Salford is not a neighbourhood, although it may seem like it to a traveller, but it is a city linked to the metropolitan district of Manchester. If you decide to stay in Salford you will be relatively close to visit the historical centre of the city and you will also have within reach everything Salford can offer you.
Visit the incredible heritage of Salford through many historical attractions, such as the town of Worsley or the Bridgewater Canal, which were fundamental pillars in the industrial revolution. Other sites of interest include the Tudor house, the Working Class Movement Library or the more than 60 parks ideal for walking along lakes. Like any city, in Salford you will also find several places to shop, charming cafes and places to party. Salford is known for its cuisine, so it can be a good option if you travel to Manchester and want to taste its cuisine.
Old Trafford – Home of Manchester United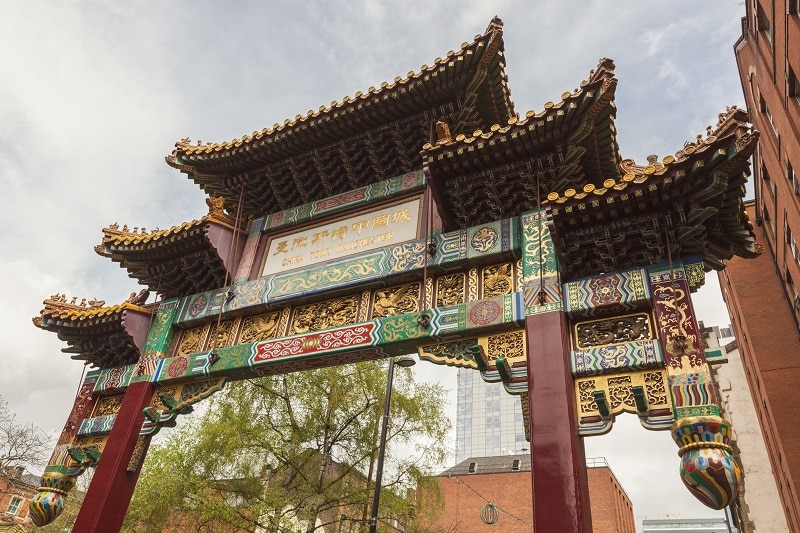 If you like football or travel to attend a Manchester United game, your best option is to look for accommodation in Old Trafford, since the stadium of the same name is in this area. You should know that this neighbourhood is half an hour by public transport from the centre. However, accommodation prices are much cheaper than in other areas. In Old Trafford, in addition to visiting the Manchester United stadium, you can visit the IWM North war museum and go shopping at the Lowry Outlet. In this area you can also find a variety of shops and restaurants, and when it is not game day, it is a fairly quiet place.
Didsbury – Charm and relaxation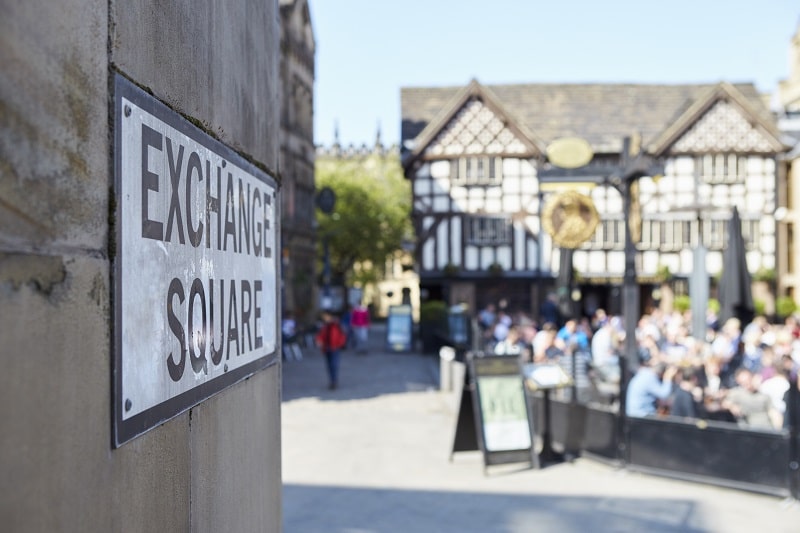 The Didsbury neighbourhood is the quietest area to stay in Manchester since the environment is similar to a town. Although at first glance it may seem that you are very far from the city, it will actually take about 20 minutes to reach the centre by public transport.
Didsbury families live in a wealthy class, so it is a good bet if you are looking for a relaxing and less touristy place to sleep. Didsbury is an excellent place to enjoy nature, as there are beautiful green spaces such as Didsbury Park or the Fletcher Moss Botanical Garden. In the area you will also find a lot of cafes, bars, restaurants and independent shops, so if you are a fan of this style of shopping here you will feel very comfortable.