Are you looking for secluded beaches that aren't crowded and resemble everyone's ideal landscape? Shining sun, blue sky, the sand under your feet, a cool breeze and the water as crystal clear as you've ever seen, all just for you? No, not just a dream, anything can be more than real. In this article I have listed the best beaches that might be just for you.
Whitehaven Beach, (Australia)
The beach is on Whitehaven Whitsunday Island in Australia's east coast. To reach it you need to rent a boat or a tour guide. The beach is 6 km long and is one of the most beautiful places I've ever seen. There are many tour operators offering excursions, accommodation and scenic flights to Whitehaven Beach, Shute Harbour and Airlie Beach. A trip by catamaran from Shute Harbour costs about 90 euros.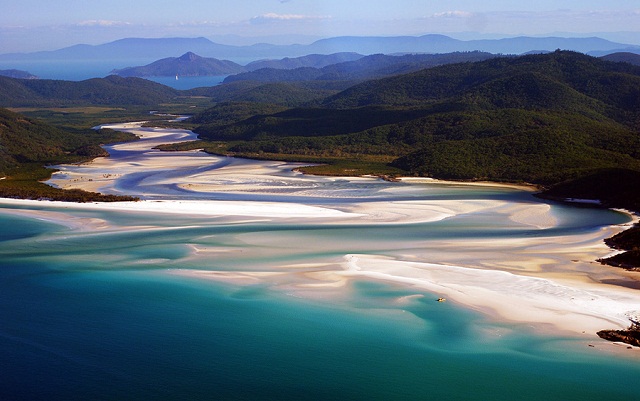 Cayo Costa, (Florida)
This is an island located near the south coast of Florida, of the gulf, and is reachable only by boat or public ferry with a little less than 30 euros. This island offers visitors nine kilometers of soft white sand.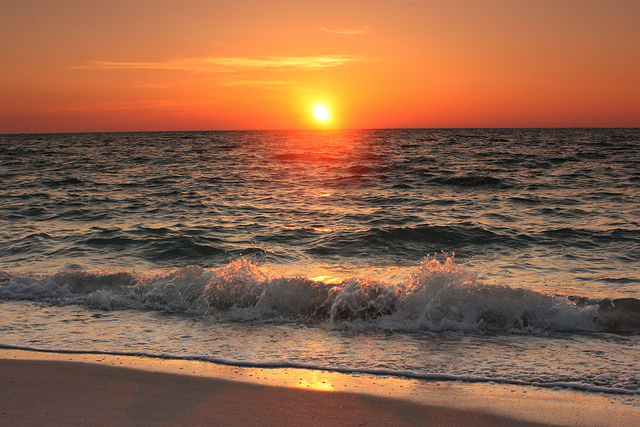 The coast of Costa Rica, (Caribbean)
With its wild beauty, the waves breaking on the beach and prehistoric forests, it is frequently a destination for visitors from all over the world. However, the coast is miles long so the beaches are quiet and desolate, a piece of paradise all to yourself.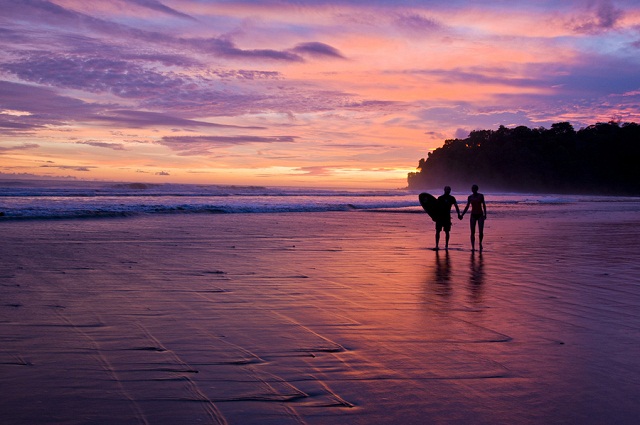 Playa Medina, (Venezuela)
Many entrepreneurs have tried to build beach resorts in order to accommodate mass tourism, but the locals have prevented it from happening. Thanks to them, the beach is uncontaminated and can accommodate only a few tourists who can stay in bungalows in the typical cost of less than 130 euros per night.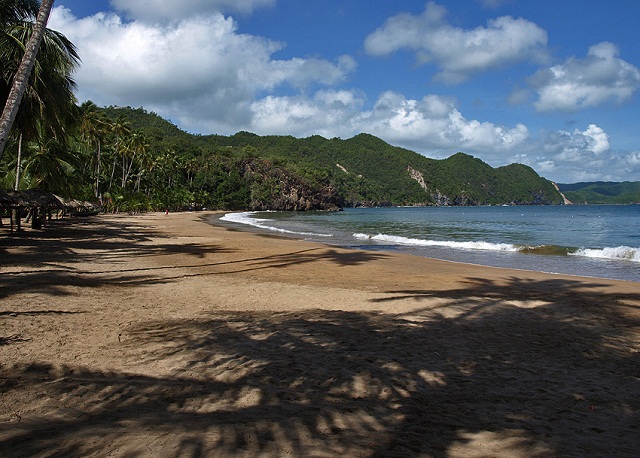 Wildcat Beach, Point Reyes National Seashore, (California)
Since in order to reach this place, you'd have to walk for more than 7km, don't expect to find many people. In the evening, if you remembered to obtain the required permit, you can camp and light a fire directly on the beach, what's more romantic than that? (a travel blogmaybe? Joking)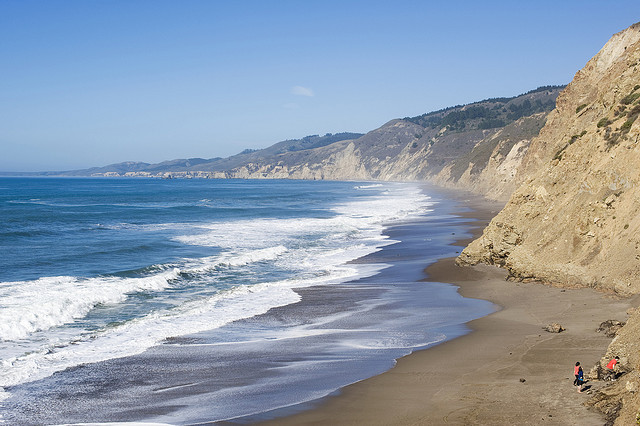 Pink Beach, Barbuda (Antigua)
Most people that visit this island, stop at the famous beach of "Low Beach", in the north west of Barbuda and to tell the truth it's more than satisfactory. But if your goal isn't just a frequented beach, the "Pink Beach" awaits you, 10 km long and extends from "Palmetto Point" to "Spanish Point".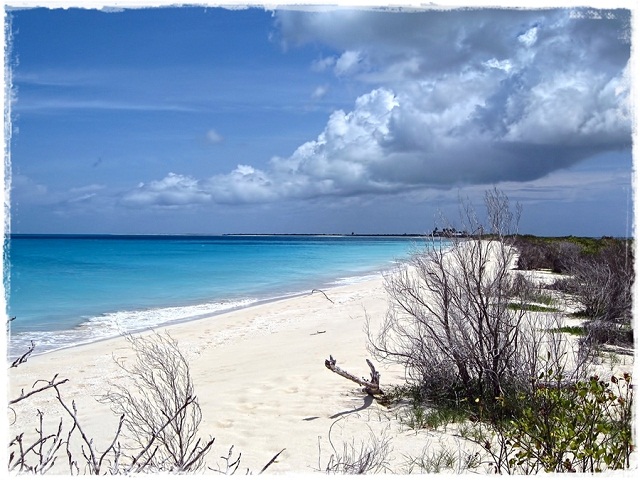 Los Frailes, (Ecuador)
Part of Machalilla National Park in Ecuador, has not yet been invaded by mass tourism resorts. The beach is often deserted, especially during the winter Ecuador (in June and July).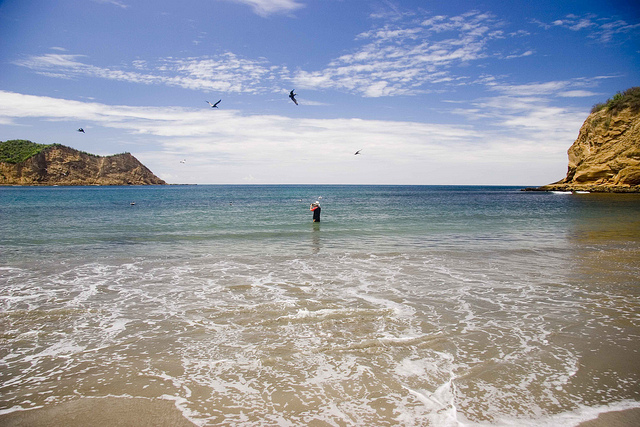 Polihua Beach, Lanai (Hawaii)
To reach this beach you'll need a Jeep or a 4×4. Besides being beautiful and unspoilt it's also virtually deserted.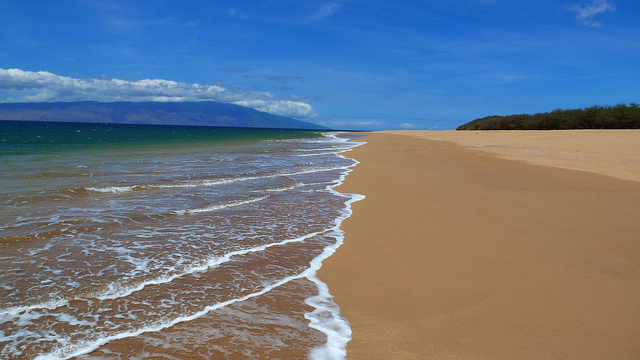 Holbox Island, (Yucatan Peninsula)
Holbox (hol-bosh) is part of the Yum Balam ecological reserve and is separated from the mainland by the Laguna Yalahua. The island consists of about 30 km long white sandy beaches dotted with beautiful shells and almost deserted. To reach this island you can take a ferry or a rental boat from Chiquila which is about nine nautical miles from the coast.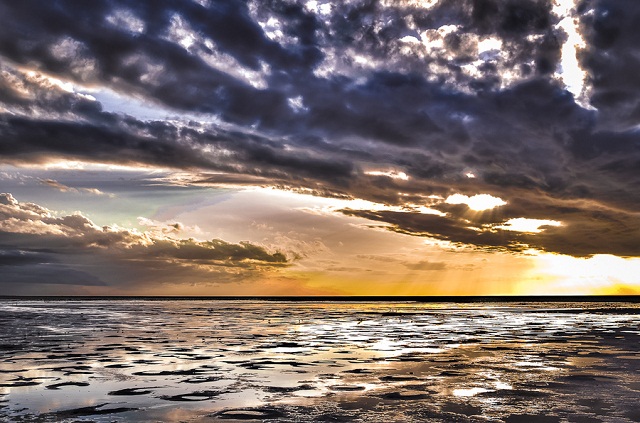 The White Sand Beach, (Bali)
Many of the beaches in Bali are of black sand with one exception: the White Sand Beach, literally and metaphoricaly it's a "white sand beach." It is located in a small bay on the west coast Bali and there are few tourists who visit it.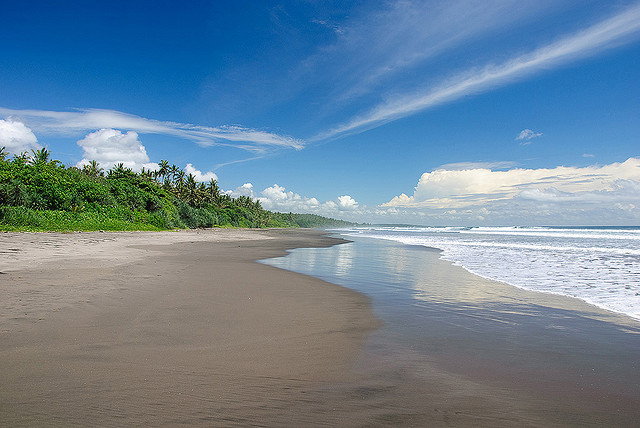 By Elsi H
Beach photos: keeptidy, Juan Garcia, Uli Heidenreich, Denis Torres, Barry Hovland, Guy Cohen, cedarkayak, gwashley, JNiddrie, cheznoid