Travelling in this fantastic place of Benidorm gives you the opportunity to enjoy its beautiful beaches and its magnificent and golden colors. Its beauty comes from the Mediterranean Sea, which is ideal for all those who love water sports. A journey to the center of this city passionates you, and besides that it will give to us the opportunity to learn more about its true history.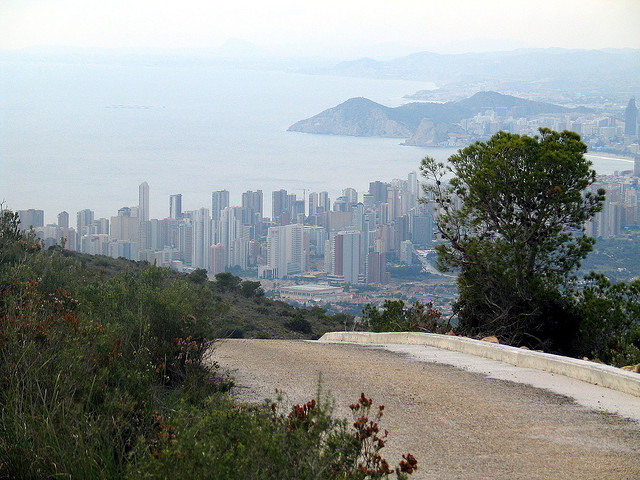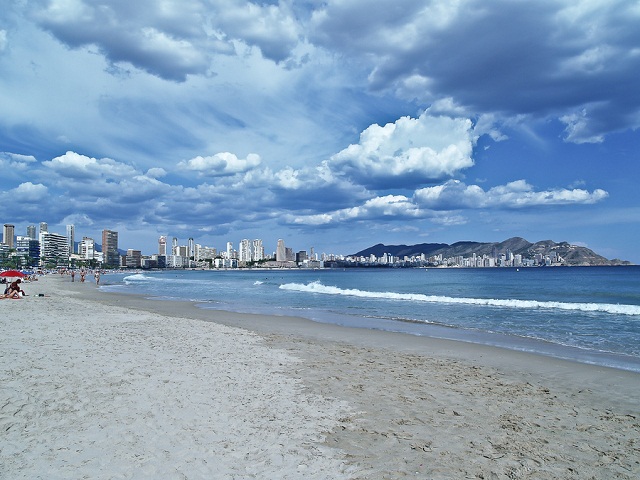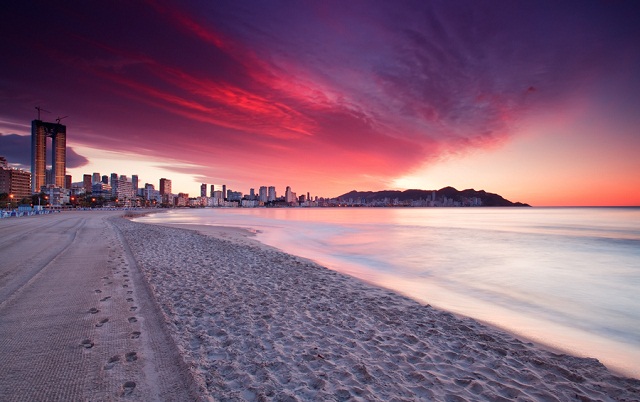 Benidorm is one of the main touristic attractions of the Costa Este of Spain, and its climate is characterized by light winds making it a paradise on earth. Levante  is one of the most important and popular beaches. It has the best food shops of various kinds and the best service as well (it is the best option not to get bored). Between this and the beach of Poniente is located the Mirador Punta del Canfali. This resort is known as the "Balcony of the Mediterranean" for the view that it offers which is immeasurable. It is difficult to determine the best restaurants and hotels in Benidorm because there is a wide choice of them that never get to compare, since the prices are very and quality high. In restaurants, you will find the best dishes with a Mediterranean style. We can also visit the fast food restaurants where the prices are less expensive but the meals are delicious. Don't forget to visit the theme park of Terra Mitica, which offers to the tourists a taste of the Mediterranean culture and civilization. Also, it offers extraordinary entertainment and shows with hundreds of different live actors satisfying us during our magnificent excursion. Either if you are with your family/couple or alone, a tour to the city center will be programmed in order to know the history of the city with its spacious boulevards. Finally, before choosing between a wide range of hotels in Benidorm we recommend the "Mediterraneo Benidorm Hotel" which has a view on the attractions of cities with beautiful beaches, such as Mundomar and Levante. In accordance with its location, the  hotel offers to the visitors an ideal place for relaxation and tranquility along with its comfortable and  well furnished rooms .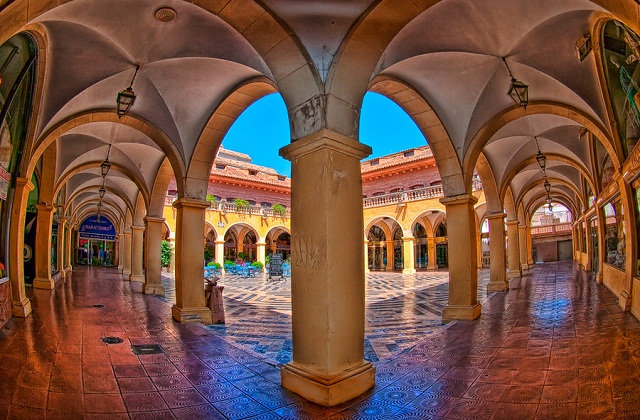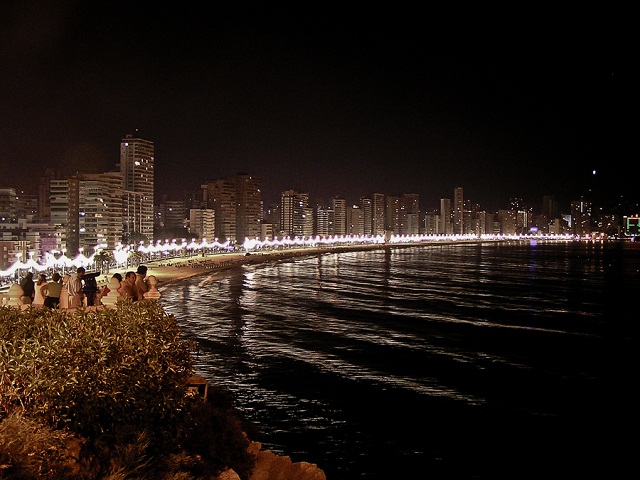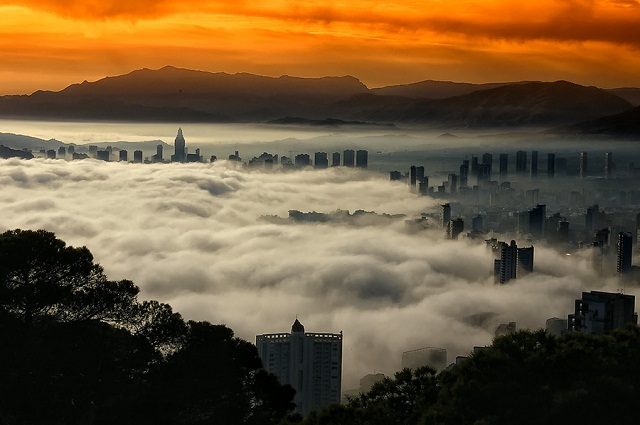 Also, the city center is spectacular so that tourism in Benidorm is considered as one of the best possibilities in terms of family trip packages. In Benidorm merges the culture and the history of the broad avenues of the city.
By Antzela B
Benidorm photos: notforgotten, Eric Rousset, Quim Granell, Jose Covas, igor vasilev.