For many people, France is a destination that is high on the list of places to visit and for cycling enthusiasts the legendary Tour De France race is just part of the draw for them.
There are many reasons why France is not only a popular tourist destination, but one for cyclists as well. It has agreeable, temperate weather and scenic views that provide any ride a with wonderful backdrop.
The routes throughout France range in difficulty so it is best to plan a route out beforehand, or organise the trip with a cycling tour operator such as Belle France.
With that in mind we have compiled a list of the 7 best cycling routes through France so you can get a feel for them, check it out below: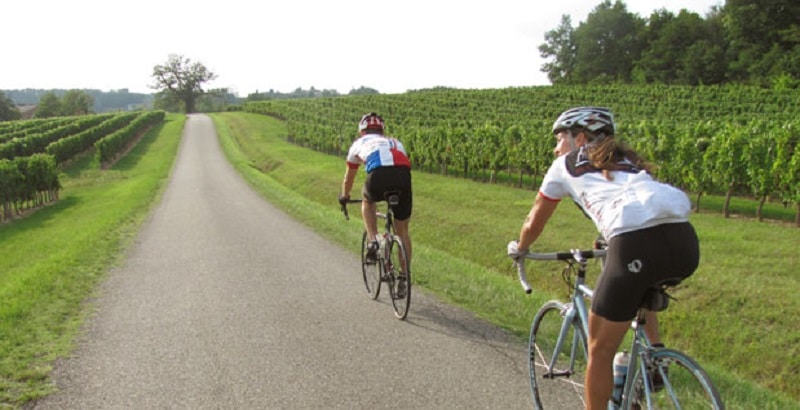 Alsace (Route De Vins)
Alsace is one of France's best regions to explore on two wheels as you cycle through its historic towns and picturesque vineyards. The winding roads typical to the Alsatian stretch between France and Germany only serve to add to the enjoyment of the ride. A good place to start is at Ottrot and head for Illhaesern on what is known to cycling aficionados as the Route De Vins. Following this path will take you through rows of vines and colourful villages hidden within them as well as the wildlife haven of Grand Reid.
The Loire Valley
The Loire Valley is another picturesque area that offers some of the best cycling routes in France. Here you can bike along small country roads lined by castles built by former kings and queens and many of which can be seen up close through tours. Cycling in the Loire Valley is popular with self guided holidays as it also takes in views of the Vienne River and leads you right to the doorsteps of the magnificent gardens of Chateau du Rivau. Although the valley is also famous for La Loire a Velo, a 500 mile route that ends up in Frances heartland, the area is a great location for recreational cycling.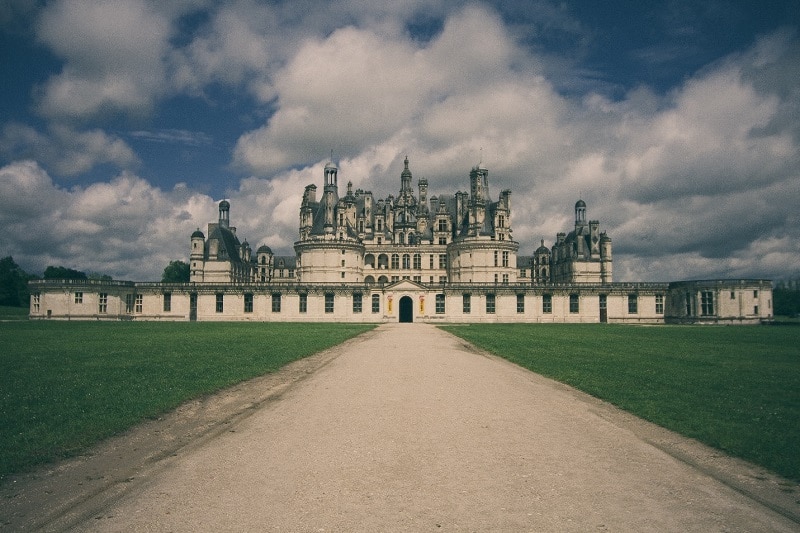 Sancerre to Gien
The route from Sancerre to Gin is part of the La Loire a Velo with this segment providing exceptional views of the renowned pottery town of Gien and the lush green valleies that surround it. Starting off at Sancerre, descend into the valley until you reach the canal, at which point heading in a northerly direction will take you onto flat, quiet roads that go past quaint villages and picturesque towns. This route is another great option for recreational and intermediate cyclists.
Provence Cycling Routes
Provence is a region that boasts many popular tourist hotspots but there is also great value in seeking out the quieter, hidden gems if you're exploring on two wheels. From the Petit Luberon valley to spectacular villages such as Bonnieux and Gault, there will always be beautiful views accompanying you on your ride. The section between Bonnieux and Gault also takes in a croosing over a 2000 year old Roman bridge which adds to the romance and historical significance of cycling through Provence.
Burgundy
Perhaps part of the charm of cycling through France lies in its affection for fine wines; most grape varieties tend to grow better in hilly countryside which often also offer great views. Add to that the fact that wine towns are usually small and uncongested and it may explain why France's old wine regions are perfect for recreational cycling. Burgundy is a case in point; the area has some of most scenic cycling routes in France thanks to its quiet country roads and sleepy villages. Burgundy's landscape also offers a good mix of hilly and flat areas giving riders a perfect blend of challenging or relaxed riding.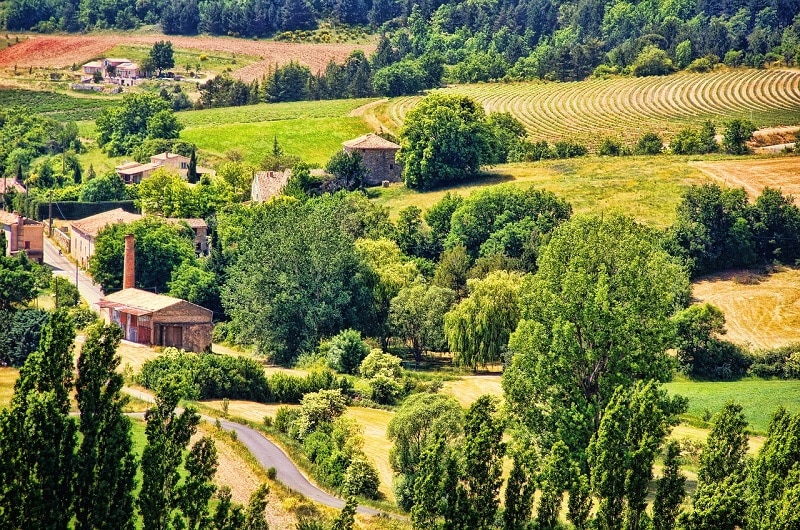 The French Atlantic Coast
The French Atlantic coast is home to the famous route along the areas ancient salt road on the stylish island of IL de Re, – better known as the Route de Sel on Ile De Re. Cycling along this route will take you around the fashionable island as you take in the quintessential villages hidden amongst the vineyards and waiting to be discovered by intrepid explorers on two wheels. In addition, IL de Re also features dedicated cycling routes along the sea on what is mainly flat terrain on the Atlantic coast. 
Tours to Bouchemaine
The route taking you from Tours to Bouchemaine is another segment of the La Loire a Velo in the Loire Valley. This area of Tours is known as Le Jardin de la France, France's garden, and it's easy to see why as you enjoy stress-free and relaxed cycling along its quite country roads. Riders here have the option to choose between scenic routes along the valley floor, or the more challenging but equally spectacular routes that go up and down the side of the valleys.
Ready to ride? The 7 cycling routes through France mentioned above are some of the best for riding enthusiasts of all abilities to take on. In addition to terrain that offers a good mix of surfaces and amazing, breath-taking views as a backdrop, you will mostly find quiet country roads for you to enjoy your riding on.