Join our new contest and win 3 amazing travel gadgets every traveler wants
Trip & Travel Blog is one of the biggest and most popular travel blogs in the world! Our goal is to inspire and make all understand the real benefits of traveling and how amazing our world is! And the best way to do that is with a few amazing travel gadgets.
3 Winners – 3 Prizes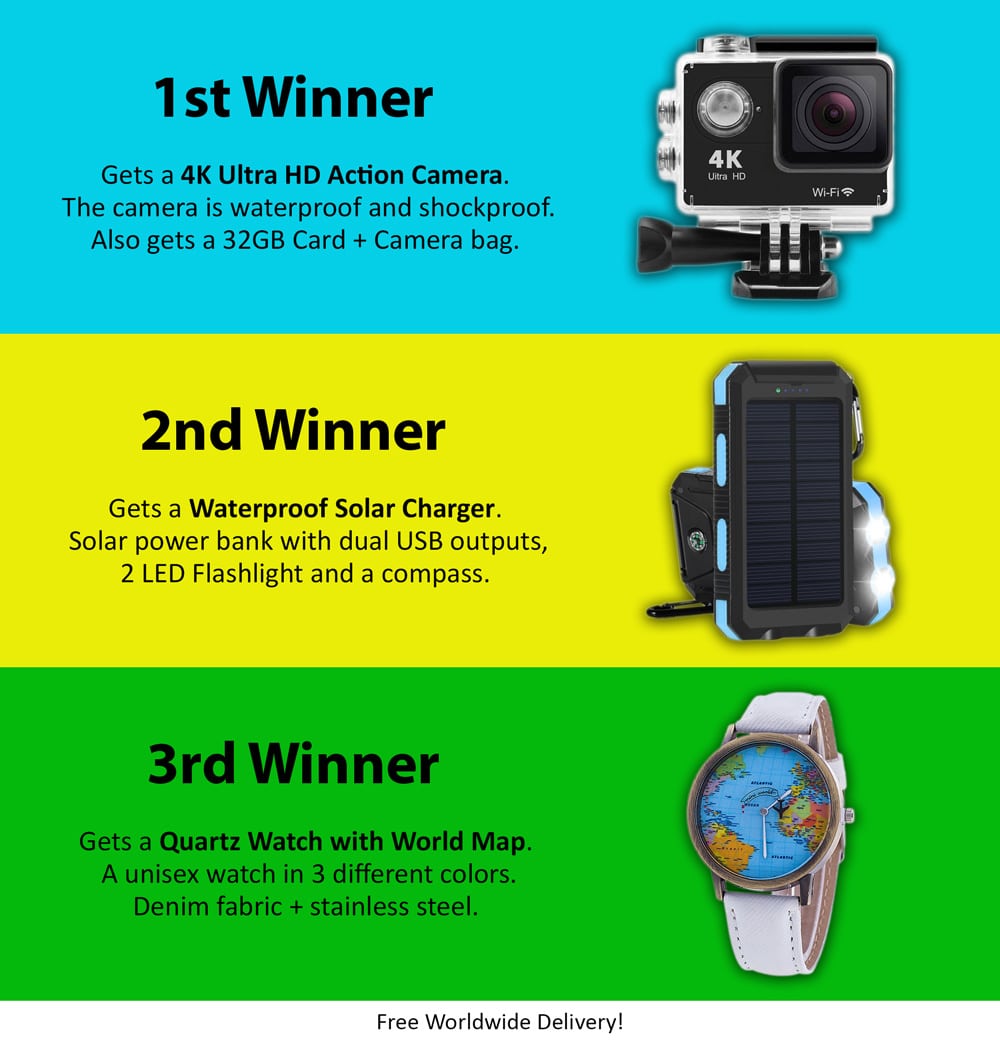 1st Prize: 4K Ultra HD Action Camera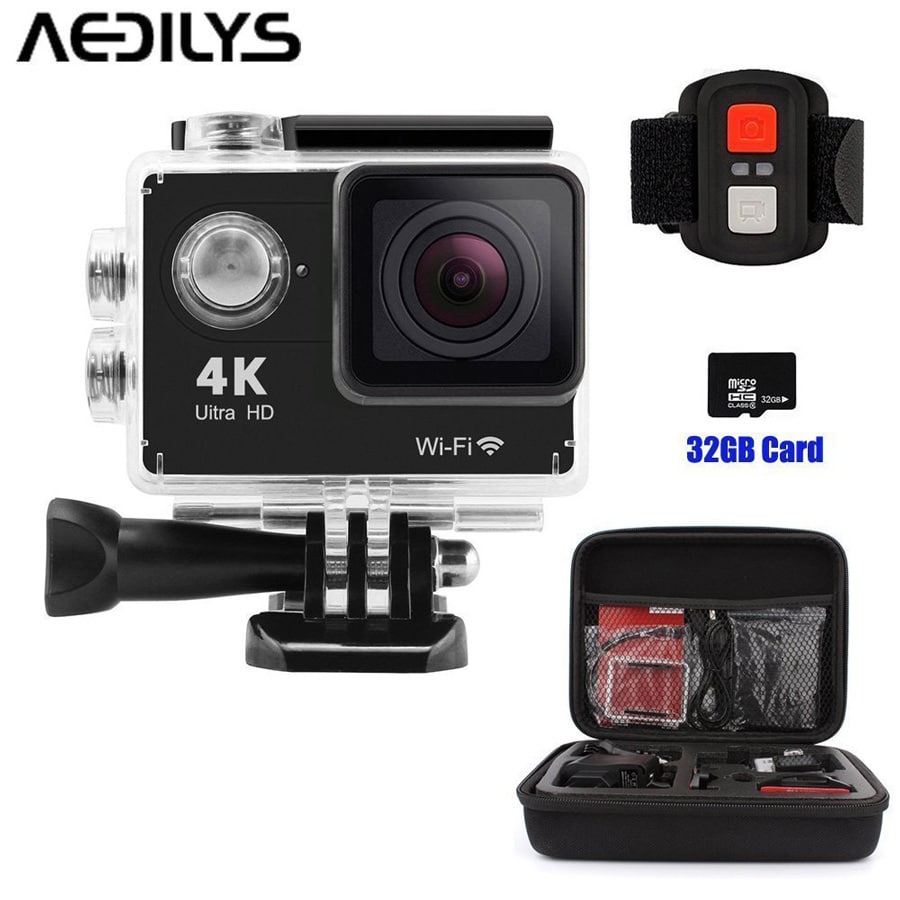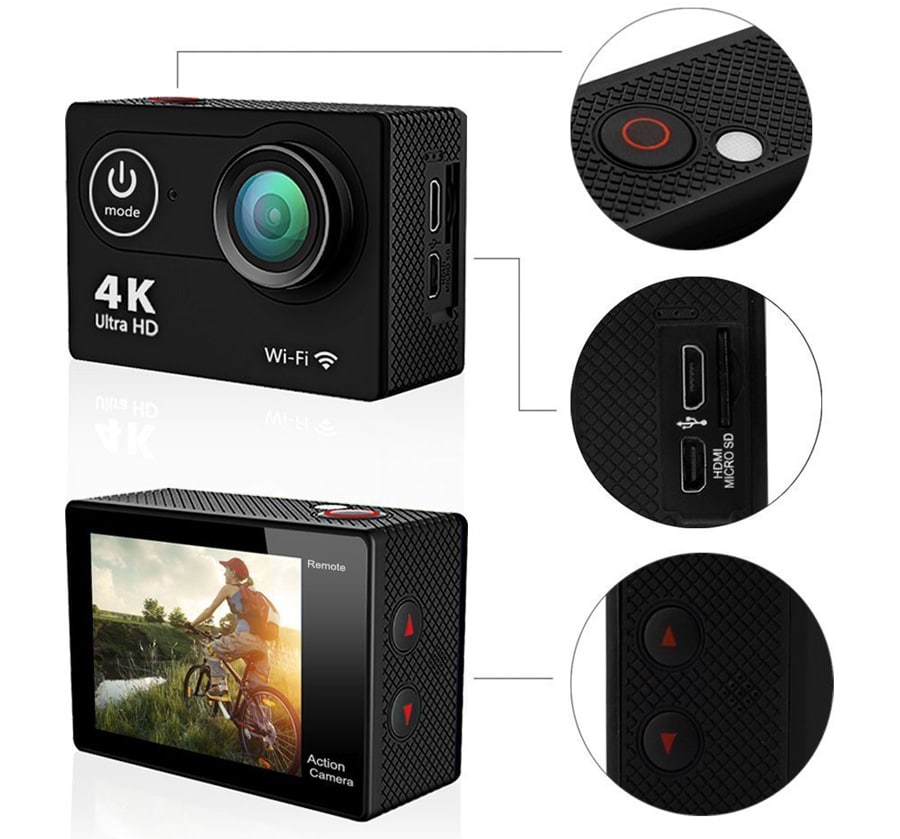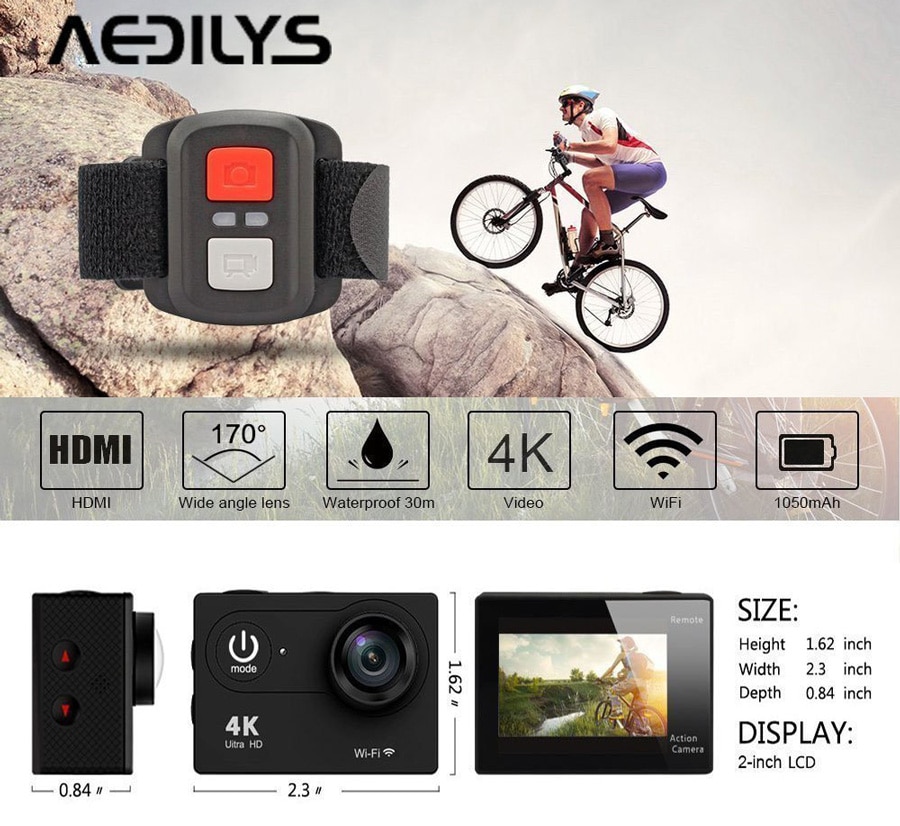 2nd Prize: Waterproof Solar Charger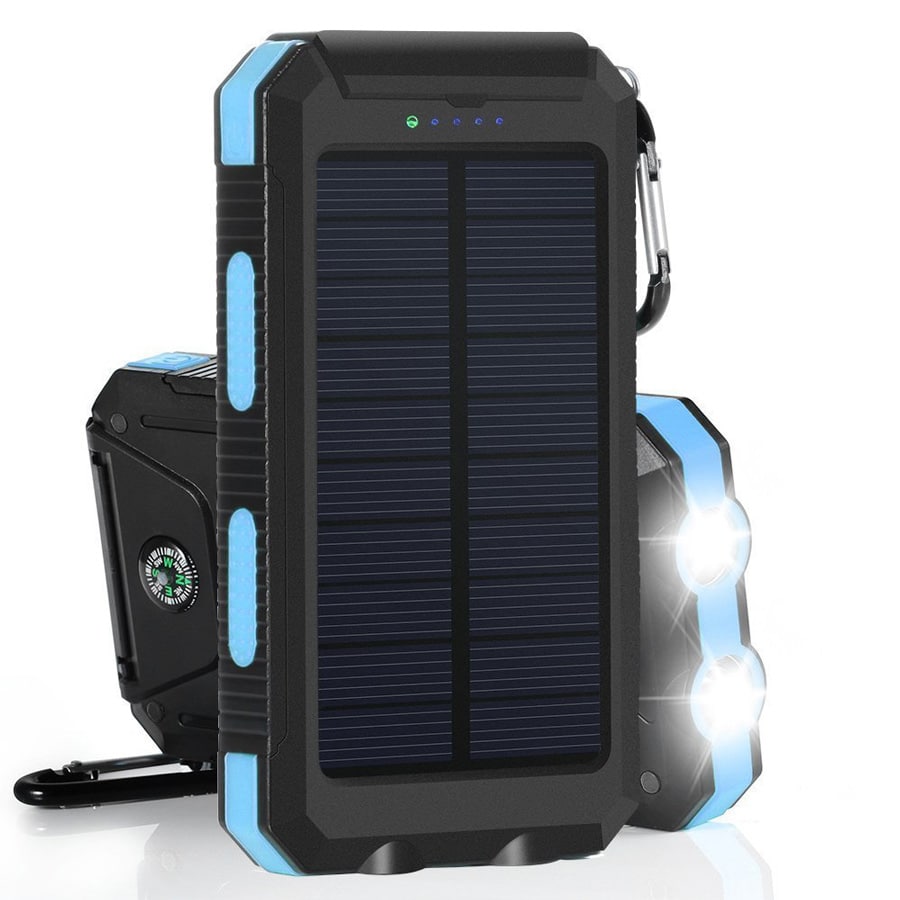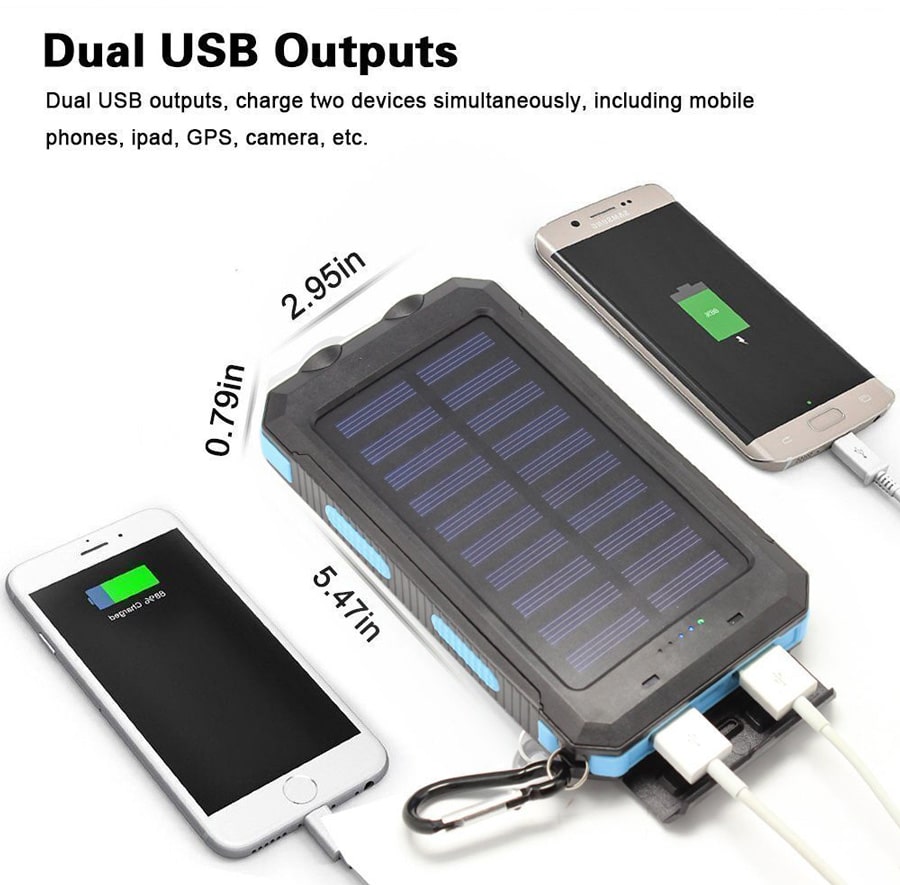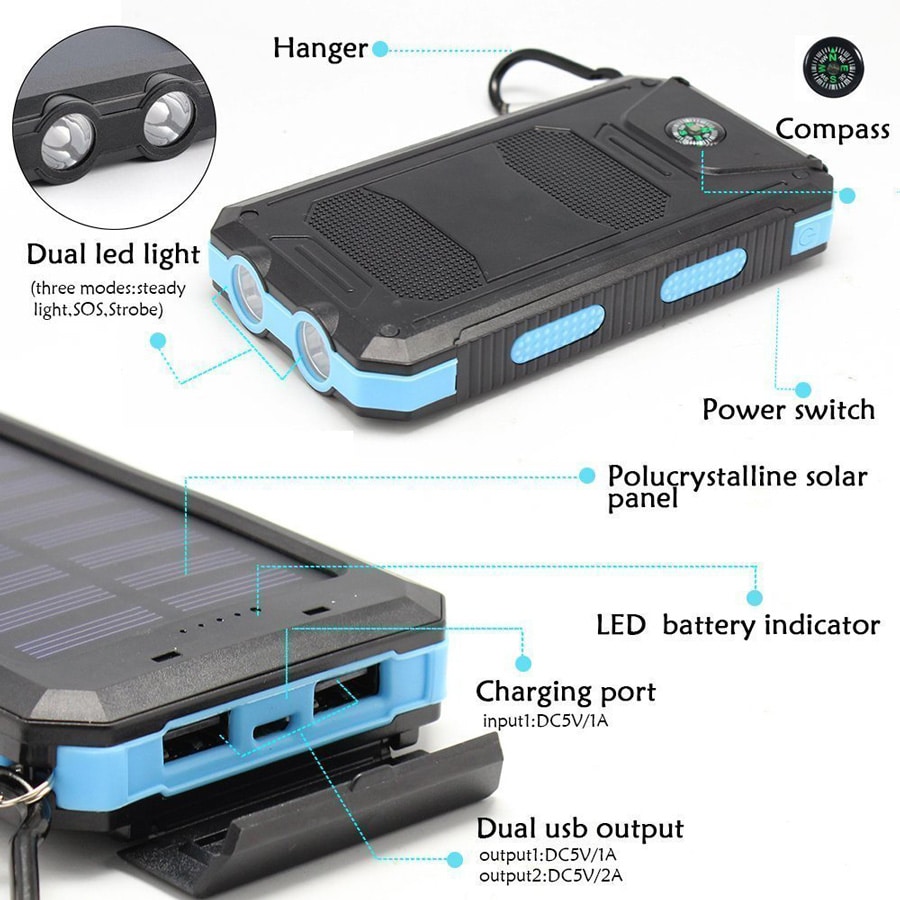 3rd Prize: Quartz Watch with World Map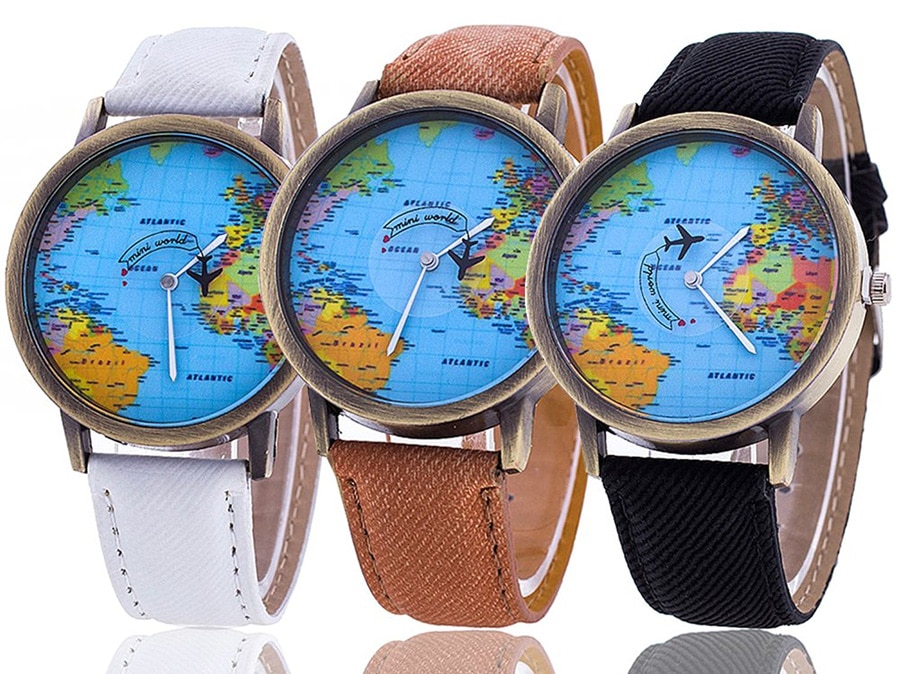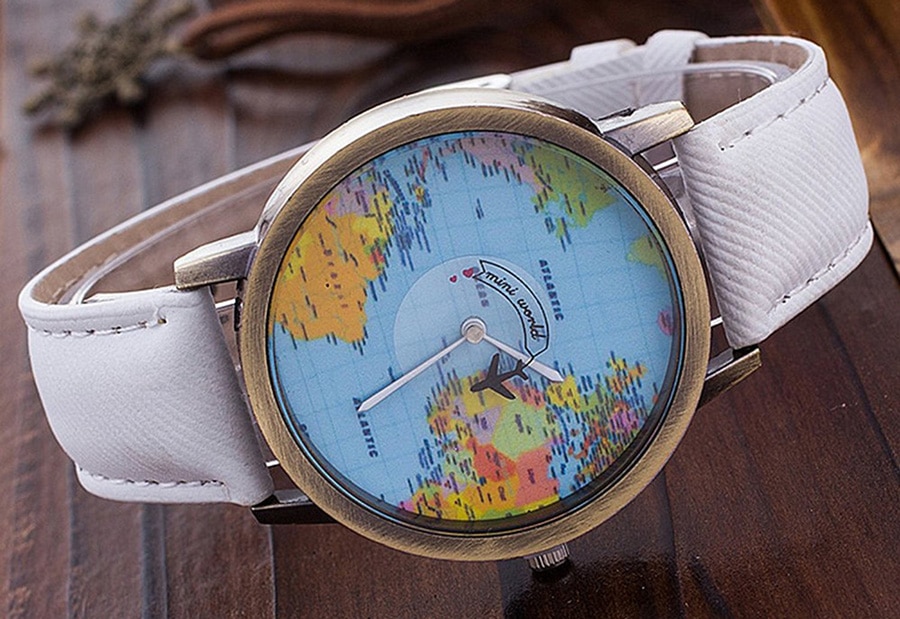 How to enter the contest
Enter the contest with 2 simple steps
Step 1: Try our app
Try our new travel app and let us know what you think. Any feedback is highly appreciated. TripTalk Story Maker is the fastest growing travel app in the world. It was released only a month ago and is getting popular at rocket speed. Travelers simply love it and you will definitely love it as well! It's incredibly unique and travel friendly so it's no surprise being the most popular travel app at the moment.
Step 2: Leave a comment
You can leave a comment at the bottom of this page. Simply leave a comment and tell us which prize you prefer if you win. Make sure you have ticked the "Also post on Facebook" before posting your comment.
The contest ends on the 30th of May 2017 and the 3 lucky winners will be announced on our website and our Facebook page on the 31st of May.
Good luck everybody!
*at least 100 users have to comment/install the app. Otherwise the deadline will be postponed till the 30th of August 2017.