Human civilization dates back thousands of years, and throughout this time, the sea has been an endless source of inspiration. We've always been fascinated by the sea, admiring its beauty, but also fearing the mysteries it holds. It was inevitable, then, that one day we would set sail. We started out during it purely to satiate our curiosity – nowadays, it's far more often the case that we do it for pleasure.
Sailing can be a very cathartic experience. Whether you're doing it on a luxury yacht charter or a much more modest boat, the sea can be an incredible joy to explore. One very popular destination is the Mediterranean. With its warm, azure waters and rich cultural significance, it is definitely a place worth exploring for all sailing enthusiasts – even those just starting out.
But the sea itself is only half the fun – it's where the sea takes you that really broadens your horizons. We've compiled a list of some unforgettable locations situated at the Mediterranean, so that your first trip on this culturally significant body of water will be an unforgettable one. You can't go wrong with any of these destinations – they're all worth experiencing at least once in your lifetime.
Fethiye, Turkey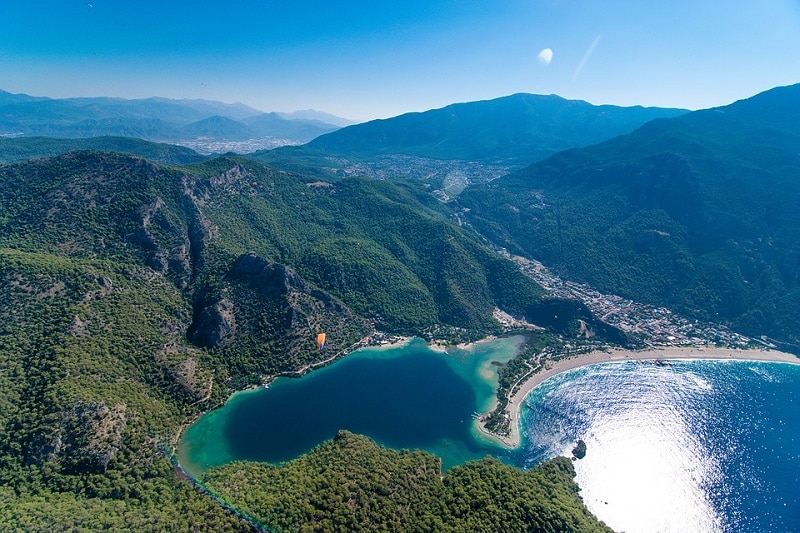 Turkey may not be the first country that comes to mind when you're thinking about Mediterranean countries, but this might just be the reason why it's such an amazing location for first-timers. SItuated at the Aegean Sea, well known for its calm waters, Turkey's coast is stunningly picturesque, with a rocky coastline that clashes with the deep blue waters in a breathtaking collage.
The weather is as warm and welcoming as any other Mediterranean country, but you'll notice there's much fewer tourists, which will make sailing around much easier for first timers. As for your destination, we recommend the city of Fethiye. Over 2000 years old, the city boasts many fascinating historical sites, as well as plenty of anchor points – it's the perfect place to start learning to sail in the open waters.
Lefkada, Greece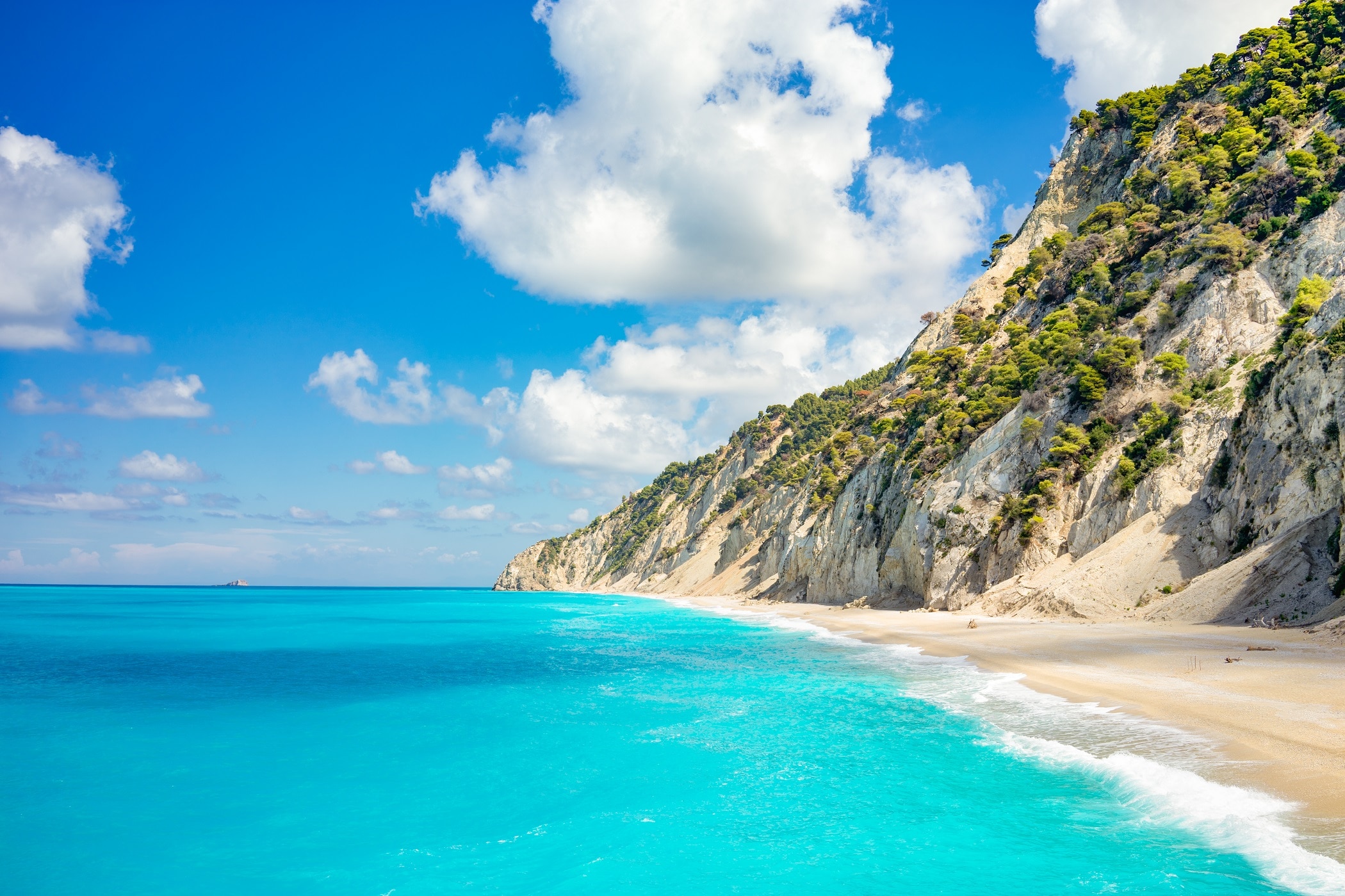 Of course, no list of Mediterranean sailing destinations can be complete without Greece. As the cradle of Western civilization, Greece has plenty of fascinating sites to see. Its architecture is incredibly distinct, and there's just something unforgettable about being able to see the same coast that was such a big presence in ancient myth.
As for the specific destination, the island of Lefkada, situated on the Ionian Sea, is a good spot. It's quite easy to navigate, and the port is just a stone's throw away from cities like Corfu, Santorini and Mykonos. You'll be able to enjoy the island's natural beauty, take in the historical sights, as well as take part in the country's very active nightlife.
The Dalmatian Coast, Croatia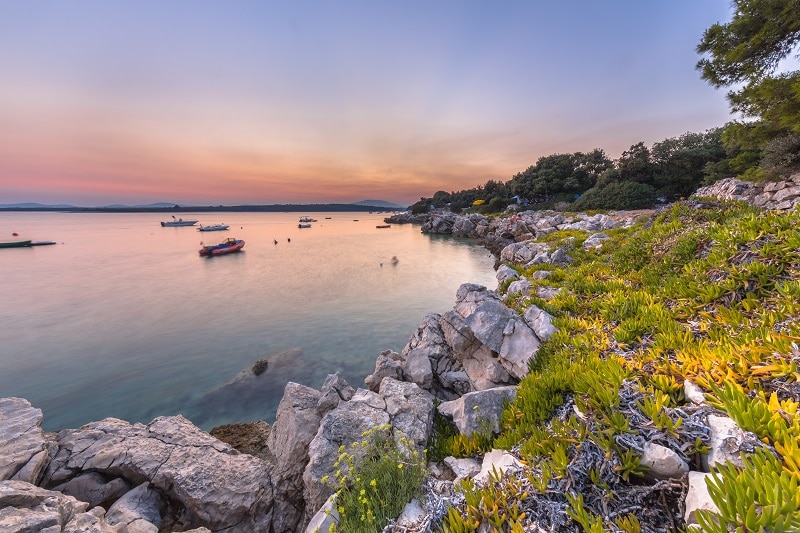 Croatia is similar to Turkey – it is still very much underrated. However, it looks like more and more people are paying attention to it nowadays, so you should go there as soon as you can if you want to see it while it's still not overrun with tourists – which it will inevitably be. Why? Well, the amazing weather, sandy beaches, gorgeous landmarks, and low prices are all selling points.
When it comes to Croatia as a sailing destination, there's one area in particular that will be a real treat to you, whether you're just starting out or are a seasoned sailor. The Dalmatian Coast is a set of thousands of tiny islands just off the coast of Croatia. If you're an explorer at heart and are looking for a place in which you can just get lost in as you attempt to find every nook and cranny, this is the place to be.
The Balearic Islands, Spain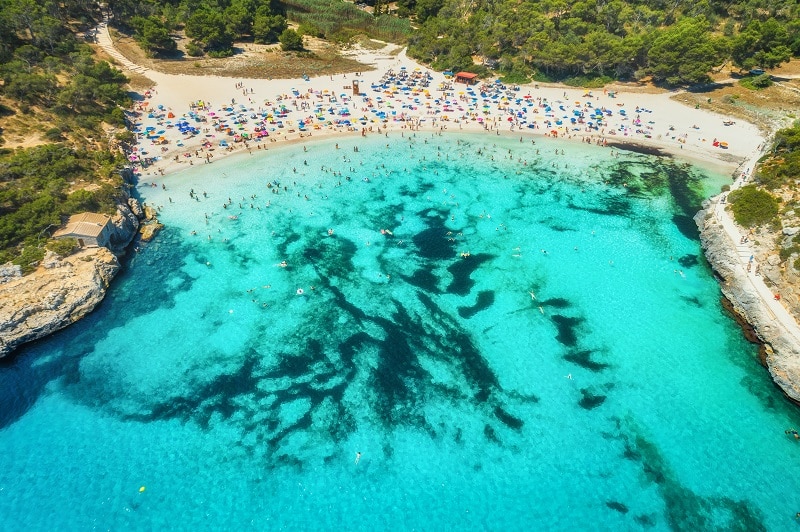 Spain is another staple of Mediterranean travelers, and do we really need to explain why? If you're a fan of great weather, lovely beaches, and non-stop parties, you'll find all that in spades here. This is particularly true for the Balearic Islands – Mallorca, Menorca, Ibiza, and Formentera. These four islands have plenty of anchor points you can reach, so why not pay them a visit? Their natural beauty will captivate you, and there's going to be plenty to do at night.
Amalfi Coast, Italy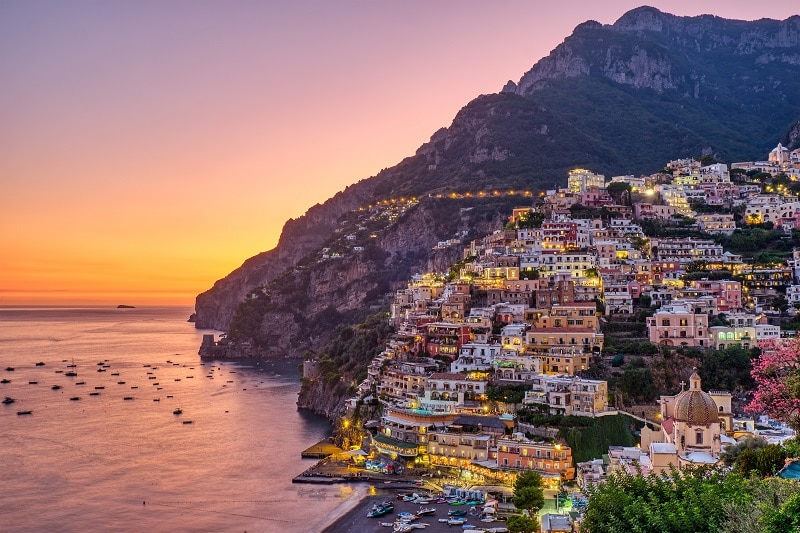 If you're a fan of rocky coasts and picturesque towns that appear carved into the landscape, Amalfi Coast is the perfect place for you. This is by no means the last destination in Italy on our list, but it is definitely one of the most unique – and one you're least likely to have heard of.
The picturesque landscape is far from the only thing that makes this a great destination. The port town seems to be made for sailors, with very easy access to all Italian charter amenities, as well as close proximity to other notable cities, including Naples, Pompeii, and Sorento.
Malta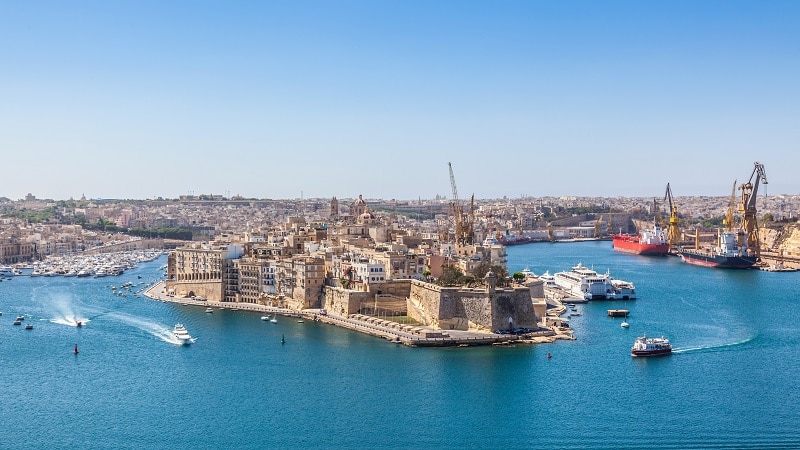 Malta is another one of those underrated little gems of the Mediterranean. It has everything a sailor could want – good access to amenities, plenty of stellar locations to explore, and very favorable weather and sea conditions, with half the number of tourists. You can't go wrong with Malta as a sailing destination, but be warned – the peak of summer may just be too hot to handle. Visit Malta in the Spring and Autumn months for the best experience.
Sicily and Sardinia, Italy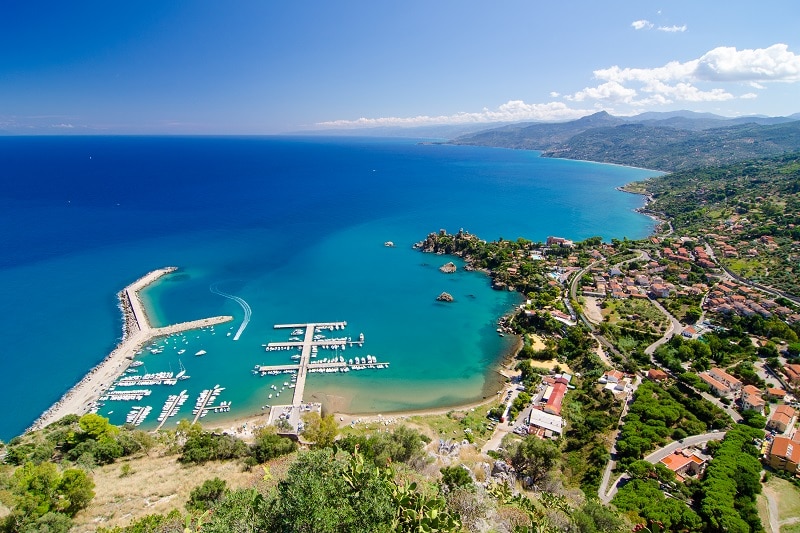 If you thought mainland Italy was a beautiful sailing destination, its biggest islands will leave you dumbfounded. Sicily and Sardinia are some of the largest islands on the Mediterranean, and they're attractive destinations for sailors of all experience levels. With gorgeous historic towns, such as Palermo and Porto Cervo, as well as the picturesque landscapes, these are islands you won't want to miss.
Cote d'Azur, France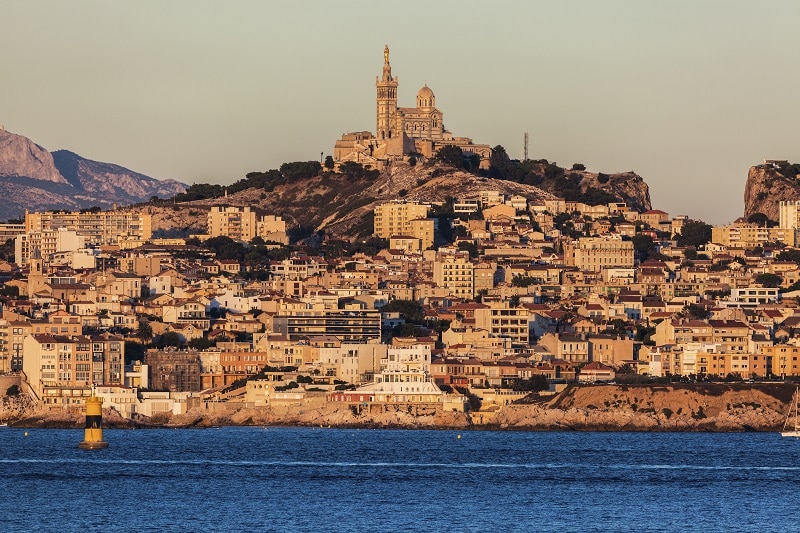 The final destination on our list, Cote d'Azur in France, is one that's definitely worth checking out. The name roughly translates to "azure coast" and it's very obvious where the name comes from. It's a great choice for first-time sailors due to the sheer abundance of big cities with plenty of anchor points along the coast. With Saint Tropez, Cannes, Monaco and Nice, to name just a few, you'll have plenty of places to visit to take in France's historical sights, as well as enjoy great food and thriving nightlife.
Conclusion
The Mediterranean is very welcoming for first-time sailors, and choosing just a few destinations borders on the impossible. What we've listed above is really here just to give you a taste of what you can expect. We highly encourage you to set out on your own and chart your own path. Discover everything the Mediterranean has to offer and saili to your heart's content.