If you plan to stay in Prague on your next trip to the Czech Republic, then you've made a fun and wise choice. Prague has an incredible list of remarkable and fascinating destinations you can be sure to enjoy yourself along with everyone around you. Here are the top destinations for you to stay in the city.
Mala Strana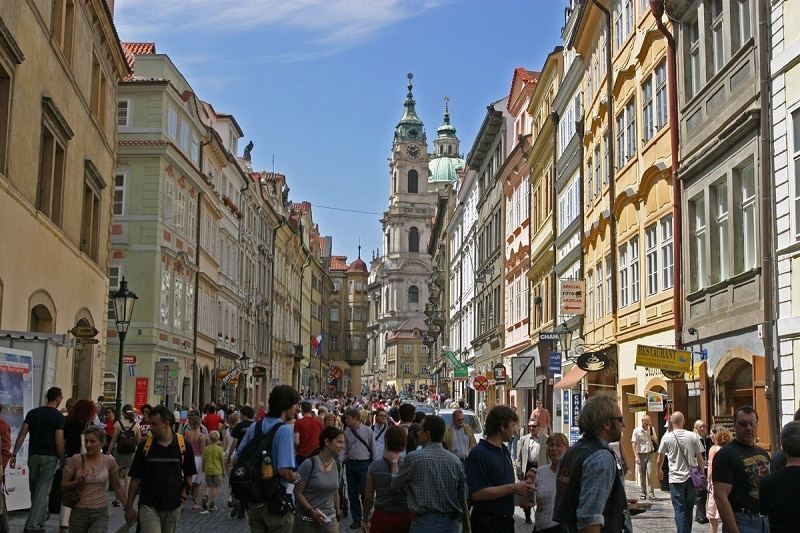 For most people looking for a fun and exciting time, Mala Strana offers them a romantic vacation destination with so much to see, do, and explore. Numerous hills are leading to incredibly gorgeous castles and medieval buildings written in the glorious history and culture of the people. If you don't have the legs to climb hills, the riverside also offers quite a number of interesting options for you to enjoy as well. Some of the best destinations to explore are Charles Bridge, Prague Castle, Kampa Island, etc.
Staré Město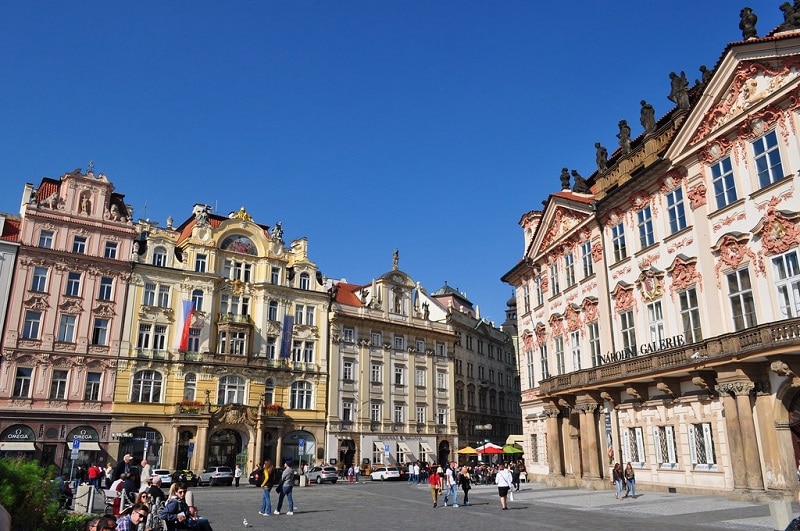 It's enchanting and beautiful; there is nothing better than visiting a city, and you're lost in space and time. Staré Město is the neighborhood specifically prepared for lovers of fairytale looking destinations. This old town location attracts millions of people every year. People who want to catch a glimpse and at the same time live among the fairy creatures of lovely, homely, and happy locals and hosts. Old town square, Astronomical Clock, Jewish Quarters, and Bethlehem Chapel of Jan Hus are some places you'd love to see when you visit this awesome destination.
Žižkov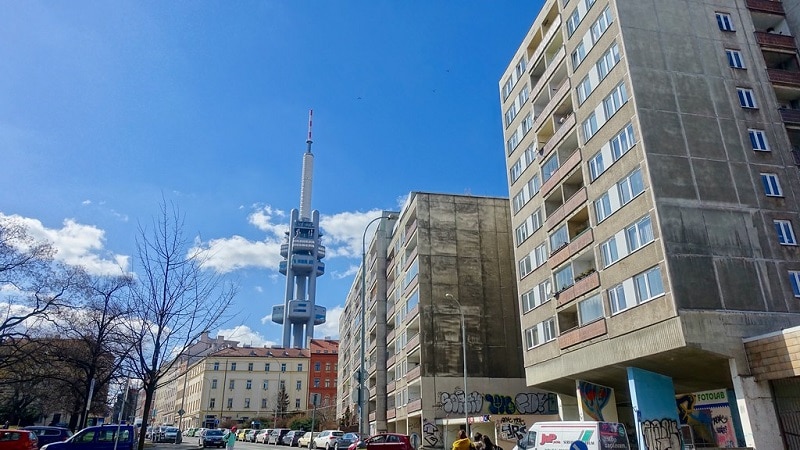 Worth mentioning on this list of great neighborhoods of Prague is Žižkov. It used to be a place for working-class people, but now, there are so much going on that visitors won't believe their eyes. Žižkov is named after a one-eyed warrior from the 15th century, and this is a place where you'll find the tower designated as the second ugliest in the world. So, there is architecture with global fame in this area. During the evenings, you can join the locals in their pub to drink, talk, and watch games. There is always something going on in this place, be it in the weekdays or weekend.
Nové Město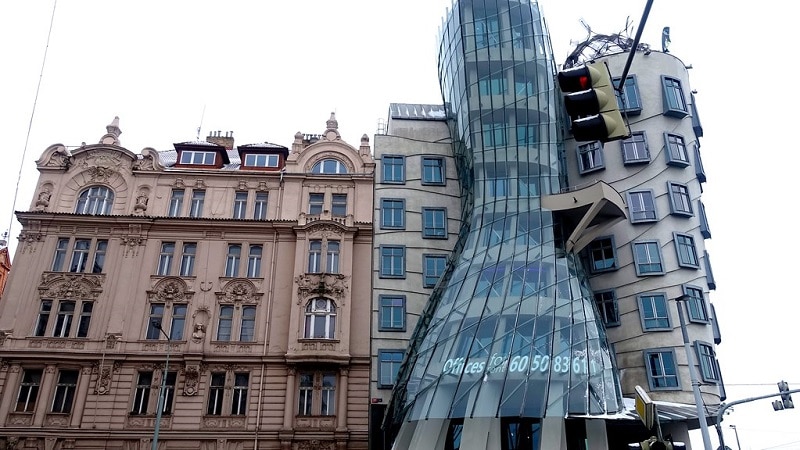 New town, Prague is another top destination for people who want to enjoy the spirit and soul of the city. What makes Nové Město truly incredible is the road connections and ease of transportation that connects the entire city together. While you're staying here, you can visit important tourist destinations like National Theatre, which is a symbol of Czech cultural identity that helped them preserve themselves during the days of turmoil. Wenceslas Square, which is a hub of commercial activities and David Cerny Statues. You can easily walk around the streets of Nové Město and enjoy viewing the architecture as well.
Vinohrady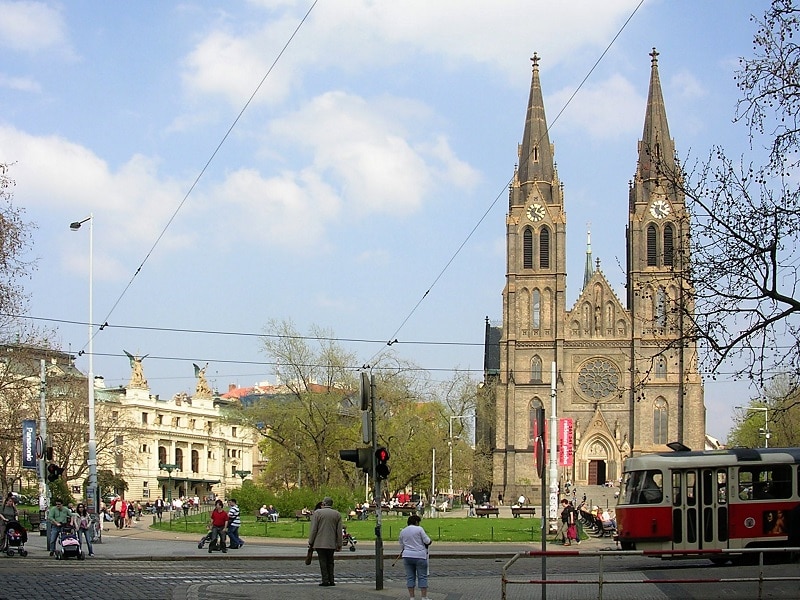 For those who want to stay outside the historic center, here is the best choice. Vinohrady is cool, elegant, and beautiful, where many people find amazing things to do at all times. Places you should visit are the 19th-century Náměstí Miru peace square, Náměstí Miru Metro Station, and Havlíčkovy sady.