Stockholm has a lively nightlife, especially in the central area of Gamla Stan. Stockholm at night is dynamic and fun as in its nightclubs all get to enjoy the most of long summer days and starry nights over the winter. In Stockholm you have Nordic cozy pubs, nightclubs and many other places indicating a lively nightlife … the choice is yours!
Akkurat
Hornsgatan 18, Södermalm, Gamla Stan – Stockholm
Akkurat is a disco bar that also hosts live concerts. In this bar you can choose from over 400 different types of whiskey and a wide selection of beers. Sunday is the busiest night in this place, with free entrance and live rock music and R'n'B.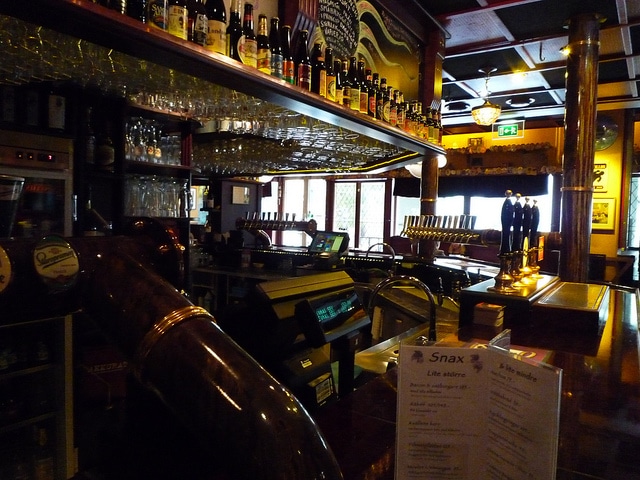 Berns Salonger
Berzelii Park, Norrmalm – Stockholm
Berns Salonger is one of the oldest clubs in Stockholm, having been actually founded in 1863 and has become a reference point for the Swedish capital.Inside this complex you will find luxury hotels, a restaurant serving Asian food, bars and nightclubs that host live concerts. The club has a large dance floor where you can listen and dance to the current top songs of the global charts but there is also the Berns Bar for relaxing moments.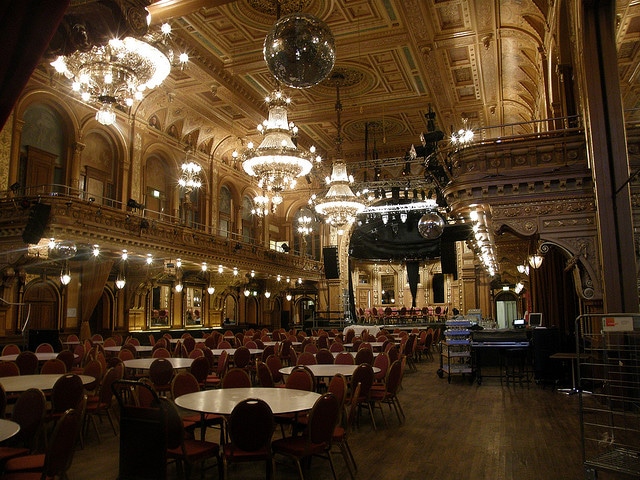 Cocktail Club
Grev Turegatan 16 – Östermalm – Stockholm
This is one of the most popular clubs in Stockholm and is housed in a Baroque-style restaurant. Here, in addition to drinking cocktails, you can dance all night to the rhythm of house and electronic music mixed by some of the best DJs in Stockholm.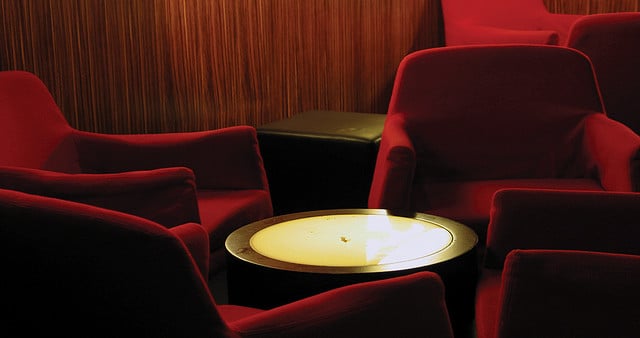 By Nikos K
Travel Photo 1: Arne Sund, Travel Photo 2: Stormgrass, Travel Photo 3: Nicklasphotography, Travel Photo 4: HG2Hedonist