Belgrade was the capital of former Yugoslavia and is now the capital of Serbia. It is famous for 3 things. For its Summer open air river clubs named Splavovi, bars, cafes, restaurants and clubs loaded with people socializing with each other open every single day of the week and for the beauty of Belgrade girls.
In the beginning of the 21st century Belgrade opened its borders to the world. Party travelers ran to check out this new city, they found it amazing and with testimonials after testimonials, both journalists and bloggers around the world decided to check out Belgrade. After a few years BOOM, the Guardian, New York Times, Lonely planet, CNN and other prestigious papers named Belgrade as one of the world party capitals.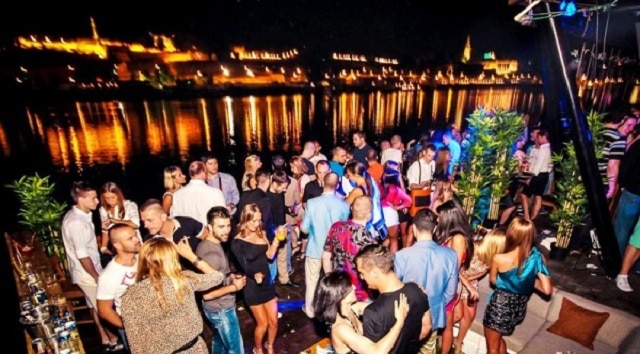 The people are nice and the food is not expensive, is one of the usual comments. We had the chance to speak with the main guy when it comes to the Nightlife and Hospitality in Belgrade, Mr. Marko Savic and got an insight about the happenings in Belgrade.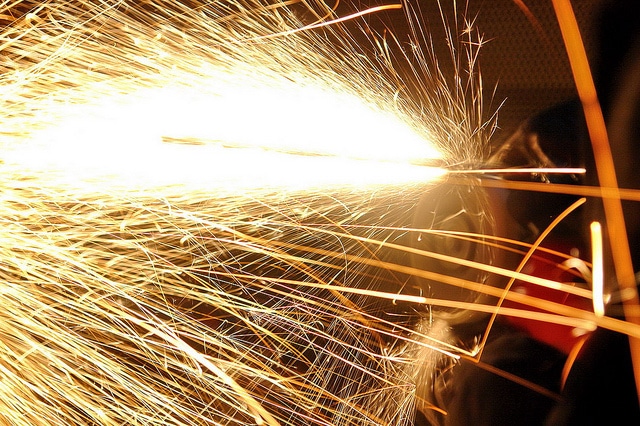 Belgrade is divided into two completely different styles and public groups, mainstream and hipster communities. Mainstream people pay attention to dress codes, visit good restaurants and take care of their image more than ever. Beton Hall (mainstream area) is an area they visit every day after work till late in the evening.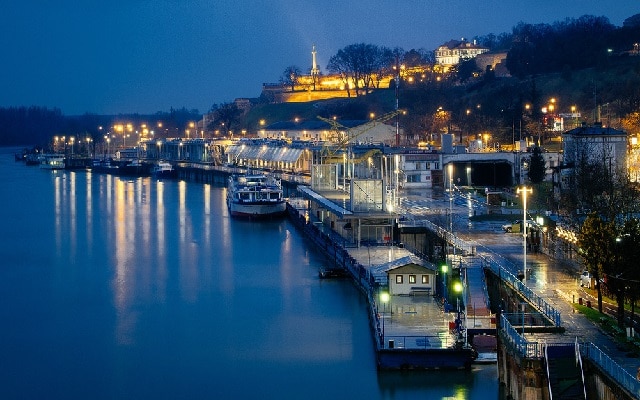 Hipster crowd is growing rapidly, with already 3 areas that are reminiscent of the Berlin infrastructure. Savamala (most popular), Cetinjska area (Huge old factory divided into 100 venues all over old factory facilities) and Industrial Dorcol area are some of the favourite spots.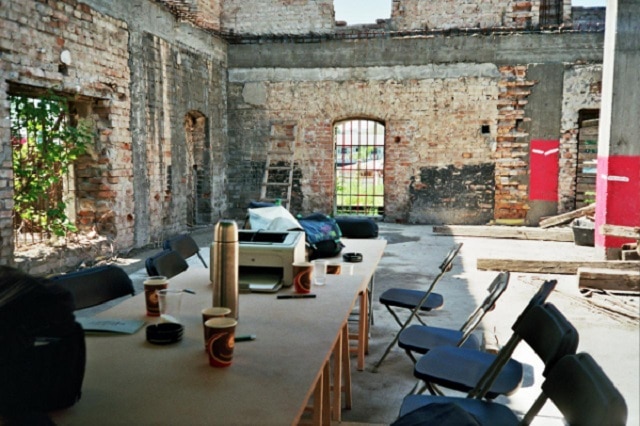 For the mainstream places you need reservations, entry code and bookings in advance, while at the hipsters places you only need to show up in a good mood. Sometimes there's an entry fee costing a few euros.
Marko runs the famous nightclub service, Belgrade at Night. This service provides quick and free information to Belgrade visitors about where to go partying, booking services for the most popular places and provides crucial information regarding the location of the best party for that particular night. This all depends on what the travelers seeking.
Belgrade at Night service offers packages that include transportation to any club you want, best located tables in any of the popular Belgrade clubs and entry to clubs without the need to wait in line.
If you are visiting Belgrade, these guys will help you explore it in the most creative way out there.
You'll also want to see: What to see in Belgrade, Serbia – What to see in Belgrade | Kalemegdan, the fortress of the city