Continuing our series of amazing travel app reviews, today we're taking a look at another interesting application called TripTalk.
TripTalk is an application for mobile devices that allows users to upload and share parts of their trip on a platform which allows them to personalize these parts afterwards. Below we'll explain how it works and what makes this app good.
How it works
You can upload photos, videos, audio recordings and even notes during your trip. This can be done alone or in a group, in which case, multiple people will be able to add content for the same trip and share with each other via cloud storage.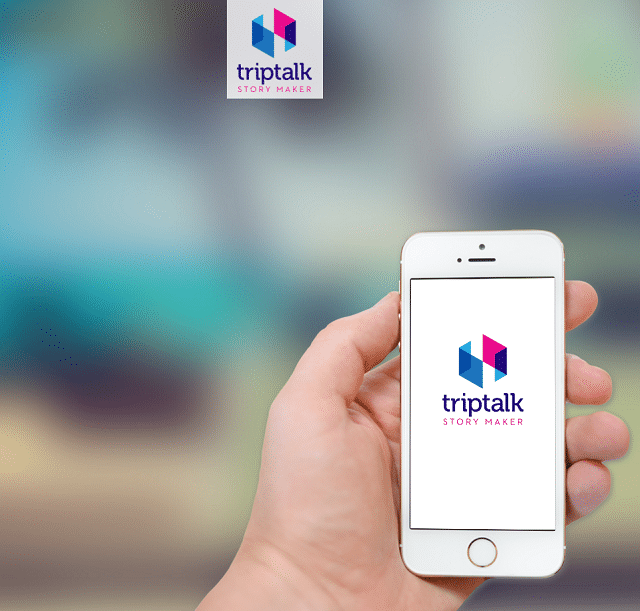 What makes the app even cooler is that once the trip is over, you can personalize all the content and create your own story for the trip or something like an audio book with videos and recordings featuring your best memories of the adventure.
This can be done both manually and automatically. In the first case, the user selects which content they want included, how it is arranged and can tweak any details they like. On the other hand, if the user opts for automatic selection, the app's built-in algorithm chooses for them and creates the final product without any input. Once the automated algorithm spits out the final trip, you can either save it or decide to make it again, as many times as you want.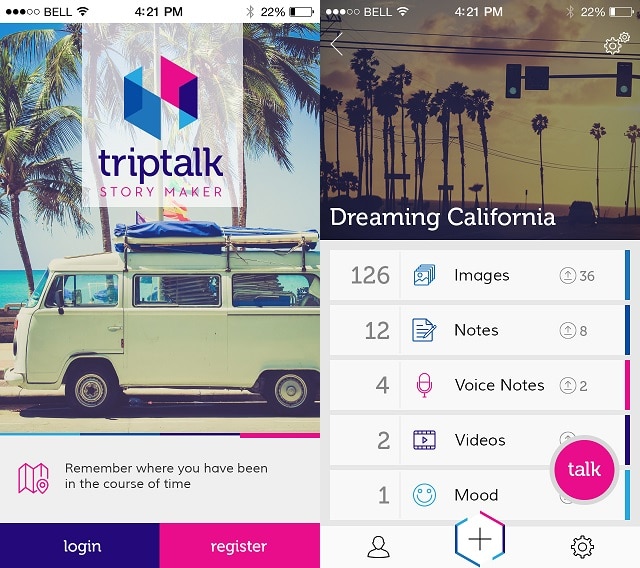 What's good about it?
What's amazing about this application is how direct it can be. You don't need to gather all the photos of your trip and send them to friends who were with you and then expect them to do the same in order to have all the images. They will all be in the same folder from the beginning and the story will be complete thanks to everyone's best experiences.
In addition to the directness, there's convenience with the fact you can upload and share all types of content. The folder can end up with beautiful images, a nice recording of a song you heard during the trip and a heart-felt note, all combining into a wonderful story.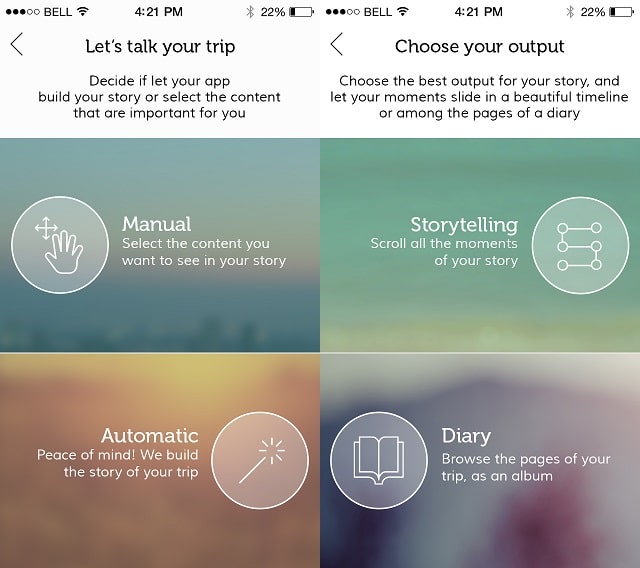 Finally, being able to personalize the story of the trip once it's over can be awesome, as you can create something that will remind you of the trip for years to come. Being able to do it automatically is also very convenient as many people are constantly on the go. One trip ends, the next one begins, but with TripTalk they can archive each trip into something like chapters of their life, as if they were living a fairy tale.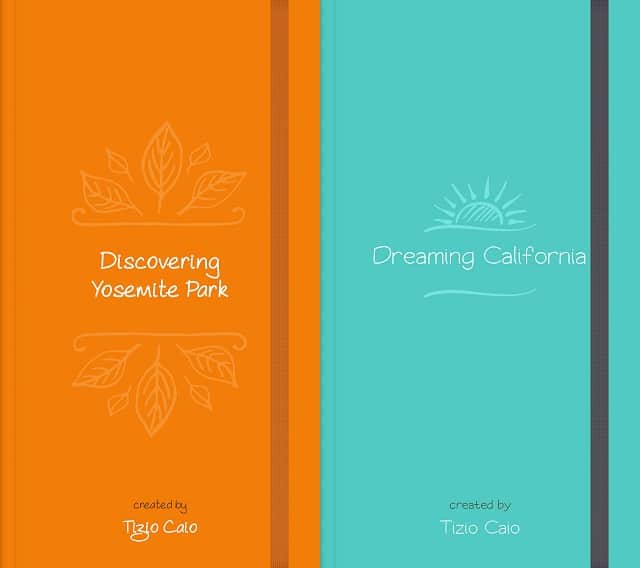 Conclusion
All in all, the application is unique in the sense it offers services which we've seen before, but never so conveniently presented and all combined into one app. It is free to download and use which is very valuable, and it's possible to customize the diary or timeline you create by buying more themes or memory in addition to the free ones.
What do you think about TripTalk fellow travelers?
Feel free to give it a try! You can download it for free here! We are happy to announce that TripTalk also released its iOS version recently and is now available on iTunes.