For a long time Belgrade (or Singidunum in Latin) was like saying what was inside the walls of its fortress. The fortress is situated on a strategic location along the border between the Roman civilization and the barbarians, between the Eastern Empire and the state of the Avars, between Serbia and Hungary, Austrian Empire between Christianity and Islamism in the Ottoman Empire, in short, always contended by the people who have been fought in this region of the Balkans.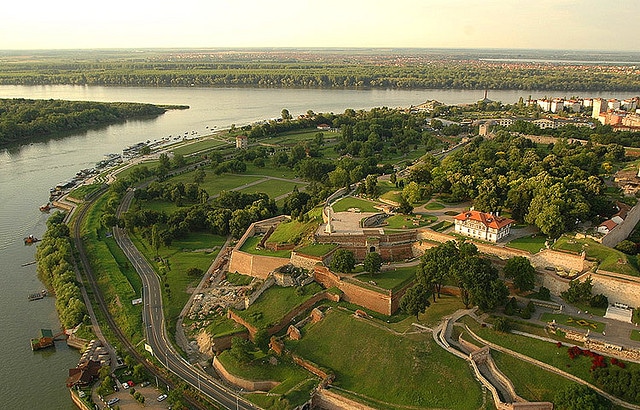 Heavily affected during the two world wars, now fully recovered, Kalemegdan (from turkish "The fortress on the battlefield"), is an oasis of peace in the city (mesna zajednica, a residential area of ​​Belgrade), and to make this better it is officially no longer a fortress, but a park.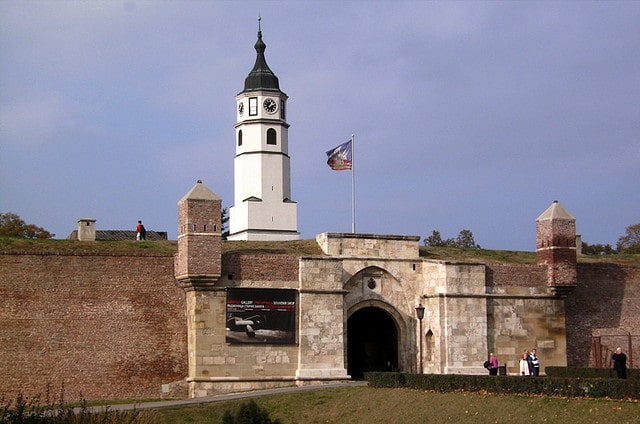 Kalemegdan is the most popular park between Belgrade and among the tourists visiting Belgrade for the many paths that wind their way inside, which makes it a pleasant stroll, stopping from time to time to enjoy the magnificent view of the Sava which flows into the Danube, fountains, statues, some installations picturesque tanks, taking advantage of the many benches to rest and chat a bit.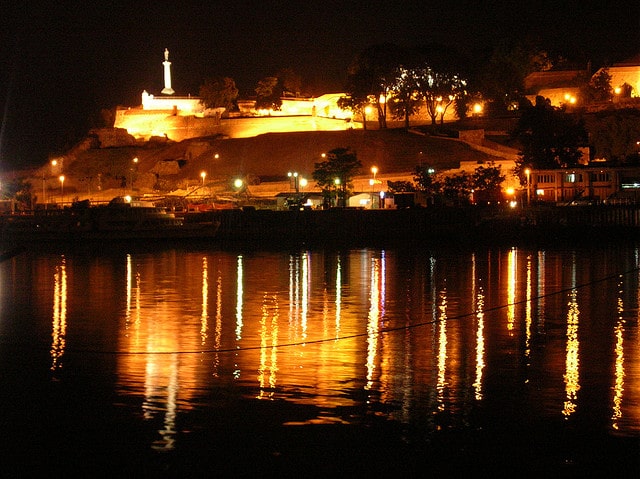 In fine weather, then it is not difficult to come across a few sellers, where you can stop to buy souvenirs to take back home. The only flaw is that there a few eateries (and toilet) in such a big park park.
See also: Belgrade Attractions
By Alba V
Photos: Igor Jeremic , risotto al caviale, SaturdayNightMonkey