Belgrade is the administrative capital of Serbia with over a million of residents. It is found in the south east of Europe on what is known as the Balkan Peninsula. The area is where Sava and Danube rivers meet. Belgrade is considered one of the oldest cities in the European continent. Earlier in the history, it was a major point of traffic between east and west Europe. The city is considered a center of culture, science and economy. Majority of its population are Serbs. It is easy to communicate with locals since they can communicate in English.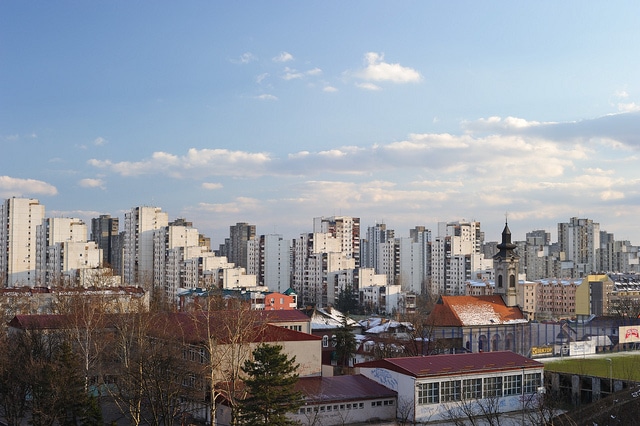 You can spend half of your day wandering around the Kalemegdan Tvrdjava. This is a place to visit for those who love history. It is a place where you can see two millenniums of history where you can explore museums and bridges. The fortress is offering magnificent views of the river and the countryside. If you love shopping then explore Knez Mihailova. This is a place where you can find designer's clothing and high street stores. The street is also the place where you can encounter great buildings with gorgeous facades.
It is best to travel back in time when your visit Princess Ljubica's House. The house will bring you back to the Ottoman Empire. It was turned in museum where you can find various ornaments. The structure is very impressive. Just a few blocks from the palace is where you can find Holy Archangel Michael Church.  The facade is overly stunning with golden icons. Golden ornaments and Chandeliers are everywhere. You can relax on the Russian Tsar who was redecorated.  There is a grand piano in the middle and the menu is vast. If you want to taste the local delicacies you can visit Skadarska ulica. This is where you can eat good food without spending too much.
By Elsi H
Belgrade photo 1:vperkic , Belgrade photo 2: peki28, Belgrade photo 3:whl.travel