When we plan a trip to Africa, to be complete and spectacular, we must plan ahead of time, weather, season and thousands of other details. But the main reason is knowing how to properly choose the experience you dreamed of. You do not want to start a beach holiday in the fluvial and cyclone season, nor discover that the wild herds have migrated!
Fortunately, Africa is warm and sunny for most of the year, but certain countries experience unexpected changes, and there are even regions within the same country that receive different and discontinuous torrential.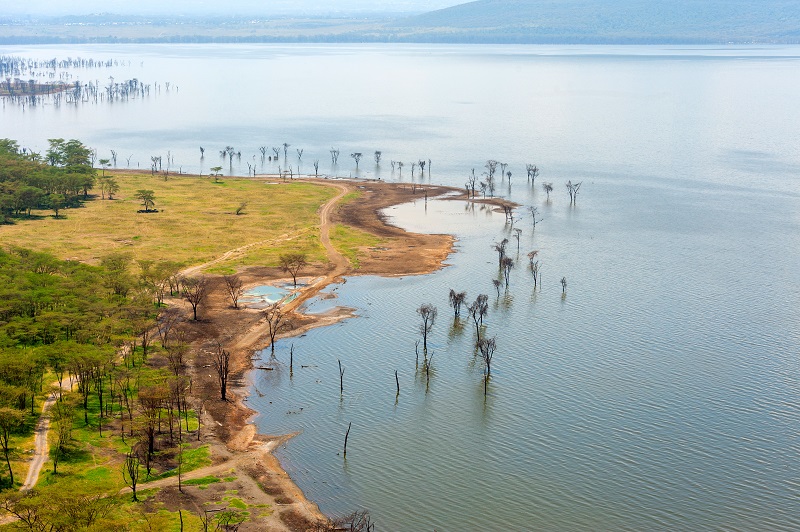 When to enjoy a safari in South Africa
Between May and October, the dry season of South Africa, is the perfect time to observe animals in freedom, especially the hottest and driest months of the end of the season. Wildlife is concentrated in water wells, trees are often "bare" and vegetation is scarce which makes it much easier to have an exploratory safari.
On the other hand, the wet summer season is between December and March, a hot and sometimes humid period with short but intense rains. The landscape of South Africa is wonderfully green at this time, bird watching is worthy of excellence, offering a special safari experience.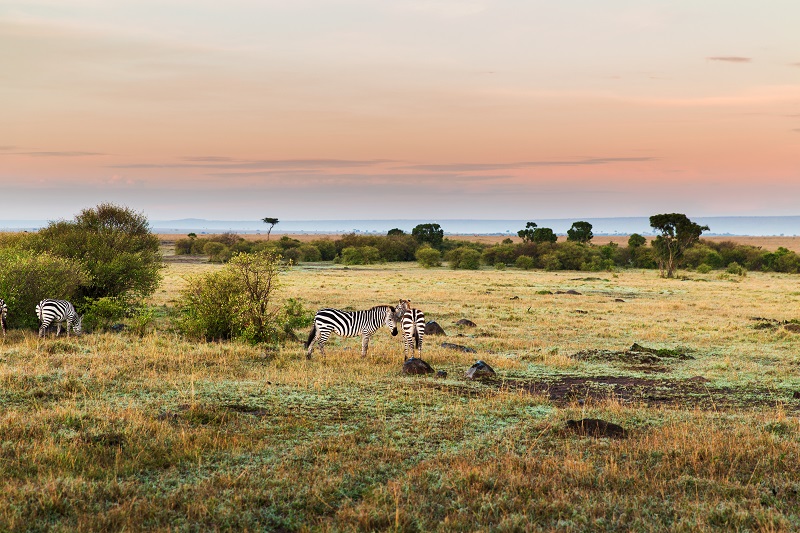 When to enjoy a safari in East Africa
The seasons of the year are more complex in East Africa, and deciding when to go depends on the safari itinerary you have selected. We present you several examples of destinations and their details. Most of the Kenya and Uganda safari destinations are in full bloom between January and the end of March, when the weather is mild and dry, and safari explorations are in full swing. However, at the meeting points of the Masai Mara, you can enjoy the whole mid-August and the end of October, when the herds have returned from their migration.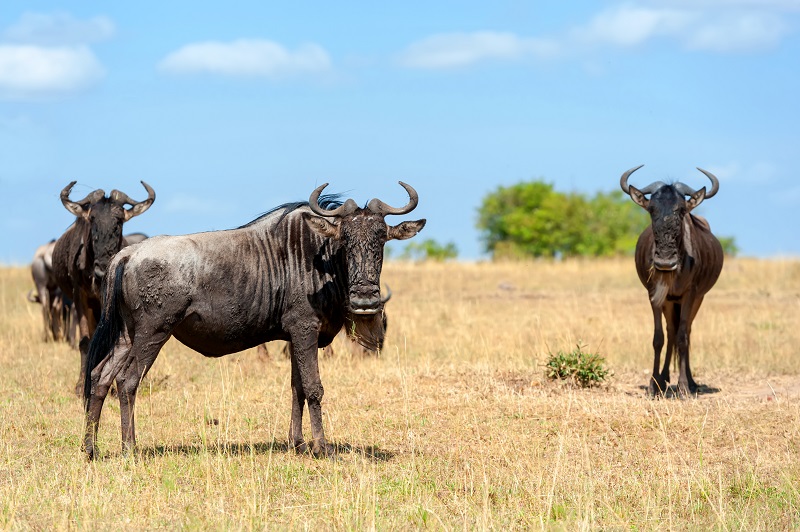 During the dry season from June to October is the high season of the safaris in Tanzania, but the best time to visit the Serengeti and experience the migration of wildebeest, is between November and August. And what about Rwanda? The highest and most humid country? The trekking of gorillas in Rwanda is an activity that thanks to its climate can be enjoyed all year, but if you are hiking through rainforests you will appreciate the drier and cooler months of January and February, as well as June and September.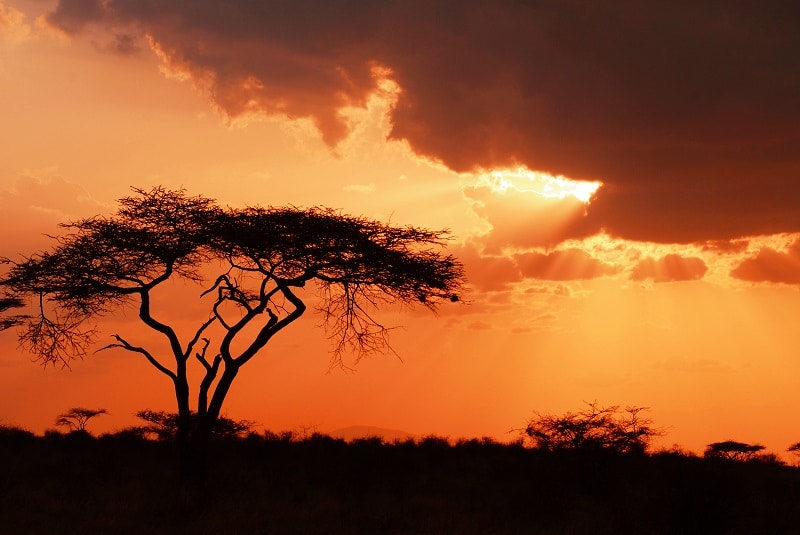 When to visit the Paradise Islands and beaches?
The months of December to March are the fantastic time for beach holidays in Cape Town and the rest of South Africa, the beaches in Kenya, Tanzania, Mozambique, Mauritius, Maldives and Seychelles are considered perfect destinations for the whole year.
The key to choosing your best time to visit and enjoy is to distinguish between the dry season and the fluvial season.