In the north of the country, near the border with Romania, it is possible to explore the magnificent caves of Devetashka. The halls are huge, gigantic rock arches under which allows you to walk safely without having to crawl and squeeze into narrow crevices or burrows.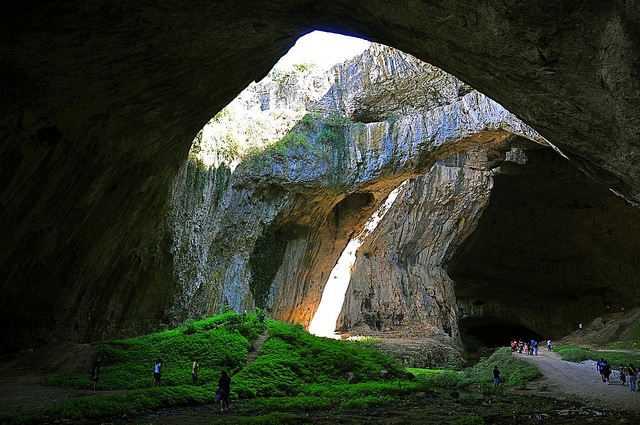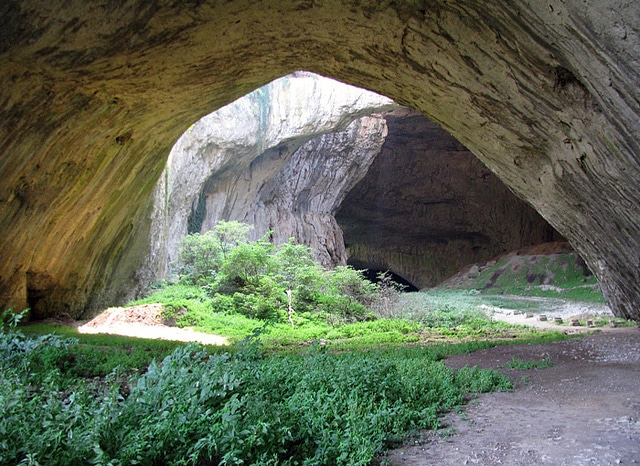 Going for 18 kilometers from the small town of Lovech will get you to what is called Maarata or Oknata: a long rock tunnel with seven large round holes where the light comes from the sun. Archaeological research has shown that the area has been inhabited for long periods of time, since the very remote times. The large arches are up to 60 meters and shortly after the entrance is a room of 2400 square meters. Immediately following the path divides into two branches: one continues for about two kilometers, following the stream which then ends up in the river Osam. The other is hotter and drier and ends with a tunnel that leads to a small circular room called the Altar.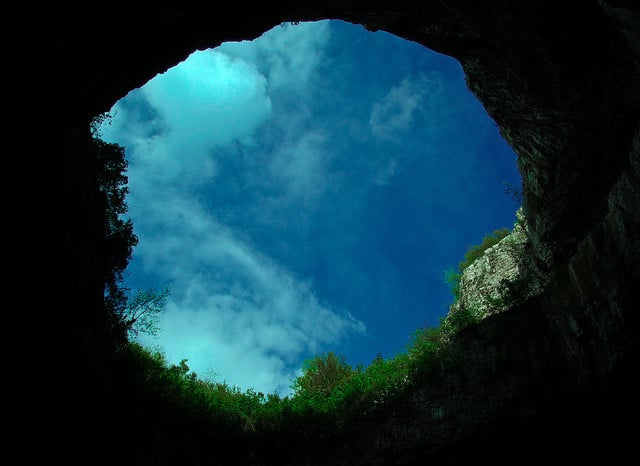 To access it you do not pay your tickets, but it is recommended to join an organized tour: they start from Lovech and the guides speak only German and Bulgarian.
Once in Bulgaria don't forget to read: What to see in Sofia, Bulgaria
By Alba V
Photos: Plamen Stoev , gbauer001 , /\\/