Every student waits for holidays to go somewhere and explore new places. If you were working hard during the year and feel pretty tired, it is the right time to plan a vacation. Of course, the budget of a college student is limited, and each dollar is on the account. However, it is not a reason to give up and spend holidays on campus. Nowadays, it is very easy to plan a budget and find a suitable destination! We created this informative guide to help every college student to find a cruise and have fun during the holidays.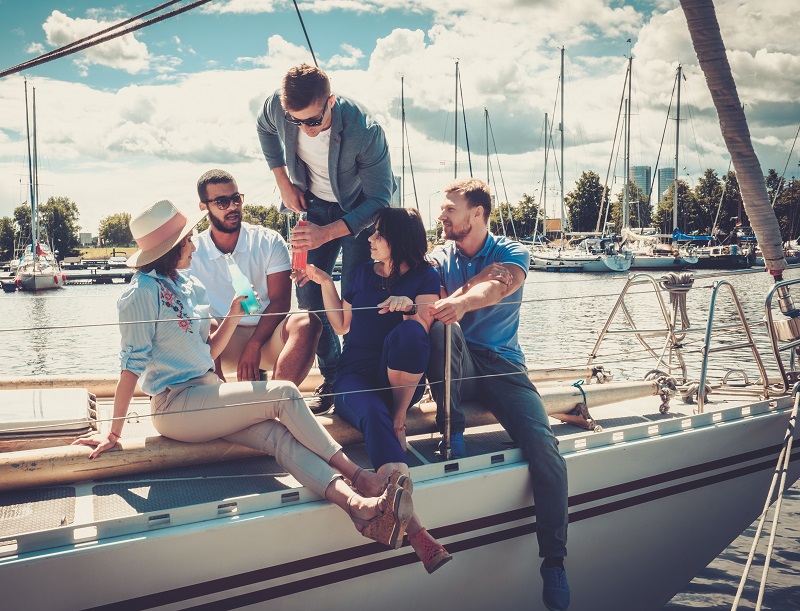 Where to start? The first thing is to make sure that you have made all assignments. If you have no issues with college, you can enjoy the cruise to the full. Anyway, even if you haven't done some essays or papers, it is not a reason to worry and cancel a trip. All you need to do is just ask for quick help from the real professionals on the services like writepaperfor.me. You can relax and enjoy yourself. The team of real professionals will prepare an assignment for you.
And now, when you have solved all problems connected with studying, let's go directly to the guide.
1. What is the minimum age to book a cruise by yourself?
This question is pretty controversial. Each liner and, accordingly, each cruise has its requirements and limits for age. It will be better to clarify such aspects from your tour agent. Besides, the majority of cruise liners require that passengers must be at least 21 years old. If you are under 21 but want to travel without adults or parents, Oceania Cruises and Disney Cruise are the best options. The minimal age to go on a cruise on this liner is 18.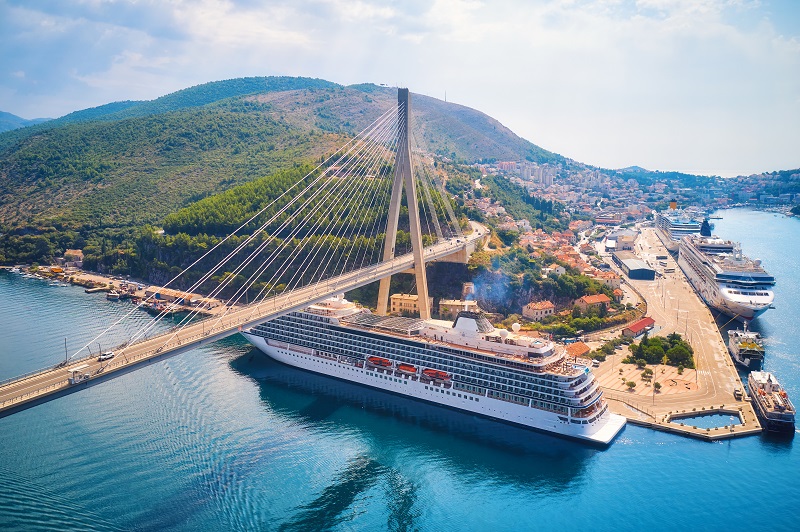 2. Where is it better to book a cruise?
Since we are talking about the essential points of any cruise trip, it is worth to pay attention to the booking process. The first point is that you have several variants to make a reservation. You can just make a booking online, directly from the seller. Do it on the website of the cruise or call a hotline and make a reservation. Nevertheless, if you have some doubts or questions while booking, it is better to refer to the travel agent. Such a specialist is aware of all the crucial details of the process. Sometimes it happens that ordinary travelers don't have enough experience with booking and as a reason face some problems. Cruise reservation has not so much in common with a hotel or plane booking. The travel agent can help you to find the most suitable cruise for your budget. And also to find out about the main parts of the journey.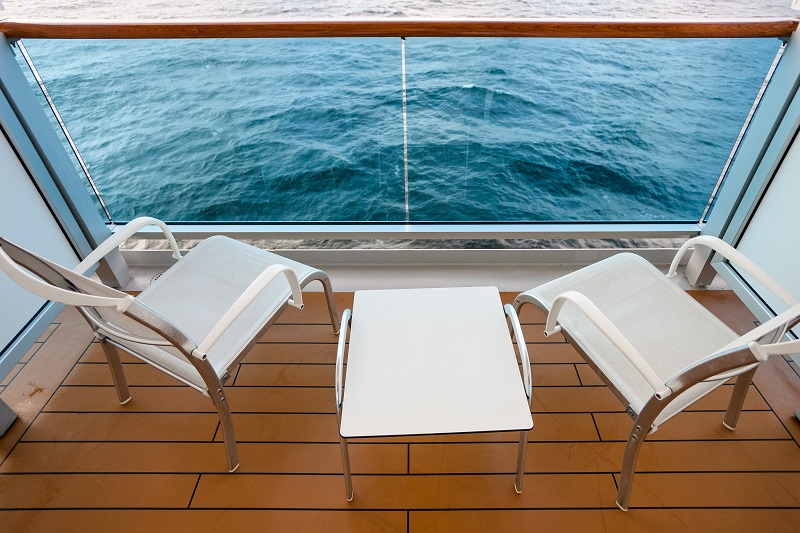 3. How much does the cruise cost?
Needless to say that there is no universal price for such kind of trips.  Everything depends on the details. Let's clarify what influences the price and how to fit it into your budget.
The main thing about any cruise is accommodation. To save more money, we advise you to choose inside cabins of the liner. The cost of such apartments will be around two hundred dollars for five days of the cruise. Of course, cabins with big windows will be more expensive. Such apartments also include a balcony. If your budget is limited, spend money just for a cabin with a view is not a great decision. Why? Because at any time, you can go on deck and enjoy the breathtaking surroundings!
 If you are going with a pretty big group of friends, think about booking accommodation for four people. Such a way of traveling is highly affordable for college students. Because, as usual, third and fourth members of the group can have a price with a discount.
 Entertainment, food, and transfer. On most of the liners, you can have an all-inclusive option. If you have such a tariff, you will be offered transportation to and from the ports, onboard activities (pool parties, shows, discos), and buffet with tasty meals and snacks. Even if you have an all-inclusive option, note that spa procedures are usually not included in it. On average, the cost of the one day on the liner starts from 20$.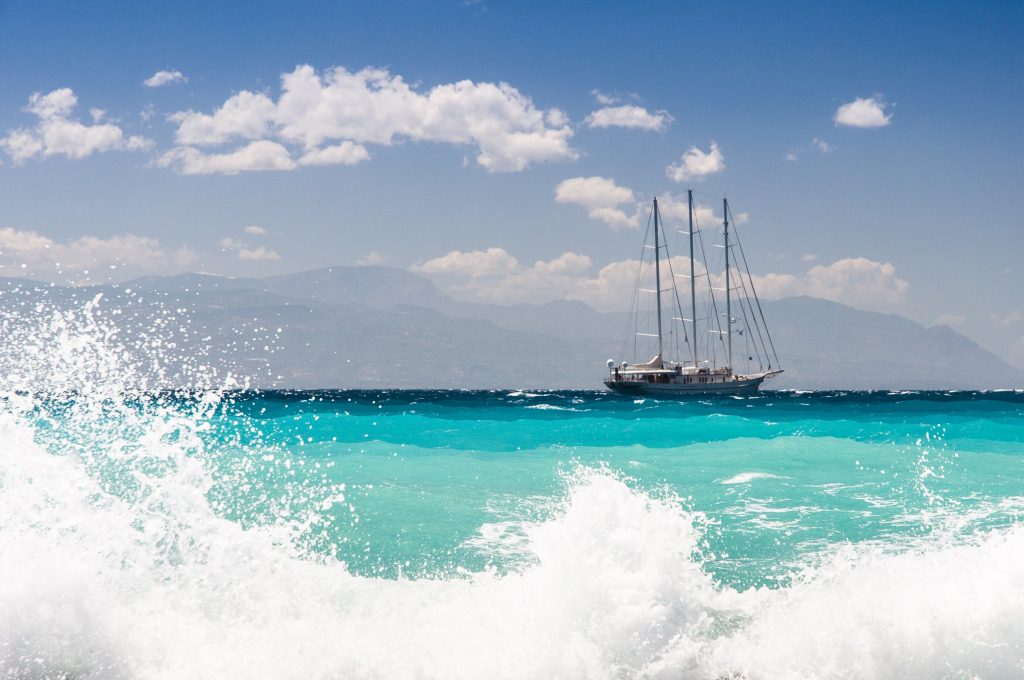 4. The main thing is to stay safe.
Your safety during the cruise is mostly your obligation. To minimize the risk of danger, conduct yourself responsibly. We also prepared some tips to avoid any problems and stay safe:
Travel with a group of friends
Do not forget to take your phone
Keep a track of time and money
Do not drink too much alcohol
Be attentive with documents
Studying in college is tiring and exhausting, so everyone deserves a bit of rest. Gather your friends, find a cruise, and have an unforgettable adventure. Mental health is essential, and your brain needs rest. Anyway, you can rely on a speedypaper service that will assist you with any assignment!