If you live in a cold climate, or even a country like the UK when there's often four seasons in one day, you've probably daydreamed about moving permanently to sunnier climes.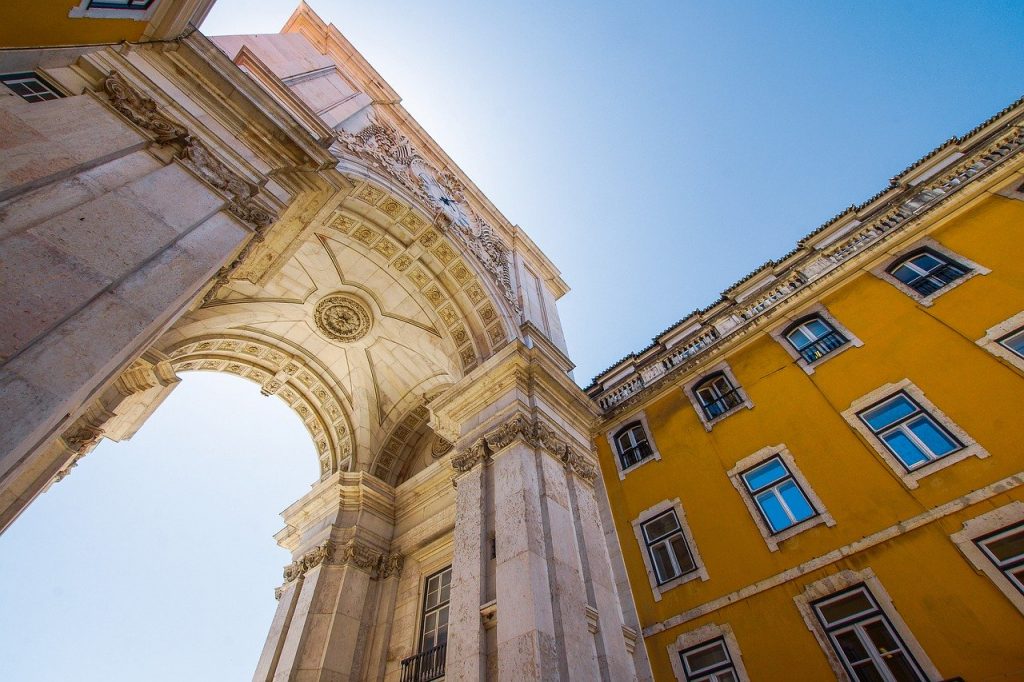 But if the whole world was your oyster, where would you lay your hat?
How about Portugal? This beautiful nation nestled next to Spain on the Iberian Peninsula has stunning urban and rural scenery, fascinating history, an inclusive culture and delicious cuisine.
To help you on your way, let's have a deeper dig with these three reasons you should move to Portugal.
Beaches
If you're a bit of a beach bum, you'll be in your element here, with a range of beautiful beaches showcasing diverse terrain.
For instance, Galapagos Beach in the Serrida de Arrabida region has fine white sands that are complemented by terrific turquoise water and you might spot wildlife like eagles and wildcats!
Alternatively, Praia de Bordeira can be found in the Algarve's Carrapateria. Popular with surfers, it's a curvaceous crescent of soft dunes with its own little river.
Tip: take a look at more of the nation's brilliant beaches on the official tourist site.
Urban attractions
Portugal also has its fair share of attractions if you prefer the buzz of urban areas.
For instance, capital Lisbon is a cool coastal city peppered with pretty hilltop buildings and attractions like the impressive Pont 25 de Abril suspension bridge, the fascinating National Azulejo Museum and numerous cafes, bars and clubs.
Alternatively, Porto has plenty of gorgeous green spaces like the Crystal Palace gardens and bibliophiles love the amazing Livraria Lello bookstore. But it's also the home of Port, so if you're partial to a tipple, you can slake your thirst with some of the world's finest wine too!
Tip: visit the wine cellars of famous port producer Taylor's to sample the genuine article from one of the most renowned port houses.
Straightforward immigration
No matter how many reasons there are to move to Portugal, you'll have to consider the practicalities of the nation's immigration system which, at least on the face of it, makes it easier to emigrate here from within than outwith the EU.
However, the Golden Visa scheme is a 'citizenship through property investment' system that allows non-EU citizens to start a five year route to permanent citizenship, provided you invest in a property that's valued at €500,000, €350,000 or, in certain circumstances, €280,000.
Once you have permanent residency, you can apply for Portuguese citizenship and you and your family can also enjoy the rights of EU citizenship!
Tip: Interested in the Golden Visa? Real estate specialist Property Lisbon has plenty of eligible properties!
As you can see, there are ample awesome reasons that Portugal should be your next port of call when it comes to migration.
From its blissful beaches to amicable cities and ambient landscapes to accessible immigration system, this is one EU territory that's outward-looking and sophisticated as well as absolutely stunning.
Would you move to Portugal? Let us know in the comments section!