One of the most gorgeous and unspoiled parts on earth are the McWay Falls in Big Sur, California.
The beautiful waterfall is so small yet so charming. Its waters fall in the Pacific Ocean creating an incredible coastal view.
They are part of the Julia Pfeiffer Burns State Park and can be reached via hiking.
However, one of the reasons they are well preserved, unspoiled and untouched is because they are mostly inaccessible. There is no easy way to get down on the beach and it's even more impossible to go back up after going down. Most of the images of the falls you will see are from a fair distance using zoom. This is also the reason why most of the images have been taken from the same perspective.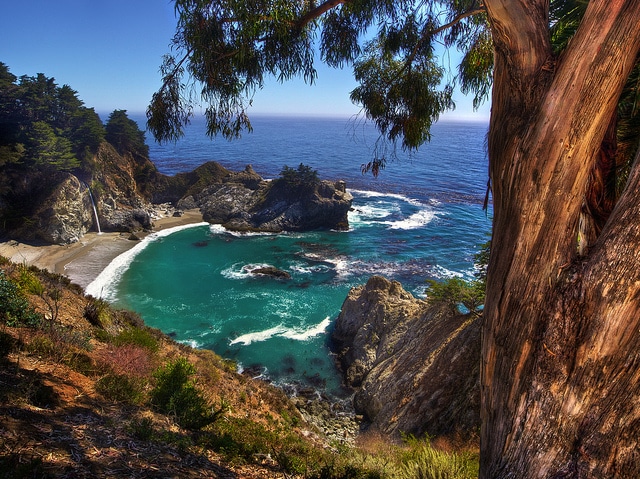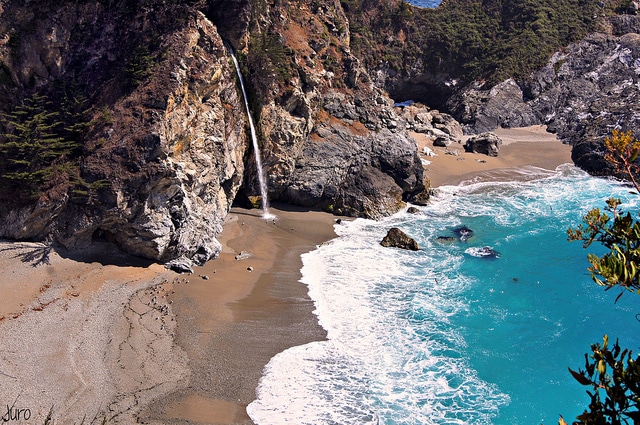 Needless to say the view is superb. The landscape blends so well with the ocean and the small but significant waterfall is the touch that makes this location perfect. It is definitely worth the visit if you plan a trek near Big Sur.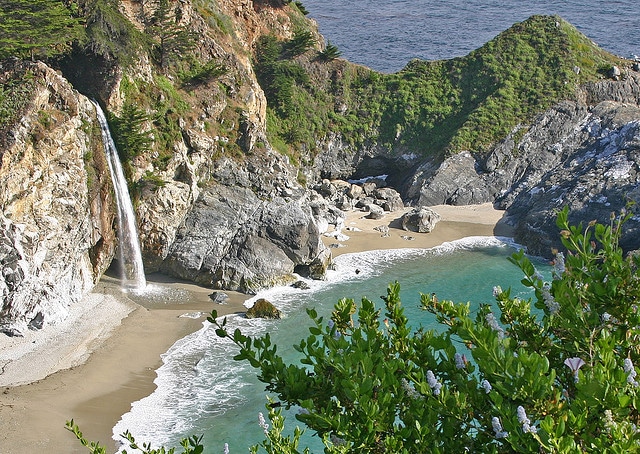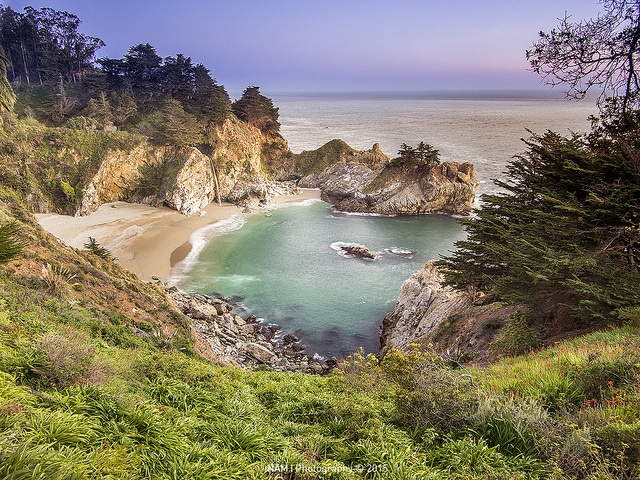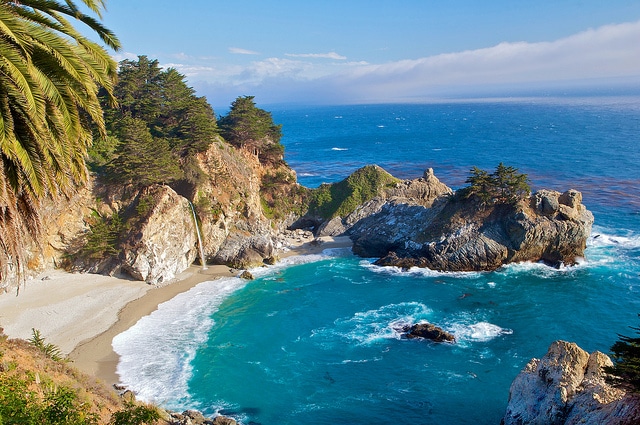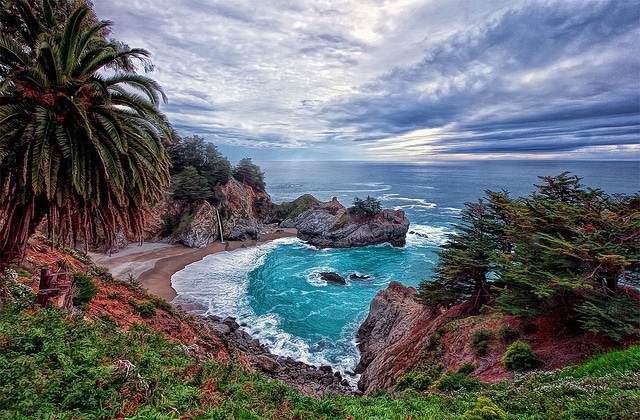 Photos: Daniel Peckman, Juan Pablo, Eric Raper, Steve Dunleavy, Nam Ing, Dave Toussaint.