Epirus is a historical region in North-western Greece located near the border with Albania. It's now becoming a very popular tourist's attraction that many are already calling, the best-kept-secret of Greece. Epirus beaches are awesome and are one of the reasons why many people are rushing to this place for their vacation. Here are the most beautiful beaches in Epirus no one should miss.
Ammoudia Beach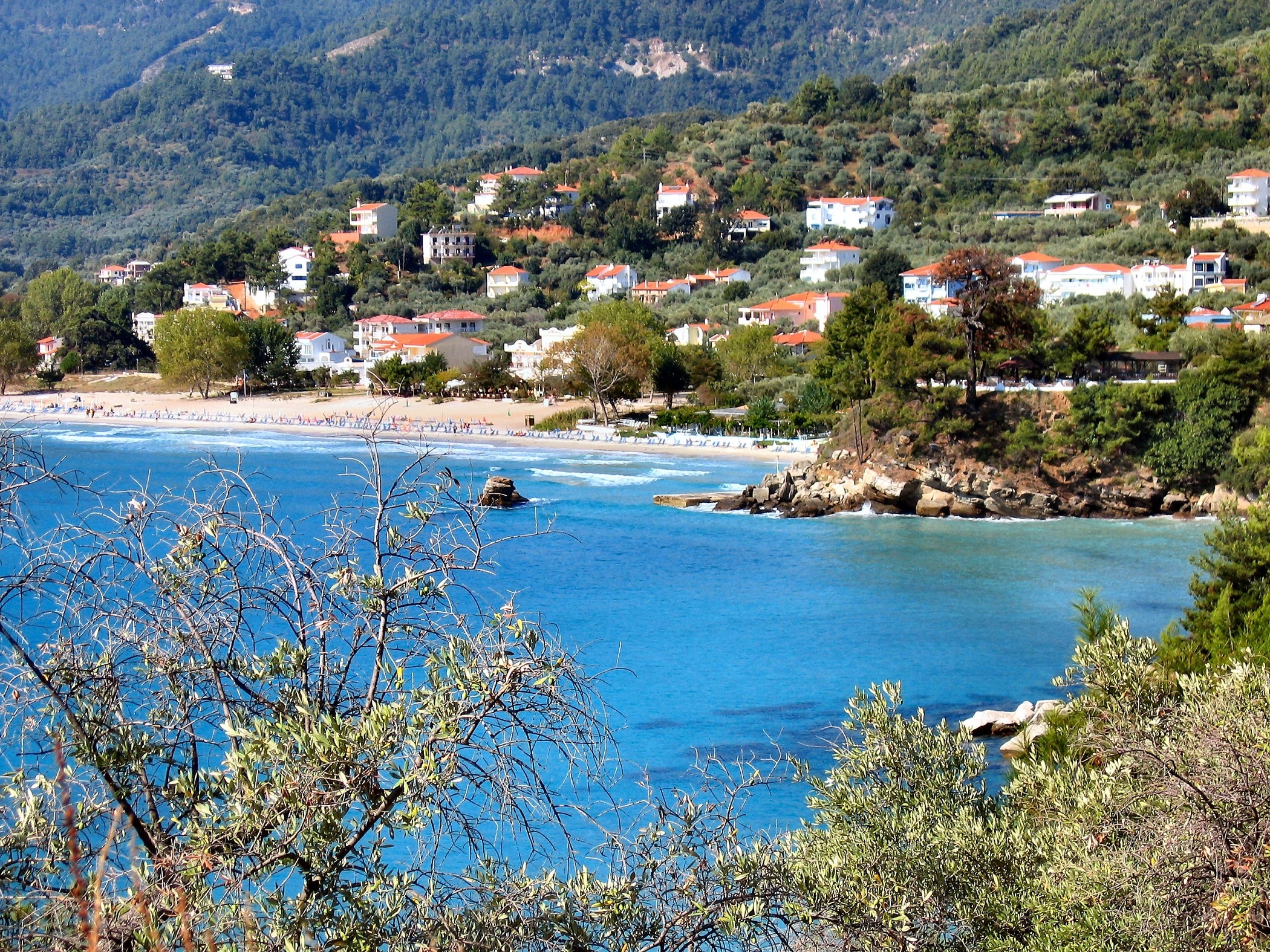 Well-developed beach with all the facilities and amenities you need to enjoy a lovely evening with your friends and family. You should also know that the beach is frequented by many locals who come here, often on the weekends, to relax and enjoy the sunset. You can never get bored on this beach. Stroll up and down the beach watching people as they take part in several activities, or jump into the water to have a cold swim. There is plenty of umbrellas and taverns for you to rent and enjoy yourself. Also, the beach has areas with shallow waters so children can also come over for a swim.
Valtos Beach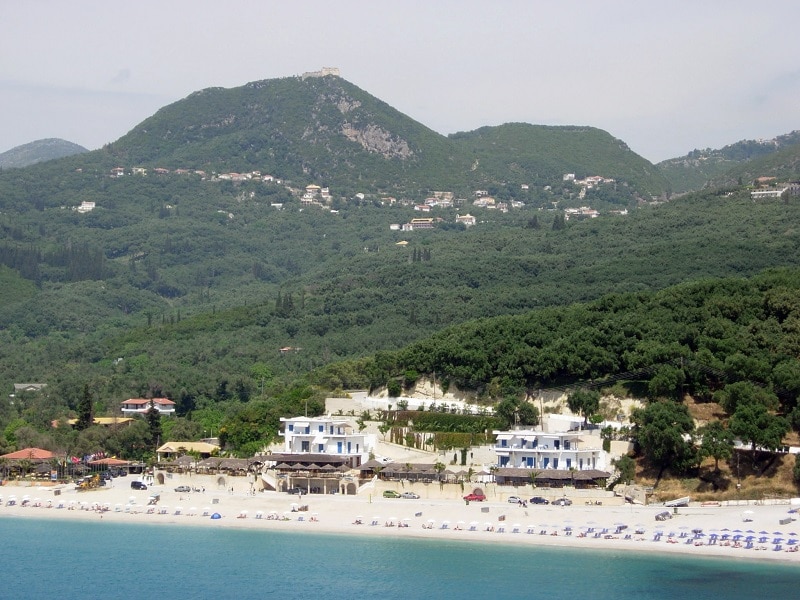 You can access this beach by road or boat from the Parga harbor. It's sandy, lively, and has good amenities you will surely enjoy. Most people like to spread their clothes on the sand, lay their back and help themselves to the sun. Others like to sit at the tip of the water or walk inside for a swim. Valtos Beach also has a calm and lovely atmosphere, with plenty of bars and restaurants for you to enjoy local foods and drinks. It should also interest you to know that it's a Blue Flag Beach meaning that it's clean with an environment that is close to nature.
Alonaki Fanariou Beach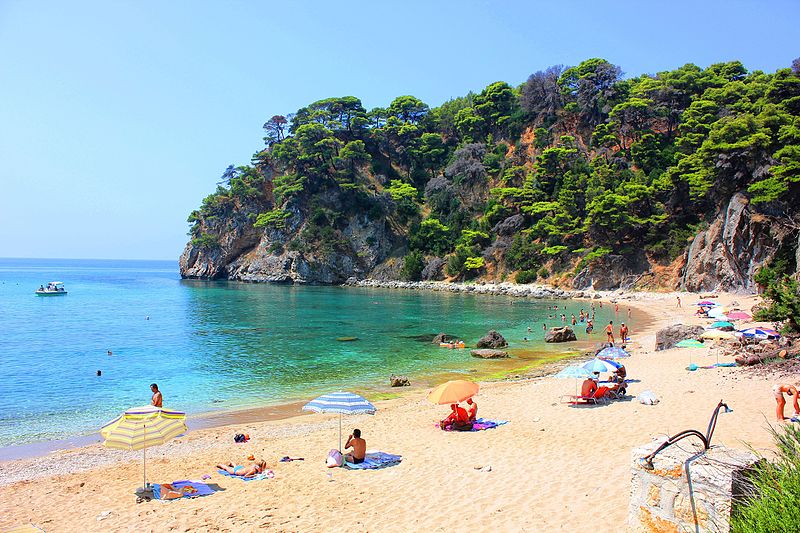 Alonaki Fanariou is a small and cozy beach with plenty of surprises. It's a beauty to behold with plenty of vegetation, coves, and cliffs, where many tourists are found hiding away and enjoying the peace of the sea. Alonaki Fanariou is one of the hidden gems in Epirus with crystal blue waters and clean environment. It offers the perfect option for those who are tired of city beaches and want to stay somewhere that is much quiet and secluded. When you're ready to have a taste of the cuisine, you're never going to be disappointed. There is plenty of restaurants are bars serving all kinds of dishes and delicacies. You can visit one of the small bars and order quality drinks. Mobile shops can also be found everywhere serving beer, coffee, sandwich, and water.
Lichnos Beach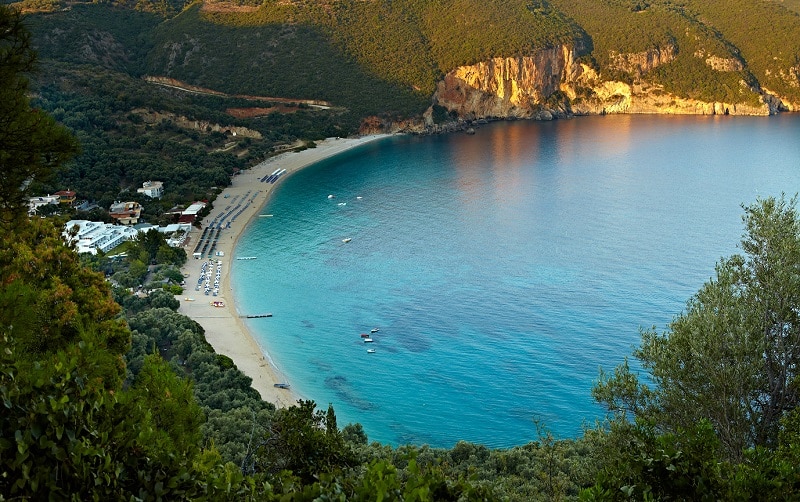 This shale/pebble beach is one of the quietest and secluded in the whole of Epirus. A quiet beach that is never overcrowded means you have more space to swim all the way you like. Many tourists come here with toddlers and young children because it's kid friendly and the sea is shallow, so there is nothing to be afraid of. It's recommended you try their tavern where you'll be able to taste the best drinks and food. Also, try out their water taxi for an even more interesting and engaging experience.