Maharashtra is a significant state in the nation of India, famous for its capital, Mumbai. One of the best places in the city to enjoy your stay is the beach, and they have lots of them, some of the most beautiful beaches in India. However, for your convenience, we've selected the most beautiful ones among these beaches that people find irresistible.
Ganpatipule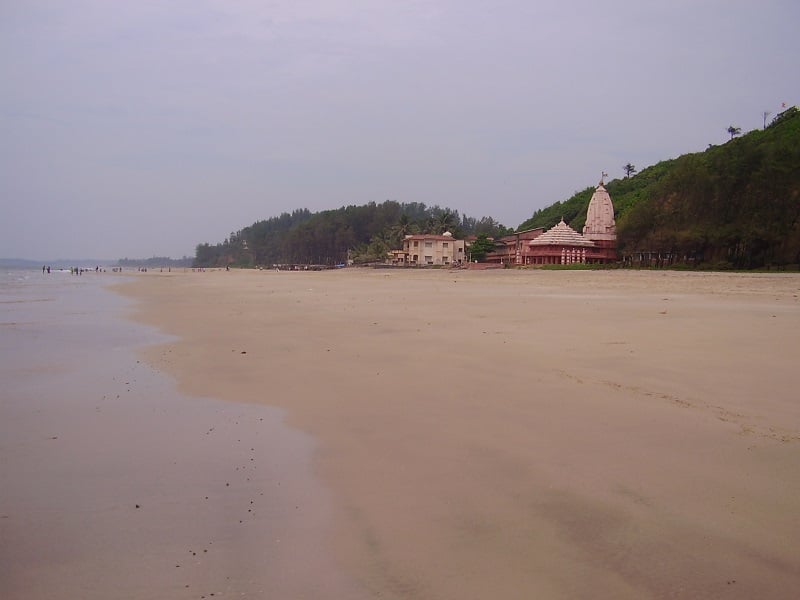 Located around 375 Km from Pune and Mumbai, this beach is a paradise waiting to be discovered. What set it apart from the rest is the beautiful white sands, aesthetic and scenic environment, and nature that includes swaying palms, pristine air, mangroves, and coconut palms. The beach is also very clean, unlike other beaches that are dirty and unsafe to visit. You'll also find great facilities, including restaurants to dine and wine.
Shriwardhan Harihareshwar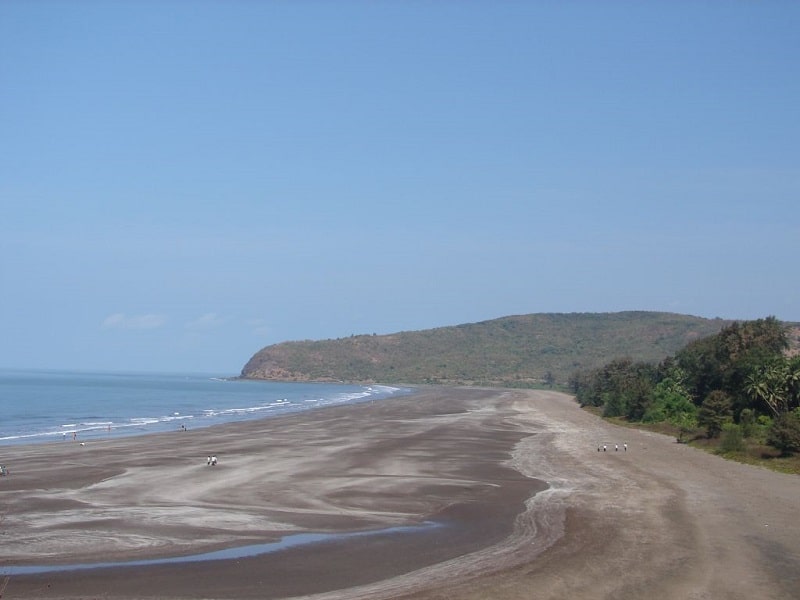 Here is the quintessential destination for your peaceful holiday. Shriwardhan Harihareshwar offers an atmosphere of calm, and an opportunity to experience gentle winds, unspoiled stretches of seashore, and soft sandy beaches. Visitors can also participate in healthy activities like sun basking, meditation, sunbathing, yoga, and beach walking. The area surrounding the beach is littered with exquisite restaurants offering delicacies like freshly caught crabs, lobsters, and other seafood. Tourists also participate in boat riding activities that take them to Peshwas, the place where prime ministers of the Maratha Kingdom used to reside.
Kashid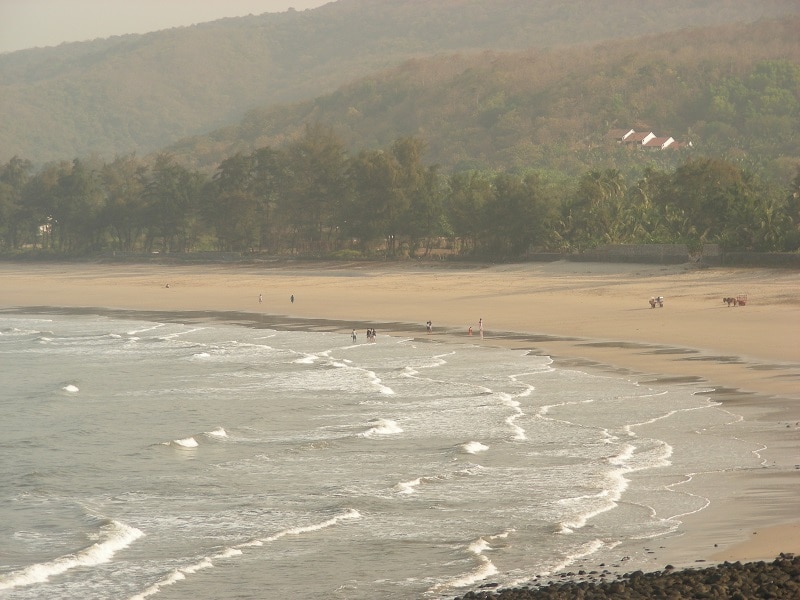 On the shores of the Arabian Sea, you will find this lovely beach that promises an amazing time of fun, relaxation, and atmospheric scenery. Kashid is long, wide, and lined with casuarina trees, snack stalls, and hammocks. There are two major attractions in the area you should never miss, including Phansad Wildlife Sanctuary and Janjira Fort. While the place is scanty during the weekdays, people flock in at weekends. So, if you're someone who doesn't like crowd, then you can come here during the weekdays to have the best time.
Dahanu-Bordi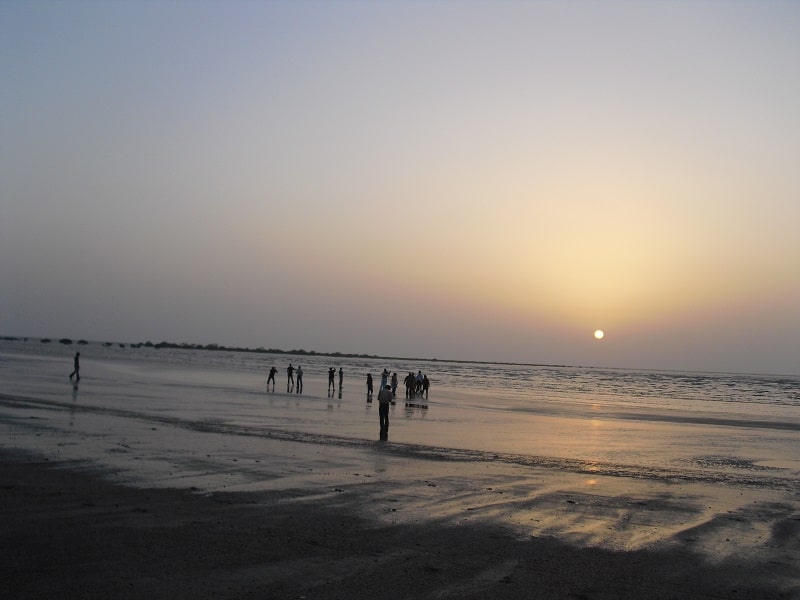 About 145 km drive from Mumbai will take you to this magical beach that stretches along the coastal line of Thane. So many things make this place the perfect destination for visitors, including sports activities like trekking, gliding, kite flying, etc. Visitors can also go hiking or trekking in peaceful hills that surround the place, like Mahalaxmi, Asherigad, and Bahrot. If you are a religious person, you might like to visit the historical Bahrot Cave and experience how Zoroastrians and Udwada come here for pilgrimage every year.
Juhu Beach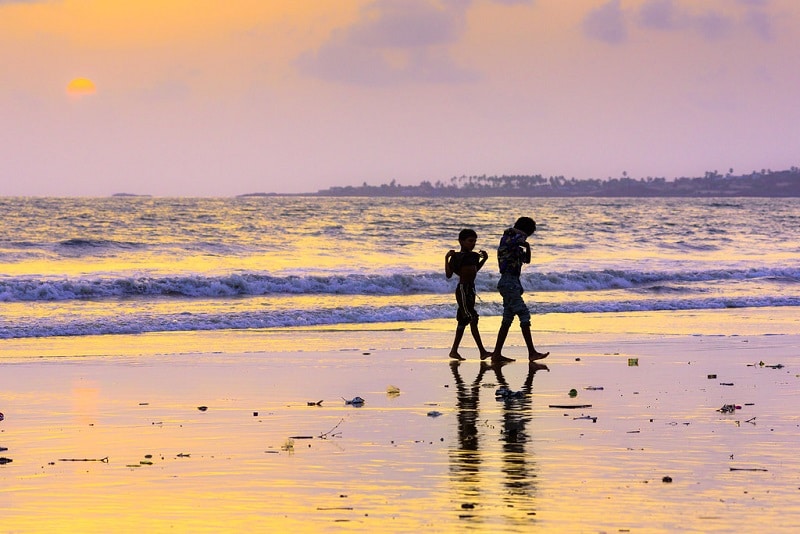 Juhu beach is located behind a sprawling city, and it's one of the most popular of all the beaches in Maharashtra. One day on the beach and you're hooked forever. A lot of things make Juhu Beach the perfect place to be. The beach offers plenty of activities, including plenty of food stalls that sell all kinds of Indian delicacies like bhelpuri, which is a popular Indian snack. Also, there are beautiful bungalows, luxurious hotel apartments for you to lodge close to be the beach. Many popular Bollywood celebrities live near this beach, and filmmakers use it all the time for their film location and so many other things.