Within the Ionian Islands in Greece lies the Paxi group of islands that offer very beautiful and interesting beaches. These are beaches featuring small coves with crystal clear, blue-green waters. What makes them attractive is the sereneness and seclusion, ensuring that you have a wonderful holiday without disturbance. Here are the best beaches you can go to in Paxi.
Mesovrika Beach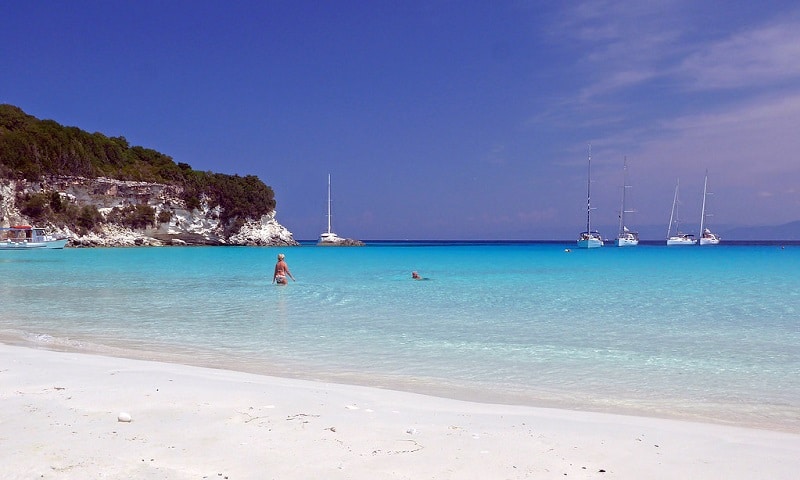 Most people who plan to go to the beach have an idea of what they want. Mesovrika beach is the perfect place for people who desire a secluded beach, not minding if it's underdeveloped. It is situated on the north side of Antipaxos Island and offers a serene and beautiful atmosphere where you can do whatever you want. Many tourists like to visit the bay of Paxi which offers a magnificent and panoramic view of the entire area. You can also participate in activities like swimming and snorkeling, or join people who come to the seaside with their private yacht to explore the area.
Levrehio Beach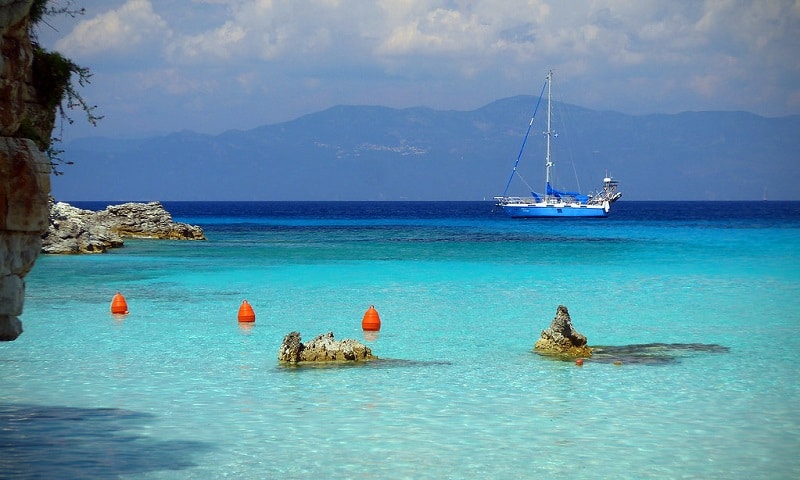 Any beach that is popular with the locals is definitely worth your time. Levrehio beach is a walking distance for the village of Logos. You know that it does get crowded during specials seasons so if you don't like crowd, you'd have to schedule properly. Levrehio is an unspoiled beach you can express yourself the way you want. The water here is crystal clear and clean, and there are plenty of facilities all around the place that will make your life much easier. You can also bring the whole family as the beach is great for kids to have all the fun they desire.
Harami Beach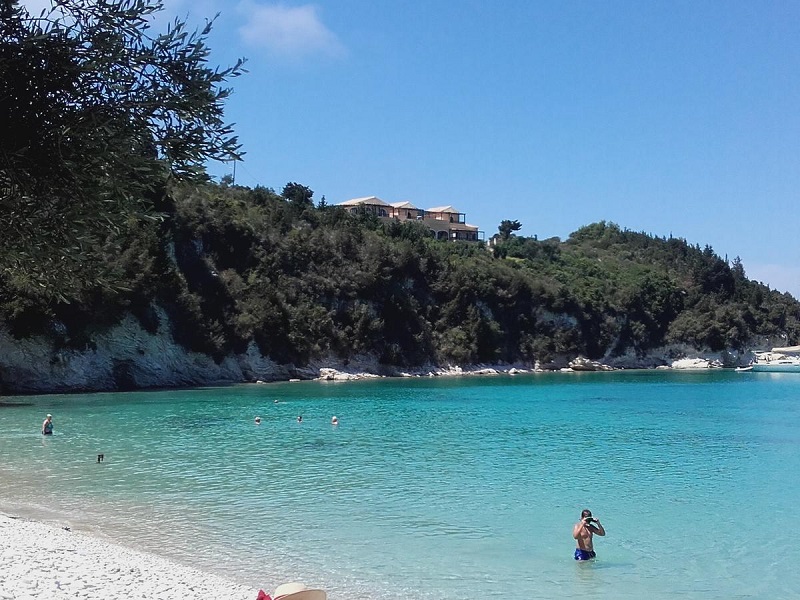 Located 8km north of Gaios is this lovely beach at the center of a traditional fishing village. What makes this beach popular among visitors and locals alike is the clear blue water that is perfect for swimming. All around the beach are umbrellas and sunbeds you can rent so you can relax and enjoy the view and gentle breeze of the sea. If you don't like the umbrellas, you can step back a little and sit under the olive and cypress trees that surround the entire perimeter of the beach. For most people on the beach; if they are not sunbathing, they're skiing. You can also rent pedaloes and floats and paddle through the water, which is both an enjoyable and healthy activity many people love to participate.
Logos Beach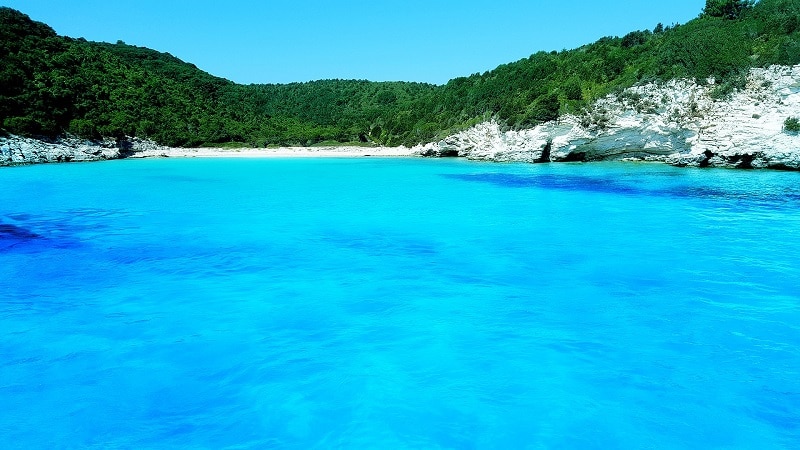 Without a doubt, Logos Beach is one of the most picturesque beaches in the entire Paxi Island. Apart from the pleasant and peaceful atmosphere, the beach is also a safe place for the young, old, and children to swim and enjoy other activities. When hungry, easily find your way into one of the fish taverns around the vicinity and enjoy deliciously prepared seafood. Logos Beach is well-maintained, so you won't find any debris or facilities and amenities that are not functioning. You can bring your umbrellas and towels even to enjoy more of what the beach has to offer.