Central Greece is one of the largest and main regions of Greece. Apart from its many beautiful cities, hospitality centers, glorious landscape, and climate, there are also beautiful beaches to have a great time. You can sit by the sea, go swimming in the water, or join other people in fun activities. Here are the best central Greece beaches that are just stunning to see.
Kalamos Beach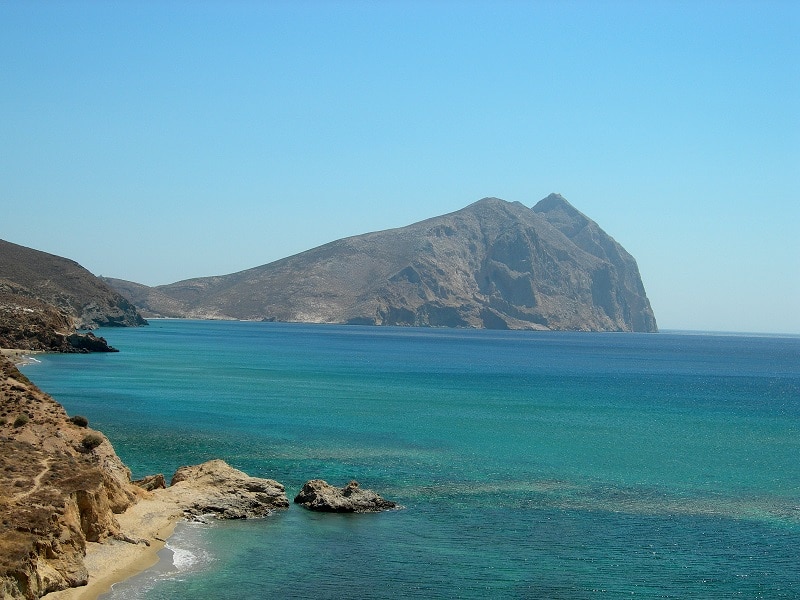 Euboea Region in Central Greece is famous as a destination for people who want to have the best fun. At Kalamos Beach, you'll be able to do so much and engage in many activities. What makes the beach truly worthwhile is the regular influx of young, beautiful, and energetic people you will meet every single day. There is endless partying, eating, drinking, and you can go scuba diving with experts. There are plenty of restaurants and taverns everywhere for you to taste the best of Greek food and drinks.
Thapsa Beach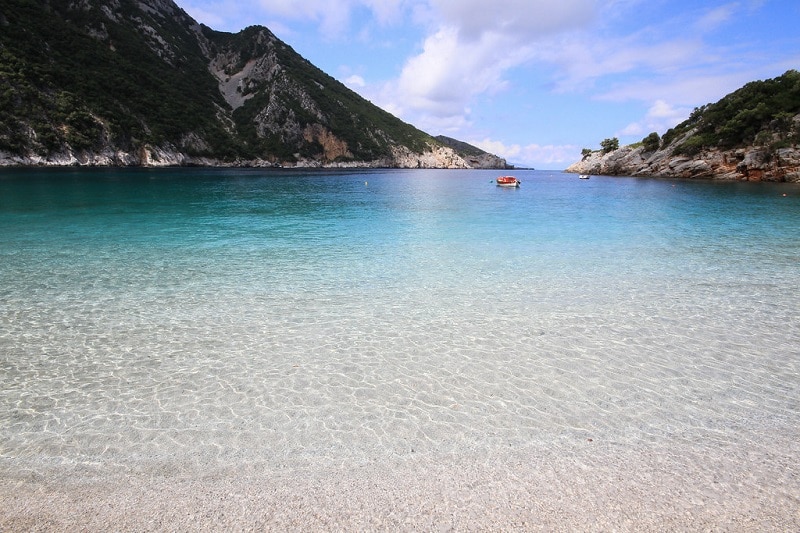 Thapsa Beach is one of Central Greece's most divine location you could ever find. It's just stunningly and unbelievable beauty that you'll think you're in paradise. You can jump into the crystal clear water or just sit at the edge of the water and enjoy the everlasting view of the entire area. Also, the orientation of the beach is west, thereby giving you one of the best sunset views you can find anywhere in the whole of Central Greece. It's a location that keeps you occupied and get the best out of you.
Armyrichi Beach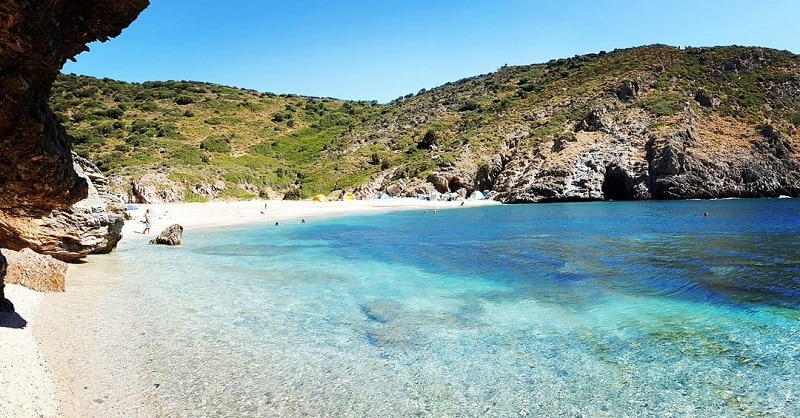 This enchanting cove is a delight for tourists who appreciate the beauty and value of a quiet and nice beach. Armyrichi Beach has everything a beach needs to be classified as a top rated beach for tourists destination. There is clear water that draws you closer until you've taken a bath in it. Also, you would love the appearance of a small cave there which many considered as a gift of nature to make visitors feel even better. Armyrichi Beach is never crowded, so you can find a quiet spot for yourself to enjoy your stay. You can come with your entire picnic props, spread your towel on the sand and have the fun of your life. There are taverns where you can get beer and quality meals when you're hungry, so be sure to try some of them out.
Korasida Beach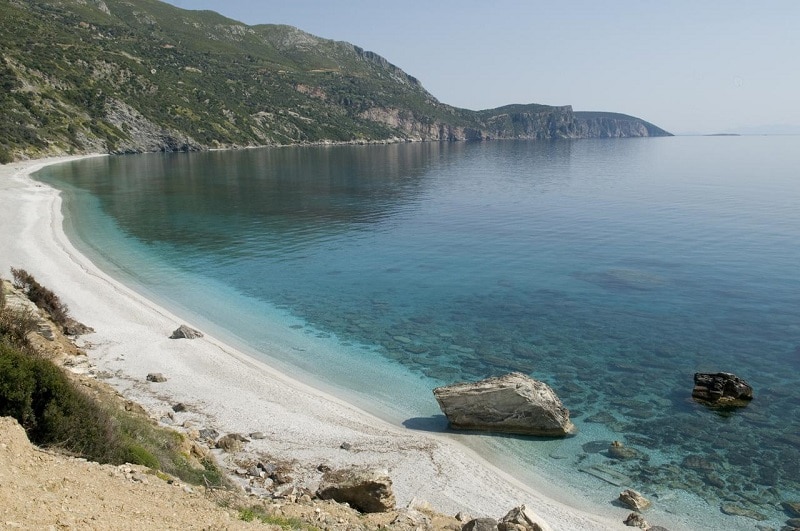 We've added this beach to this list because it's just too good to not talk about it. Quiet beaches with magic views have always been the favorite of many visitors who prefer to live on a secluded beach. There are so many reasons why many people choose this place to spend their holiday. Apart from being a quiet and mostly never crowded area, it's just two hours from Athens, which makes your trip a lot easier. You can join other people to swim on the beach, and yes, there are reports that it's the perfect place for couples. So, if you're looking to add a bit of romance to your vacation, head straight to this stunning beach in Central Greece.