The city of Dubai in the UAE is a popular tourist destination known for its fine dining, shopping, and unforgettable sights. When visiting Dubai you're likely to see the Burj Khalifa, the Dubai Mall, Old Dubai, Sheikh Zayed Road, and other examples of history and architecture such as the Jumeirah Mosque. However, when booking your visit you shouldn't overlook the many beautiful things that are outside of the city.
While the city is not to be missed the natural world around the city is an attraction in its own right. There are numerous guides desert torus that can point out the sights but you shouldn't miss the chance to drive around the desert yourself. The deserts of Dubai offer many exciting outdoor activities and one of the most popular of these is quad biking. Quad Biking Dubai is a unique experience and one not to be missed here is a little more information about it.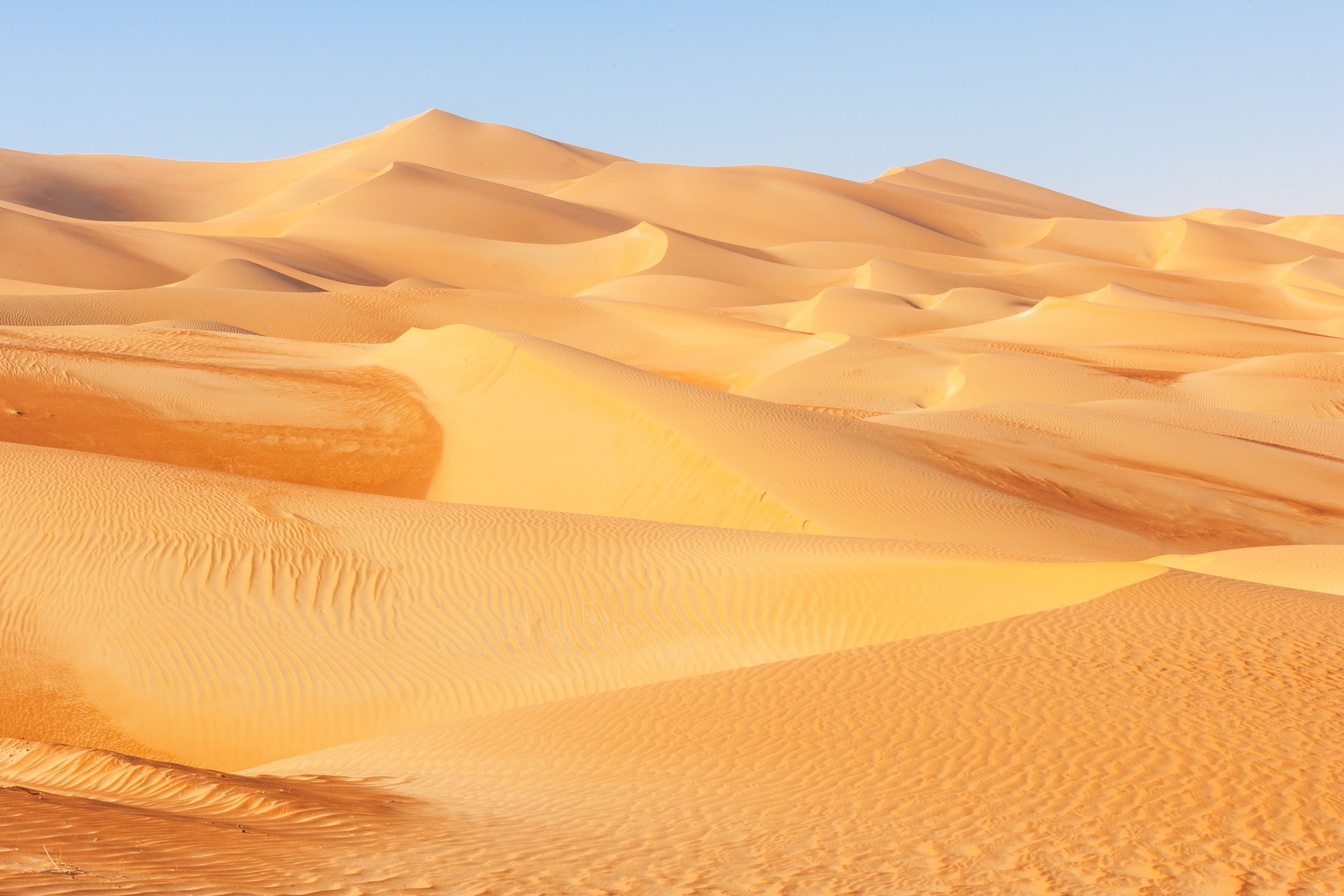 Why Go Quad Biking?
Quad biking in the desert lets you get away from the crowds and enjoy the great outdoors and dispute the stereotypes deserts are not vast wastelands they are striking, unique, and beautiful parts of the world. In the desert, you can see the dunes, local wildlife (such as the Arabian oryx, caracals, the spiny mousde, cape hare, desert hedgehogs, and naturally camels), sparse plant life, and brilliant sunsets and sunrises. When you're quad biking you have a great deal of riding freedom in a predefined area and with the latest safety equipment and well-maintained quad bikes, it's a safe and fun time for the whole family. Dubai offers some of the best desert quad biking in the region and is not to be missed.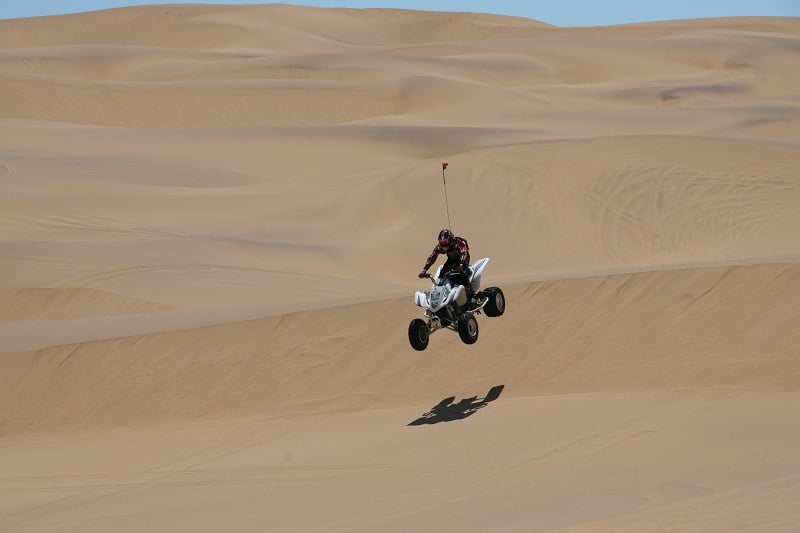 What Makes a Quad Bike Unique
There are several different ways to ride around the desert including dune buggies, traditional two-wheel sports bikes, sand boards (much like snowboarding but on sand), and other modes of transportation. However, quad bikes offer unique features that make them both fun and exciting. A quad bike is an ATV that offers a motorcycle seating and handlebar controls combined with the support and easier ride of a four-wheel vehicle. Quads bikes can also be enjoyed being driven at both slower and faster speeds.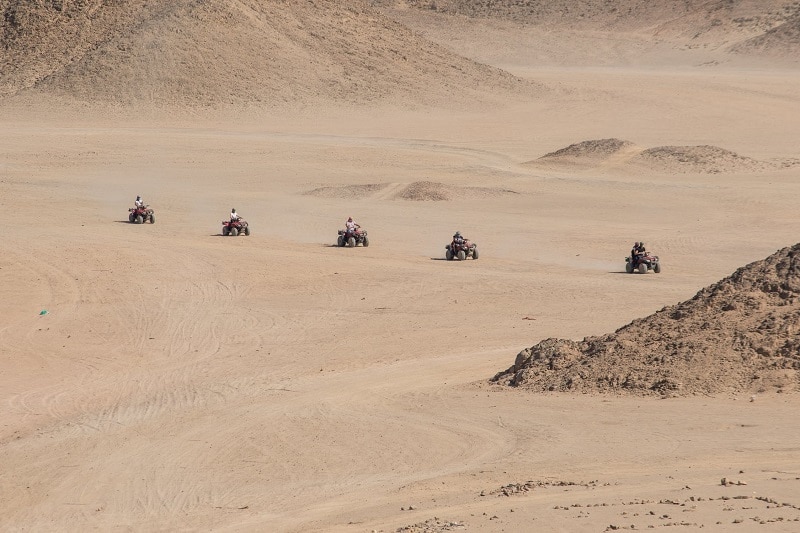 Why Use a Professional Quad Bike Tour Company?
As a guest, you're likely unfamiliar with the best riding spots and where to rent the best equipment and quad bikes. While it is certainly possible to rent a bike on your own with just a deposit knowing where to go and how to ride can be a challenge unless you have specific experience and expertise. A professional tour company can take a lot of the work out of quad bike rentals by providing pre-scouted locations and training guidance. A professional company assures you get the most out of your time and money. These companies providing the best equipment, the best riding locations, and providing training and guides which allows you to focus on the fun instead of the planning.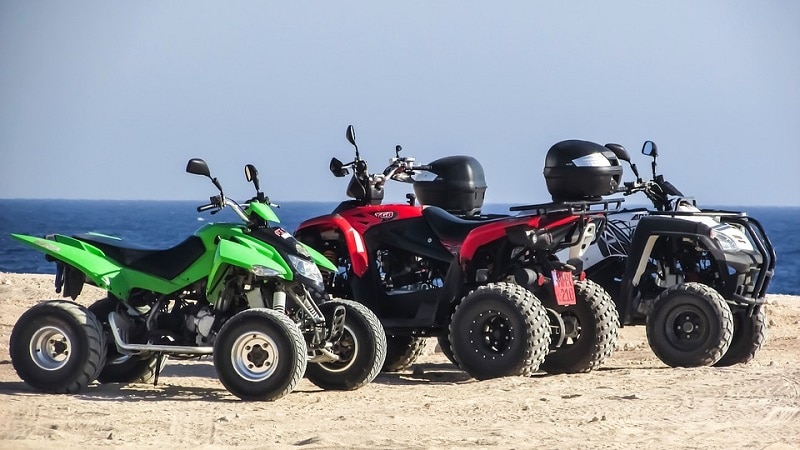 Conclusion
Quad biking in Dubai can add another great memory to an already memorable trip and give you another reason to visit. Even if you've never ridden a quad bike before most tour companies offer trainers and guides to allow you to get the most out of your ride no matter what your skill level. There are a variety of different locations you can ride a quad in each offering its own unique riding experience and natural surroundings. No matter what you're looking for there is sure to be a quad biking tour that will meet your expectations no matter if you're a novice or an experienced rider.